Prices of wings soar on stocks deficit
Prices of wings soar on stocks deficit
Growing popularity leads to lower stocks and higher prices.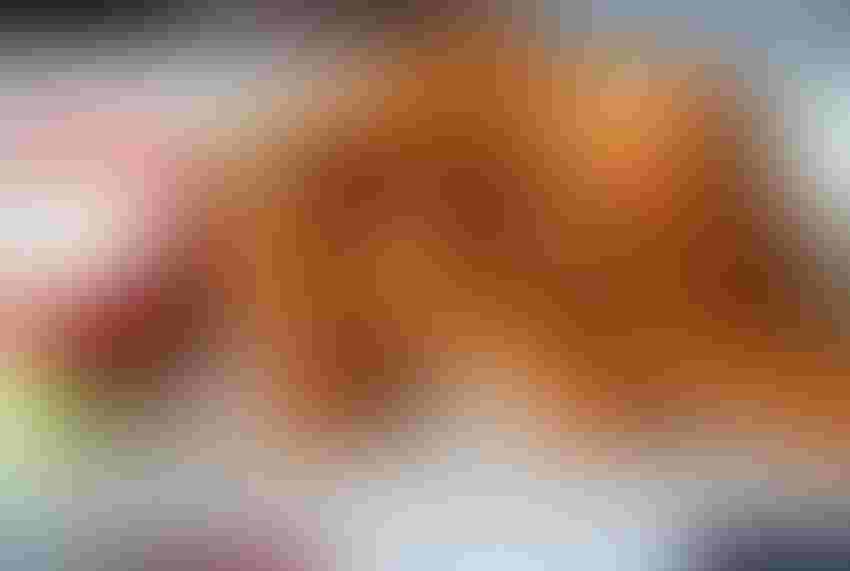 Stocks of chicken wings are at an extreme deficit as they have continued to become more popular, especially in the foodservice arena, Brian Earnest, poultry and eggs commodity market analyst for Informa IEG, told attendees at the 2017 Commodity & Feed Ingredients Outlook Symposium held this week in Minneapolis, Minn.
According to Earnest, 2017 wing stocks are at a deficit compared to the five-year average. They are also at a greater deficit than what was seen in 2014, which resulted from avian influenza. The U.S. Department of Agriculture's August "Cold Storage" report, released Aug. 22, showed wing stocks at 60.2 million lb. -- 1% below last month and 35% below last year. The industry is comfortable in the 90 million lb. level, Earnest noted.
"There has been evolving consumer preference that has put more pressure on the wing complex, and we're beginning to see that at a time that is very concerning to the buyers and consumers of wings product," he said.
In addition to the growing popularity of finger foods, Earnest explained that wings have continued to expand in the foodservice arena as well, as some wing restaurants add more stores in the U.S.
While broiler numbers continue to expand in 2016-17, Earnest pointed out that the amount of birds being placed through operators isn't enough to keep up with what the demand cycle is in this segment.
"The amount of wings in cold storage was at an extreme deficit at the beginning of summer this year, when we typically see those building up," he explained.
Prices also typically decline from March to May after football season and March Madness, Earnest said, adding, "That dynamic broke down last year. Some major national players continued to push aggressive ads at the culmination of football season and through the early spring months," perhaps due to slowing food traffic. "It worked -- almost too well," Earnest said, adding that it brought wings to historic levels in the spot markets during the end of May and early June.
"That's putting a lot of pressure on the markets going into fall, and it's continuing to provide a boost to the overall cutout," he said.
Earnest does not expect any cost relief from now through the end of the year. In fact, he said some analysts are predicting that wings could get as high as $2.50/lb., which is quite a jump from past years.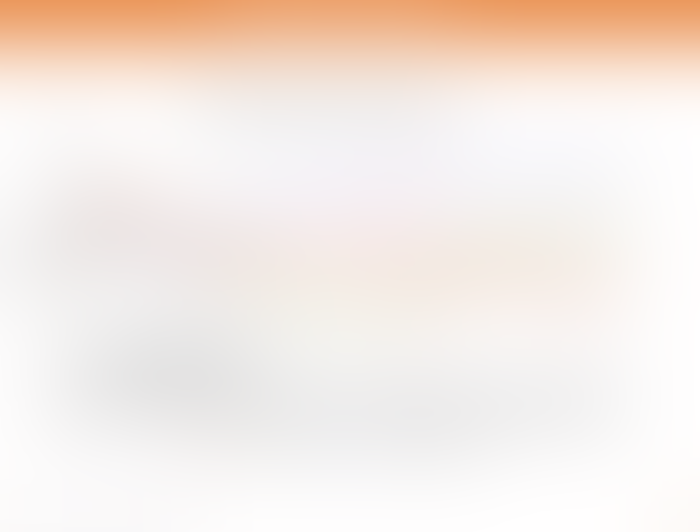 Subscribe to Our Newsletters
Feedstuffs is the news source for animal agriculture
You May Also Like
---