New Brock Mid-Roof Walkarounds improve safety
New Brock Mid-Roof Walkarounds improve safety
Walkways give workers 360-degree access to grain bin roofs and mounted components.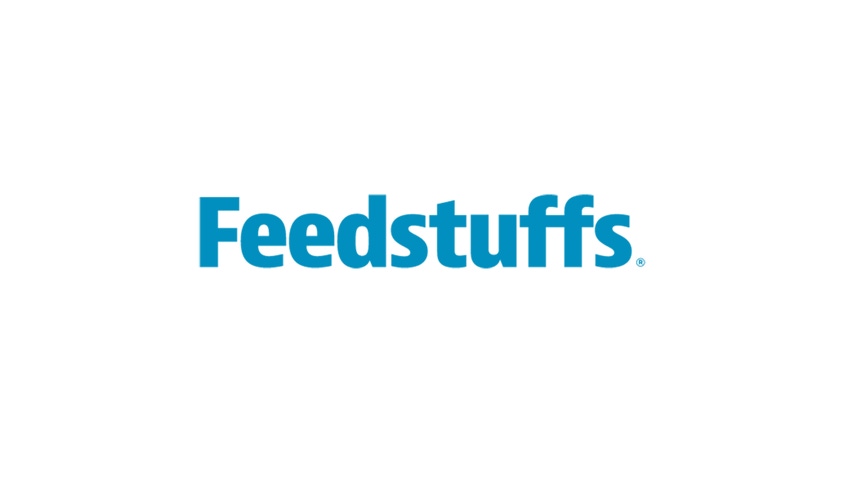 Brock Everest bins can reach heights up to 150 feet (45.7 m) with peak roof loads up to 130,000 pounds (59,000 kg). As more equipment is being installed on these tall roofs, many commercial grain operations and large farm operations are choosing to install roof safety walkarounds.
Brock Mid-Roof Walkarounds are permanently installed walkways that give workers 360-degree access to grain bin roofs and mounted components. These walkarounds help protect the safety of employees and improve access for equipment repair and maintenance.
Large bin roofs often hold power vents and other roof-mounted equipment that require periodic cleaning and maintenance checks. Having a walkaround system in place aids this process and helps companies meet or exceed relevant OSHA standards for worker safety when installed properly.
"This is an important safety feature to make access around the bin roof and to the equipment mounted on the roof much safer," said John Tuttle, vice president of sales and marketing for Brock Grain Systems. "The harder it is to access bins, the more likely maintenance procedures won't be completed," he noted.
Performing maintenance and repairs in a timely manner can help to avoid larger, more costly problems down the road.
Integrated solution
"Since the walkarounds are designed specifically for Brock's Everest Grain Bins, they are easier to install and integrate seamlessly," explained Tuttle. The transitions from roof stairs, landings and walkways are pre-engineered so all the openings, clearances and distances meet OSHA guidelines.
The integrated design minimizes the potential of snow or ice dams forming on the roof, allowing for full use of the equipment load at the roof peak. Brock's Mid-Roof Walkarounds are designed for Everest Bins 60 feet (18.3 m) in diameter and up and are now available to order. Mid-roof walkarounds for bin models 36–54 feet (11–16.5 m) in diameter will be available by mid-year 2022. Eave walkarounds are also planned and will be added to the Brock product line in the future.
Subscribe to Our Newsletters
Feedstuffs is the news source for animal agriculture
You May Also Like
---