Midwest leaders push for year-round E15
Midwest leaders push for year-round E15
EPA proposal would not allow summer sales until 2024.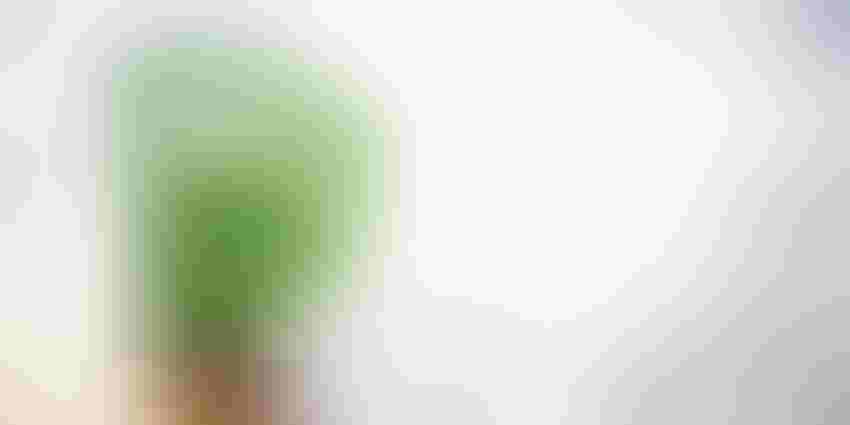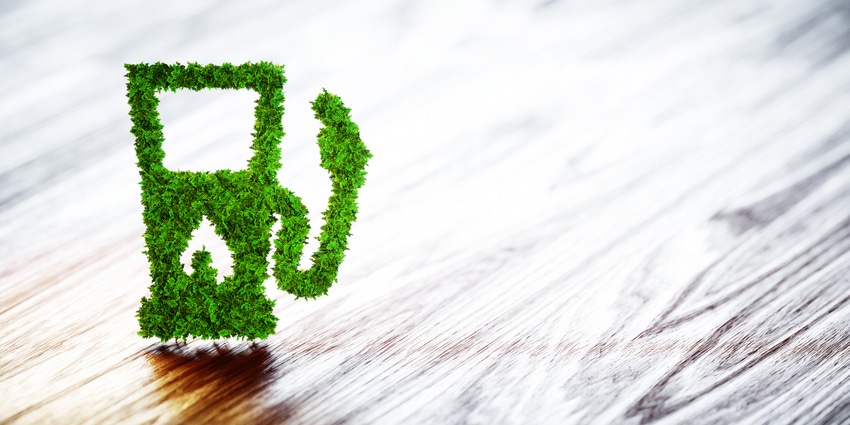 Representatives from the corn industry are praising new EPA guidelines that would allow year-round E15 sales in eight corn-producing states. However, they are not thrilled with the timeline. A coalition of Midwest governors who called for the change are also upset that the agency's revised guidelines will not take effect until the summer of 2024.
"These governors took the initiative and used authority under the law to ensure their consumers could maintain access to low-cost, low-emissions E15," National Corn Growers Association President Tom Haag said. "These governors did the right thing, but EPA's proposal delays this solution."
E15 contains 15% ethanol and is sold by approximately 2,900 retailers in the U.S. Since studies have shown it evaporates faster in warm weather, E15 sales are typically prohibited between June and September due to air quality provisions in the Clean Air Act. Last year President Biden allowed E15 the summer sale of E15 in hopes of combatting rising gas prices brought on by the war in Ukraine.
Per Clean Water Act guidelines, state officials may petition EPA to allow E15 based on their state's consumers and air quality. Governors from several Midwestern states did just that. EPA approved their request but cited distribution challenges as reason for the implementation delay. The agency's response also came nearly 10 months after the governor's submitted their plan. 
"It is unconscionable for me to think that this summer, Midwestern drivers and fuel retailers will be the ones to pay the price for the illegal delay by the Biden EPA to finalize these rules," Iowa Renewable Fuels Association Executive Director Monte Shaw said. "The governors' authority is not in question. The air quality science is not in question. There is no question the EPA failed to meet the statutory deadline. Now they are using their own tardiness to justify putting off the E15 fix until 2024, leaving Midwest consumers to pay 15 cents per gallon or more than necessary."
A bipartisan group of senators is also urging the president to allow E15 sales this summer. In a publicly released letter, they argued that since the war in Ukraine was used as a justification for allowing E15 last summer, it should be allowed again this year.  Those Senators contend that increased E15 availabilby will displace the need for Russial fuel and lower domestic fuel prices.
Signing the open letter to President Biden were Sens. John Thune, R-S.D., Dick Durbin, D- Ill., Chuck Grassley, R- Iowa, Debbie Stabenow, D-Mich., Jerry Moran, R- Kan., Sherrod Brown, D- Ohio, Deb Fisher, R- Neb. And Amy Klowbuchar, D-Minn. 
"As a result of your timely action last summer, the nation's fuel supply was increased at a critical time and American consumers saved $57 million. Going forward, net consumer savings from E15 could exceed $20 billion annually while also reducing carbon emissions by 17.62 million tons, the equivalent of taking 3.8 million cars off the road each year," the senators said at the conclusion of their letter. "Preventing a disruption in consumer access to E15 through the summer of 2023 remains a straightforward, no-cost solution at your disposal to recommit our nation's broader response to the effect of Russia's actions and the war's collateral effect on fuel markets while advancing our domestic energy and environmental needs."
Subscribe to Our Newsletters
Feedstuffs is the news source for animal agriculture
You May Also Like
---