May pork exports highest in two years; beef exports face headwinds
May pork exports highest in two years; beef exports face headwinds
Record value for pork variety meat highlights May export growth; May beef exports lower overall, but strengthen in North America and Taiwan.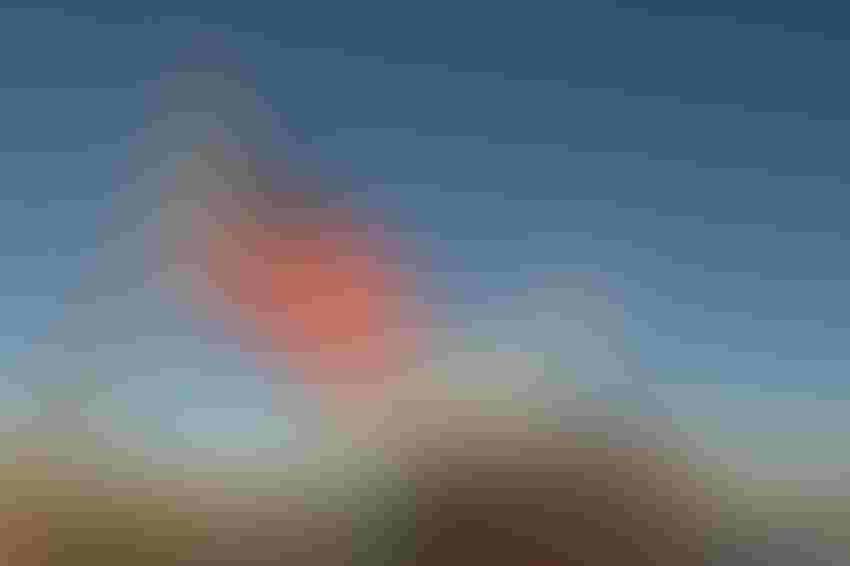 Led by another outstanding month in Mexico and robust demand for variety meat, exports of U.S. pork continued to gain momentum in May, according to data released by USDA and compiled by the U.S. Meat Export Federation. While well below the record-large volume and value posted in May 2022, beef exports improved from April and were the second largest (behind March) of 2023.

May pork exports reached 261,361 metric tons, up 16% from a year ago, the ninth largest on record and the largest since May 2021. Export value climbed 12% to $731.1 million, also the highest since May 2021 and the seventh highest on record. Pork variety meat exports were particularly outstanding in May, setting a value record of $127 million. 
May exports to leading market Mexico were well above last year, while shipments to Taiwan were the largest in 12 years and export value to South Korea reached a five-year high. Exports were also significantly higher to Australia, Central America and Malaysia.
Through the first five months of the year, pork and pork variety meat exports were 14% above last year's pace at 1.22 million mt, valued at $3.35 billion (up 13%).
"While pork shipments to Mexico are on a remarkable pace, it takes a wide range of markets to achieve double-digit growth," said Dan Halstrom, USMEF president and CEO. "Demand is strong throughout the Western Hemisphere and the U.S. industry continues to make gains in Asian markets where supplies of European pork are much tighter than a year ago."
Beef exports totaled 116,159 mt, down 14% from the May 2022 record but up 4% from the previous month. Export value was $874.7 million, down 19% year-over-year but 2% above April. May exports strengthened to Mexico, Taiwan and South Africa, and export value to Canada was the highest in nearly eight years. Beef variety meat exports were the largest in 12 months at just under 27,000 mt.
For January through May, beef and beef variety exports were down 10% to 554,069 mt, valued at $4.09 billion (down 21%). 
"U.S. beef exports face considerable headwinds in 2023, on both the supply and demand side, especially when compared to last year's massive totals," Halstrom said. "To address tighter beef supplies, USMEF has heightened efforts to showcase underutilized cuts, even in our well-established markets. It's also encouraging to see beef variety meat exports maintain a strong pace, as this is essential for maximizing carcass value."
May exports of U.S. lamb muscle cuts totaled 141 mt, down 32% from a year ago and the lowest volume of 2023. Export value was $772,409, down 17%. May exports declined to most major destinations, but increased to the Bahamas. For January through May, exports remained 9% above last year's pace at 958 mt, valued at $5.5 million (up 5%). 
A detailed summary of the January-May export results for U.S. beef, pork and lamb, including market-specific highlights, is available from the USMEF website.
Subscribe to Our Newsletters
Feedstuffs is the news source for animal agriculture
You May Also Like
---