July pork exports outpace year-ago levels; beef exports take a step back
July pork exports outpace year-ago levels; beef exports take a step back
Western Hemisphere markets bolster July pork exports; July beef exports climb to Mexico and Taiwan but most markets trend lower.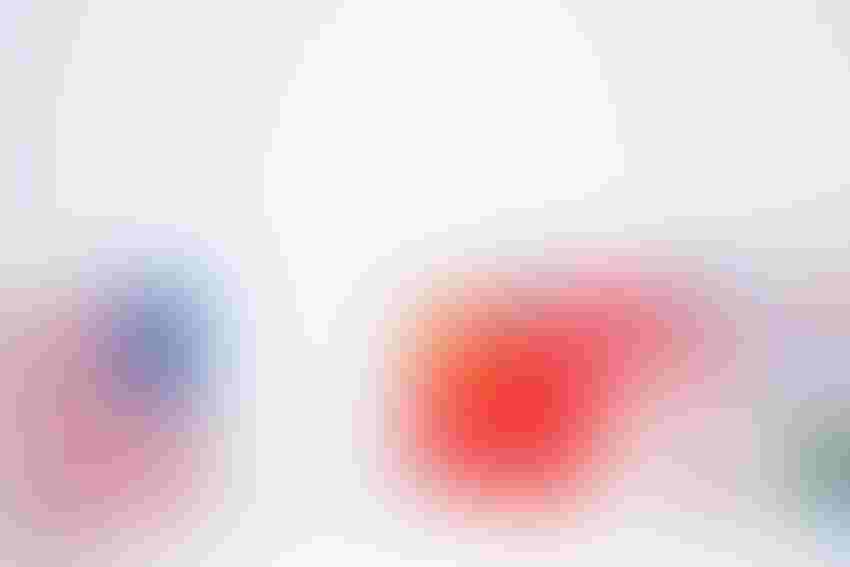 Building on a robust first-half performance, July exports of U.S. pork continued to outpace year-ago levels, according to data released by USDA and compiled by the U.S. Meat Export Federation. Beef exports took a step back in July, posting the lowest volume since January, but export value per head of fed slaughter again exceeded $400.
July pork exports totaled 219,014 metric tons, up 5% year-over-year, while export value increased 1% to $628.7 million. Exports to leading market Mexico continued on a record pace, while July shipments also increased significantly year-over-year to Central America, Taiwan, Oceania, the ASEAN region and Canada.
Through the first seven months of 2023, pork exports were 13% above last year's pace at 1.69 million mt, valued at $4.67 billion (up 10%). This included record-large shipments of pork variety meat, which totaled 345,070 mt, up 28% from a year ago, valued at $812.7 million (up 19%).
"Market diversification has been the top priority for the U.S. pork industry and those efforts are certainly reflected again in these results," said USMEF President and CEO Dan Halstrom. "In July, exports trended lower to China/Hong Kong, Japan and South Korea, but our Western Hemisphere markets and other destinations in the Asia-Pacific continued to shine. This is exactly the type of broad international footprint the industry needs to maintain consistent export growth."
July beef exports totaled 103,167 mt, down 18% from a year ago and the lowest in six months. Export value was $810.4 million, down 19% and the lowest since February. Exports posted year-over-year gains in July to Mexico, Taiwan, Canada, Hong Kong and Africa and increased sharply to Peru and Honduras. But July exports to the top three destinations for U.S. beef – South Korea, Japan and China – were well below last year's large totals.
For January through July, beef exports trailed last year's record pace by 11% in volume (772,343 mt) and 19% in value ($5.81 billion).
"It's definitely a challenging environment on the beef side, due in part to limited supplies but also persistent headwinds in our key Asian markets," Halstrom explained. "Though it's taking longer than anticipated, we still expect a broader foodservice rebound in Asia. And some bright spots for U.S. beef include sustained demand in Taiwan, especially for alternative beef cuts, and the continued momentum in Mexico. It's also encouraging to see per-head export value maintaining a high level. This is an important metric for gauging the returns delivered by the international markets, even when our production is trending lower."
Following a slow second quarter, July exports of U.S. lamb muscle cuts showed signs of a rebound. July export volume was 197 mt, up 22% from a year ago and the highest since March. Export value was $928,000, down 2% year-over-year but the highest since April. For January through July, lamb exports were 1% below last year's pace at 1,264 mt, while value fell 6% to $7.3 million. Markets trending higher included Mexico, Canada, the Netherlands Antilles, Panama and Guatemala.
A detailed summary of the January-July export results for U.S. beef, pork and lamb, including market-specific highlights, is available from the USMEF website.
Subscribe to Our Newsletters
Feedstuffs is the news source for animal agriculture
You May Also Like
---