FEEDSTUFFS MEAT PRICE OUTLOOK: September 19, 2017
FEEDSTUFFS MEAT PRICE OUTLOOK: September 19, 2017
Beef carcasses grading Choice or better at historic highs.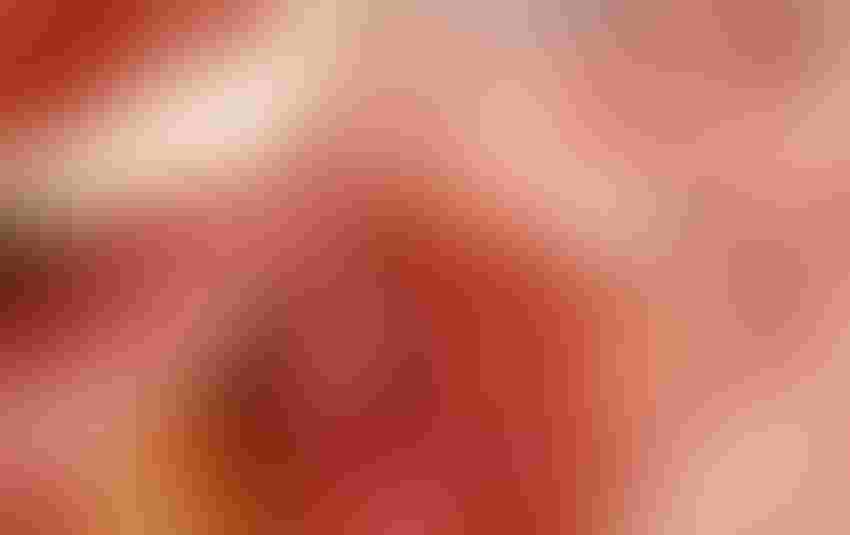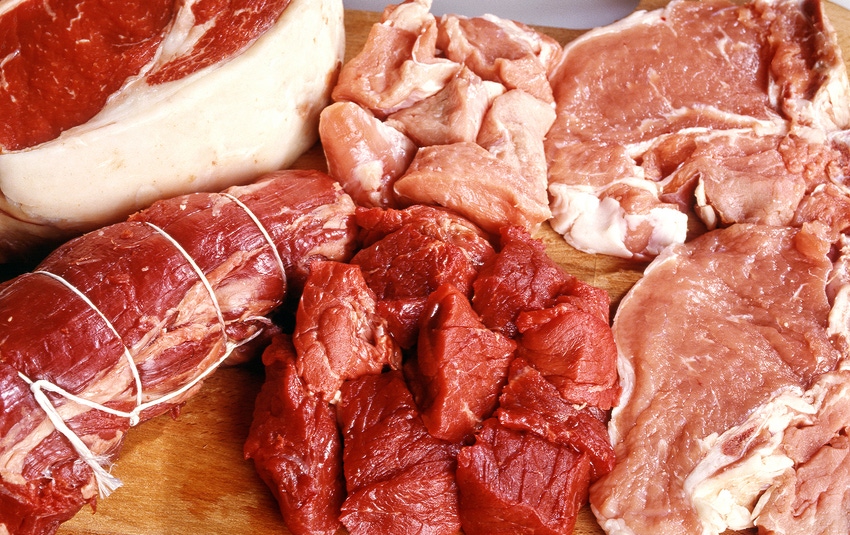 Photology1971/iStock/Thinkstock
Beef: As weekly average fed beef production has been running near 3-5% and even as high as 7% over a year ago (but still approximately 9% under the peaks posted in the early 2000s), carcasses grading Choice or better (Ch+) are at historic highs. The increasing quality grades have boosted Ch+ beef production 4.4% over the year-ago level and an astounding 33% over Ch+ production levels from just one decade ago. Even when compared with peak industry fed cattle harvest levels, this year's Ch+ production trumps the 1999 to 2003 time frame by nearly 12.5%. The larger Ch+ beef production has been pressuring the Choice/Select spread in recent weeks, taking the spread into negative territory for the first time since January 2014, and is mostly a function of increased supplies of Choice beef as well as historically small production of Select beef. The spread is expected to widen heading into mid-September to early October as interest in Choice middle meats escalates, but it may remain near seasonal lows as beef production continues running nearly 6-7% over the five-year average.
Pork: The pork cutout continued to correct in price last week, even slightly more than anticipated. There is a very strong seasonal potential for the price to lift for the next successive four weeks; however, continually increasing supplies above last year are expected to keep that from happening. While larger supplies certainly could continue to push the price lower, it is unclear yet if a strong seasonal potential has enough strength to defy that. For this reason, the current forecast is for price support on the cutout in the next three weeks, with the potential that it simply moves lower at the more recent modest pace. It is not expected to make rapid corrections similar to this time last year as hams are providing more support currently than they did in 2016.
Poultry: In recent years, feed availability has played a big part in the outlook for continued growth in the livestock and poultry industries. As noted recently, based on a set of assumptions with respect to input costs, feed prices and a U.S. Department of Agriculture-weighted broiler cutout of 93.72 cents/lb., broiler integrator margins reached an estimated all-time high during the second quarter of this year, and with product values trending flat to higher through most of the third quarter, margins are expected to have eclipsed the second quarter. With feed costs stabilizing and an enriched outlook for broiler consumption, broiler production has maintained balanced growth for nearly a half-decade now. It is expected that ready-to-cook broiler production will fall slightly below a year ago in aggregate during the third quarter of his year, but most of the deficit can be attributed to shortfalls in production performance compared with a year ago. With U.S. corn and soybean meal production continuing on a favorable path through at least the first half of 2018, encouragement for growth remains at the forefront.
For a more detailed look at the weekly forecasts for the various meat sectors and meat cuts, subscribe to the "Meat Price Outlook." Contact Susan Dahlgren at [email protected] for more information.
Subscribe to Our Newsletters
Feedstuffs is the news source for animal agriculture
You May Also Like
---