FEEDSTUFFS MEAT PRICE OUTLOOK: June 13, 2017
FEEDSTUFFS MEAT PRICE OUTLOOK: June 13, 2017
Large drop in broiler exports seen from March to April.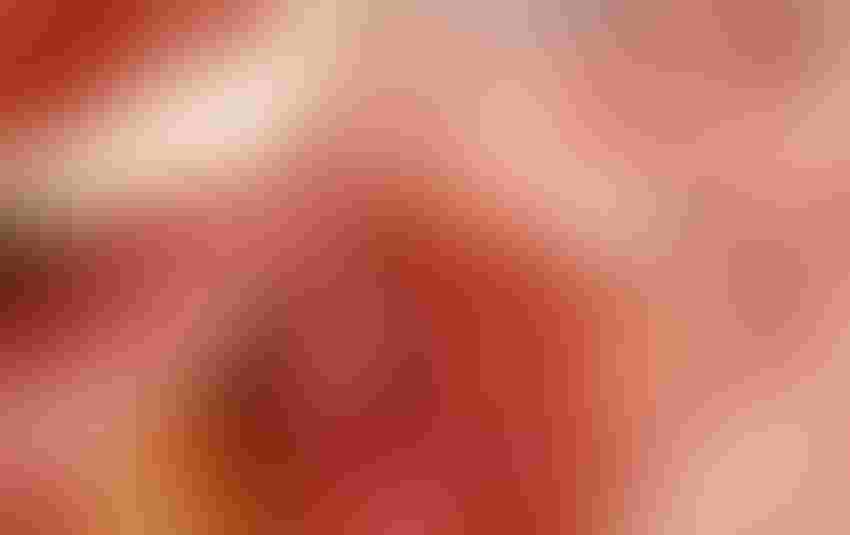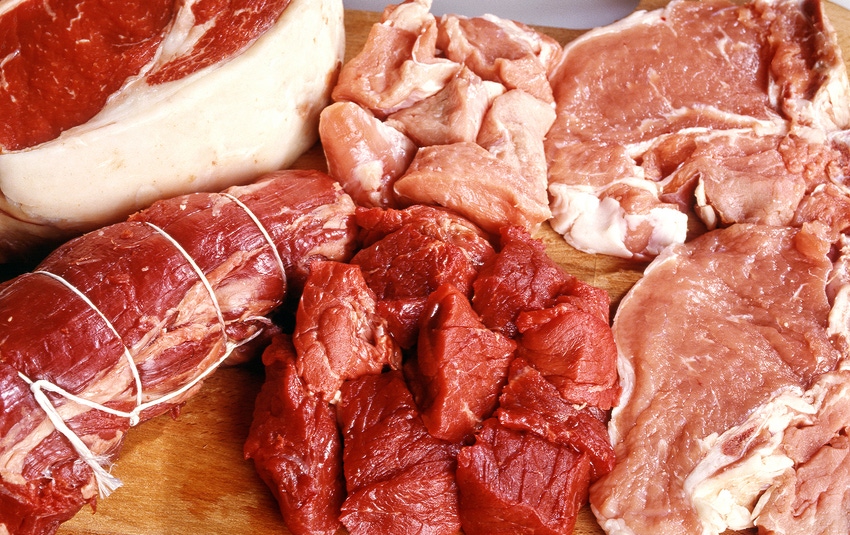 Photology1971/iStock/Thinkstock
Beef: April beef shipments, at 218 million lb., were near-record large for the month and 15% larger than a year earlier but were counter-seasonally smaller than March, with four of the top six export destinations (representing approximately 85% of total beef exports) down month over month. Exports to key Asian destinations continued their sharp year-over-year increases, with Japan, Hong Kong, South Korea and Taiwan accounting for a cumulative 24.4 million lb., or 83%, of the total year-over-year increase. January-through-April exports were 20% larger than a year ago and record large for the time frame. Following marginally lower year-over-year March imports, April resumed the trend towards smaller purchases, which totaled 250 million lb. — 8% (22 million lb.) smaller than a year earlier and 7% under March. Substantial year-over-year declines continue emanating from Australia and New Zealand, whose imports were down 43 million lb. from a year ago, but these were offset by increases in nearly every other importing country.
Pork: The start of the year was robust for pork exports but is not expected to continue in the same fashion. While exports have begun to slow down from the aggressive pace started in December, year-over-year gains are still strong, with year-to-date numbers running 14% above 2016. This calendar year is still expected to exceed 2016 by 6.5%, with the largest gains already seen. The spreads over the prior year are expected to narrow, as the summer months are not known for larger exports. This is mostly due to the seasonality of peak product pricing, which is highest in summer. Foreign countries end up with more product for their bottom line in December compared with July or August.
Poultry: The U.S. Department of Agriculture's international trade data released June 5 reflected a large drop in broiler exports from March to April. Exports fell by 92 million lb. -- from 609 million lb. to 517 million lb. The drop was the largest since January 2011, which featured an enormous trade balance adjustment of 155 million lb. caused by the implementation of powerful trade restrictions by Russia. The latest decline in shipments abroad was driven by South Africa, Mexico and Cuba. Mexico, which pared its imports of U.S. broilers by 12% in April, has been curbing U.S. broiler imports since December. Cuba decreased its purchases by even more than Mexico did on an absolute tonnage basis, which is dramatic, given the relative size of each country's imports. Informa Economics IEG expects May to feature a rebound, though likely not a large enough one to outweigh the decline in April. The longer-term trend does not appear to suggest much growth in the U.S. broiler export program, which is neutral to gently bearish for domestic prices.
For a more detailed look at the weekly forecasts for the various meat sectors and meat cuts, subscribe to the "Meat Price Outlook." Contact Susan Dahlgren at [email protected] for more information.
Subscribe to Our Newsletters
Feedstuffs is the news source for animal agriculture
You May Also Like
---