FEEDSTUFFS MEAT PRICE OUTLOOK: Jan. 16, 2018
FEEDSTUFFS MEAT PRICE OUTLOOK: Jan. 16, 2018
Broiler meat exports continue to improve.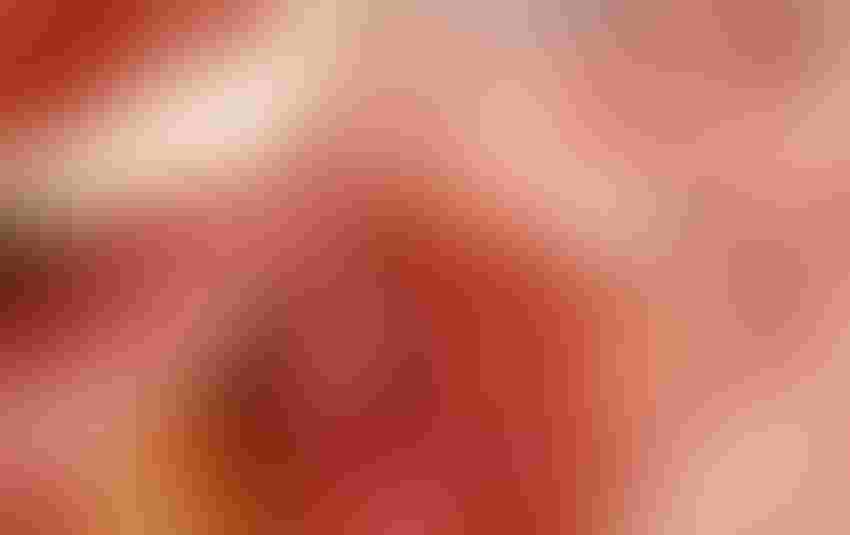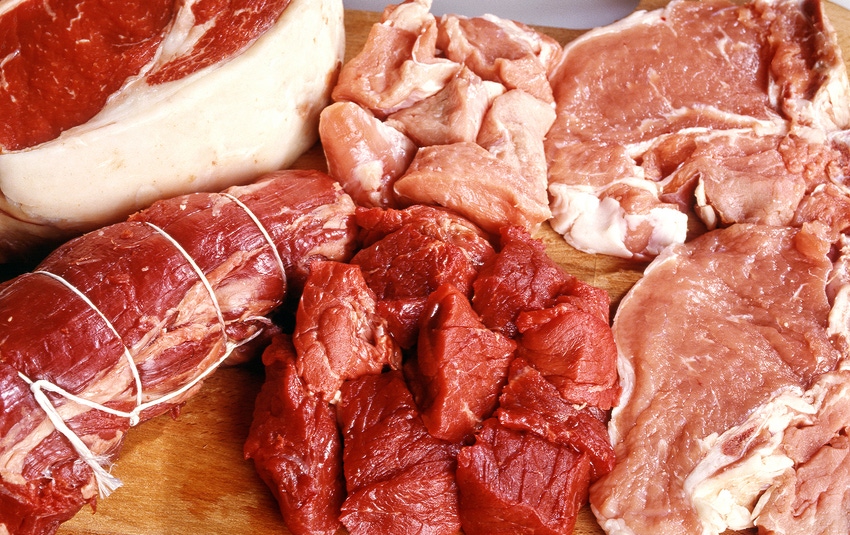 Photology1971/iStock/Thinkstock
Beef: Trade data for November 2017 were released last week and revealed a continuation of larger year-over-year exports that were, in fact, the largest November volume on record. Total exports, reported at 260.69 million lb., were the second-largest monthly total of the year and kept the annual outlook on track to eclipse the prior year by an estimated 12%. Despite increasing exports, imports broke the five-month streak of larger year-over-year volumes, reported at 212.04 million; with exports coming in larger than imports for the third consecutive month, the U.S. remains a net beef exporter. As beef production increases by an estimated 4% into 2018, exports will remain critical in moving larger quantities of beef in order to support overall domestic prices. With the North American Free Trade Agreement hanging in the balance, exports remain a question mark even more so than usual. Informa Economics IEG's export forecast is for a 3% year-over-year increase from 2017 into 2018.
Pork: Export data for November 2017 showed a record volume of pork products leaving the U.S. at more than 535 million lb. This is not only a record level for any November but a record over any other month in U.S. history, besting the prior record last March by 2.2%. Analysts were expecting large numbers, but not of this magnitude. Futures markets jumped higher on the news, suggesting bullishness for more export records to come. Among the notable destinations for November were China/Hong Kong, which is typically flat from October levels but showed a strong counter-seasonal increase at 52.04 million lb. South Korea hit an all-time record for a November, at 53.38 million lb. Japan did not hit a record by any means, but it was the largest single month for Japan in several years, at 120.68 million lb. Exports to other destinations outside the top six importers of U.S. pork hit a record at 101.57 million lb.
Poultry: Broiler meat exports have been gradually improving since import restrictions that were imposed on poultry meat sourced from the U.S. were redacted following the "all-clear" in 2016. The U.S. Department of Agriculture released its most recent account of broiler meat trade this week, which included a total of 574 million lb. of U.S. broiler meat exports during November. That was down 67 million lb. from the October total yet up 22 million lb. from the same month a year earlier. Back-to-back improvements are generating confidence in the export market's ability to insulate dark meat prices from the deflationary pressures expected throughout the broiler meat complex this year. December is typically a slower month for broiler meat exports, and as such, the IEG projection is for just 560 million lb., which is down considerably from the 26-month high posted a year earlier of 612 million lb.
For a more detailed look at the weekly forecasts for the various meat sectors and meat cuts, subscribe to the "Meat Price Outlook." Contact Susan Dahlgren at [email protected] for more information.
Subscribe to Our Newsletters
Feedstuffs is the news source for animal agriculture
You May Also Like
---