FEEDSTUFFS MEAT PRICE OUTLOOK: August 15, 2017
FEEDSTUFFS MEAT PRICE OUTLOOK: August 15, 2017
Strong beef export growth observed in nearly all major countries.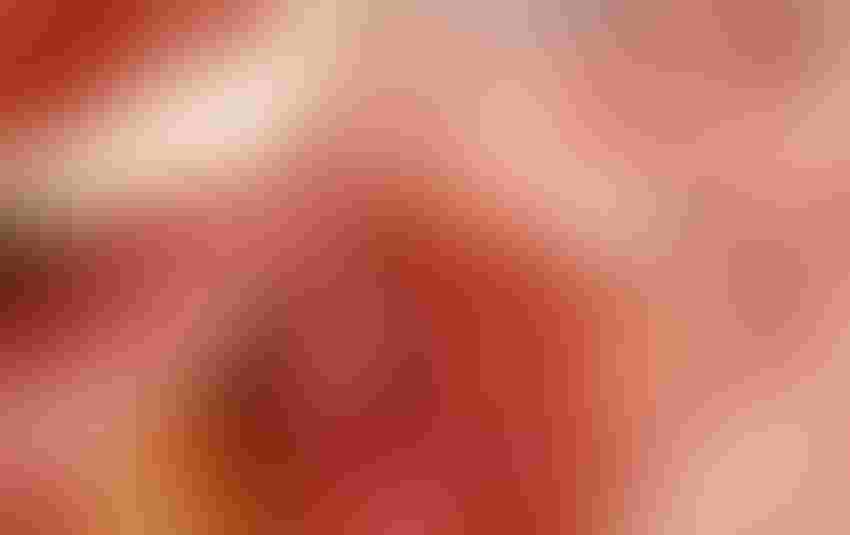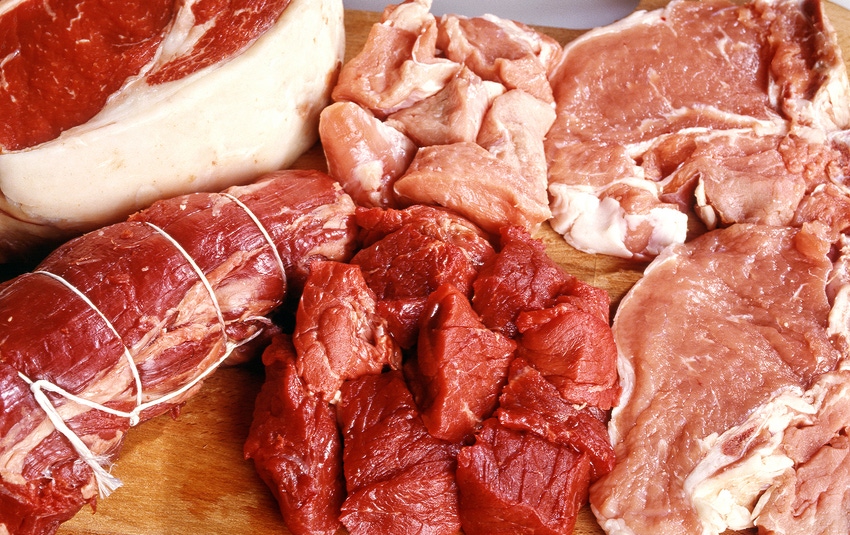 Photology1971/iStock/Thinkstock
Beef: The U.S. Department of Agriculture released Aug. 7 trade data revealing another strong month for U.S. beef exports, which were up 5% from the month earlier and up 12% from the year before. Strong year-over-year growth was observed in nearly all of the major exporting countries, especially for Asian export destinations. Increases in Japan, South Korea and Hong Kong accounted for 71% of the year-over-year growth in June beef exports. Imports were also up sharply, with June jumping 10% over the prior month and 6% over the relatively muted import total of 2016. Large increases were observed from North American Free Trade Agreement trading partners, with Mexico up 31% and Canada up 18%. Year to date, the U.S. remains a net beef importer, importing a difference of approximately 178 million lb., but with forecasts for exports in the back half of 2017 to remain strong as imports decline seasonally, beef exports may outpace total imports by the fourth quarter. Still, it is likely that the U.S. will remain a net beef importer this year.
Pork: June saw a total of 449 million lb. of pork product shipped out. While this was not a record — the highest was in June 2008 — it was a 4% increase over June 2016. What is noteworthy is the year-to-date total of 2.86 billion lb., which beat the 2012 record for the January to June time period and is 315 million lb. more than the 2016 period. Derived total domestic pork production over the prior year is estimated to be 353 million lb., which means the U.S. has quite possibly exported 89% of its pork production increase of 2017. These numbers are staggering, with many not realizing how much of a role exports are playing in the product available to meet domestic demand.
Poultry: USDA's Aug. 7 poultry trade data reflected another decline from the previous month's data, after climbing to 573 million lb. during May. Exports fell by 36 million lb. in June to a total of 537.6 million lb. While the culprit during April was a large year-over-year deficit to Mexico, it appears that, in June, shipments to emerging markets slowed. Still, total exports for June were up 6.8% from a year ago, and cumulative exports are now up 5% from the pace set a year ago. Year-to-date exports to Mexico are down nearly 65%, while stronger interest in U.S. broiler meat from Cuba, Angola, Kazakhstan and the Philippines has picked up the bulk of the slack. Angola has imported an additional 119 million lb. of U.S. broiler meat so far this year compared to last year. While broiler exports saw a mild retractment from May, the strong domestic clearance that drew healthy margins for broiler integrators likely put slightly less importance on the export markets for broiler integrators.
For a more detailed look at the weekly forecasts for the various meat sectors and meat cuts, subscribe to the "Meat Price Outlook." Contact Susan Dahlgren at [email protected] for more information.
Subscribe to Our Newsletters
Feedstuffs is the news source for animal agriculture
You May Also Like
---