CRYSTALYX launches new supplementation app for livestock producers
CRYSTALYX launches new supplementation app for livestock producers
App compares product nutrients, filter by product name and number and pinpoint products.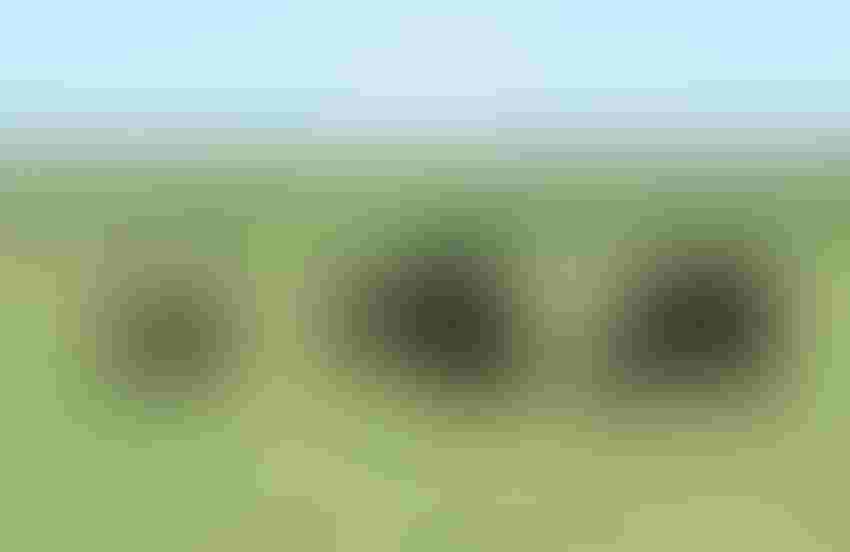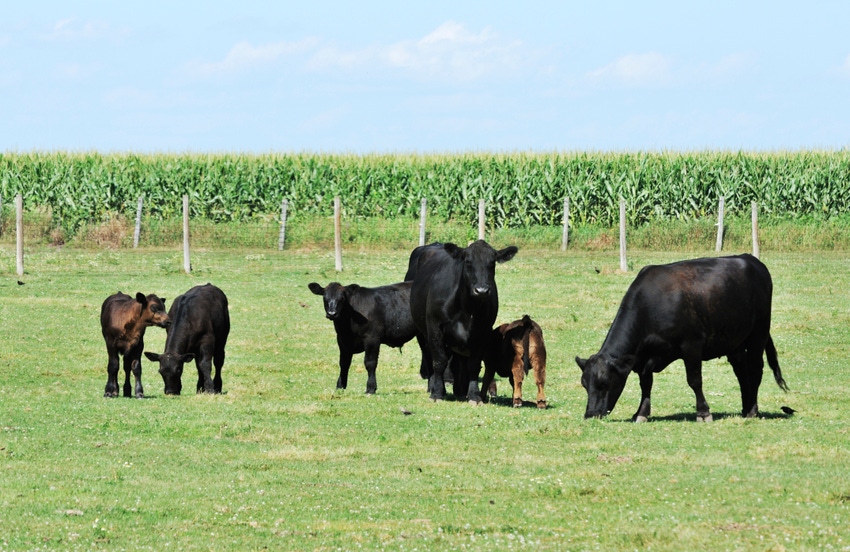 steve everts/iStock/Thinkstock
Developed by Ridley Block Operations, part of the Alltech Feed Division, the makers of CRYSTALYX Brand Supplements have launched a new supplementation app to make product selection for livestock easier than ever.
"Livestock producers have many choices of Crystalyx supplements to feed, and it can be overwhelming, so this app offers a handheld, convenient solution on your cell phone to help narrow down the choices," said Mark Robbins, director of research and technical services at Ridley Block Operations.
Whether they are supplementing cows, heifers, calves, bulls, sheep, goats or horses, producers can simply make their selections in the new app by answering a brief series of questions designed to help narrow down their options to the products that will best fit their needs. The app is a convenient tool that can compare product nutrients, filter by product name and number, and pinpoint CRYSTALYX products with specific additives and levels of fortification.
To determine which self-fed supplement to use via the new app, producers can start by selecting the type of livestock being fed, followed by the quality of the forage being fed, the desired level of fortification and, finally, the extra additive options they are interested in. Answering these questions will either pinpoint a recommended CRYSTALYX supplement or will allow the producer to compare several recommended options.

Other features of the app include:
A comprehensive list of CRYSTALYX products available in both the United States and Canada for beef cattle, sheep, goats and equine.

The ability to filter CRYSTALYX products by name and/or product number.

Built-in calculators to help producers manage their herds' nutrition program:

Intake Calculator: Calculate herd supplement intakes, suggested supplement replacement dates and supplement cost per head per day.

Purchase Calculator: Calculate how much supplement is needed per pasture based on head count, CRYSTALYX product fed, intake levels and days to supplement.

Feeding Reminder Calculator: Receive notification reminders for when barrels need to be replaced based on pasture group, number of cattle and the CRYSTALYX product fed in a pasture.
The app also includes a CRYSTALYX dealer locator, allowing users to type in their zip code and learn where CRYSTALYX is available nearby.
Subscribe to Our Newsletters
Feedstuffs is the news source for animal agriculture
You May Also Like
---