Cow/calf, feedlot operators, packers all in the black so far
Cow/calf, feedlot operators, packers all in the black so far
Margins likely to head towards the red as year progresses.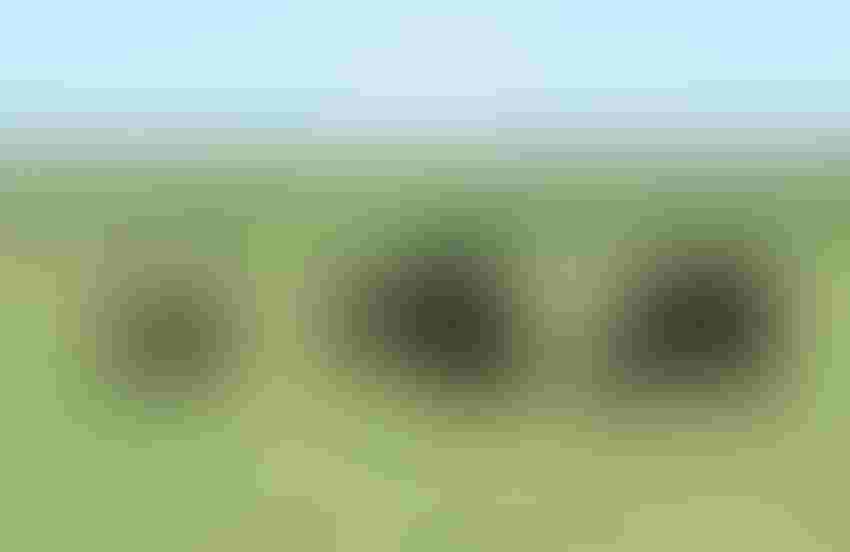 steve everts/iStock/Thinkstock
Cow/calf operators, feedlots and beef packers mostly are running in the black so far, but with more cattle about to come out of feedlots and prices declining, the margin situation could change for some of those sectors, according to two U.S. Department of Agriculture livestock industry analysts.
Right now, fed cattle prices are on the decline, which is helping those packers, analyst Gary Crawford said.
USDA livestock industry analyst Shayle Shagam explained, "Packer margins are actually counter-seasonally relatively strong. Normally, this would be a period of time when the demand for wholesale Choice cuts of beef tend to not be as strong just ahead of the period when retailers begin to buy for grilling season, but we are seeing some of those prices remain relatively strong."
According to Crawford, feedlot margins have been positive so far, but Shagam said as feedlots begin to have to market some of these fed cattle at lower prices in the middle part of the year, returns are likely going to be squeezed.
Kansas State University agricultural economist Glynn Tonsor recently reported that the net returns projected for closeouts in March are $41.54 per head for steers and $59.56 per head for heifers.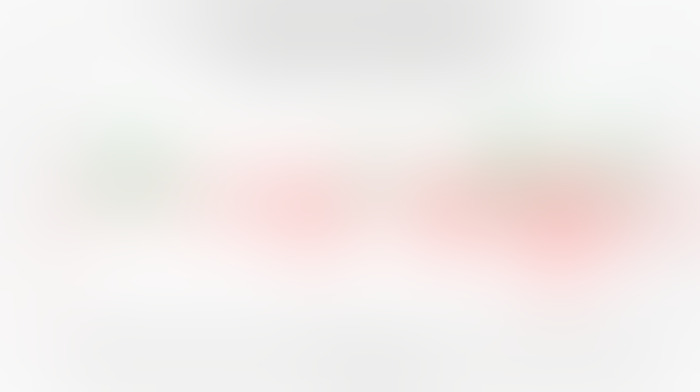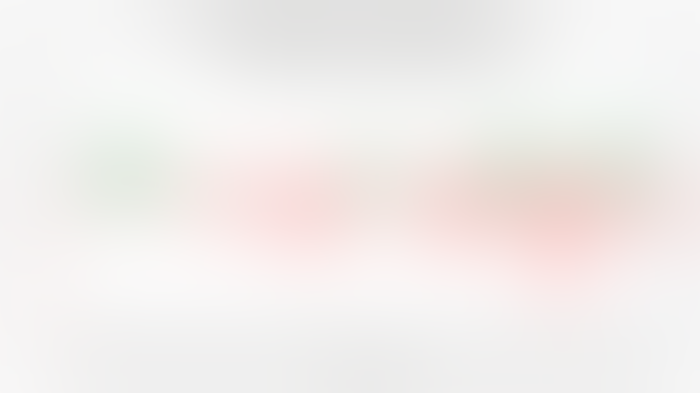 He further noted that current projections indicate losses spanning the rest of 2018 due to expectations for lower sales prices, which have declined by $8-12/cwt. (depending on the closeout month) since early March.
On the cow/calf side, Shagam said operators are currently teetering on the edge between negative and positive margins, with a greater likelihood of going negative, on average, before the year is over.
Subscribe to Our Newsletters
Feedstuffs is the news source for animal agriculture
You May Also Like
---