Corn notches one-month high
Corn notches one-month high
Afternoon report: Pre-holiday position, debt ceiling optimism also lifts soy, wheat markets.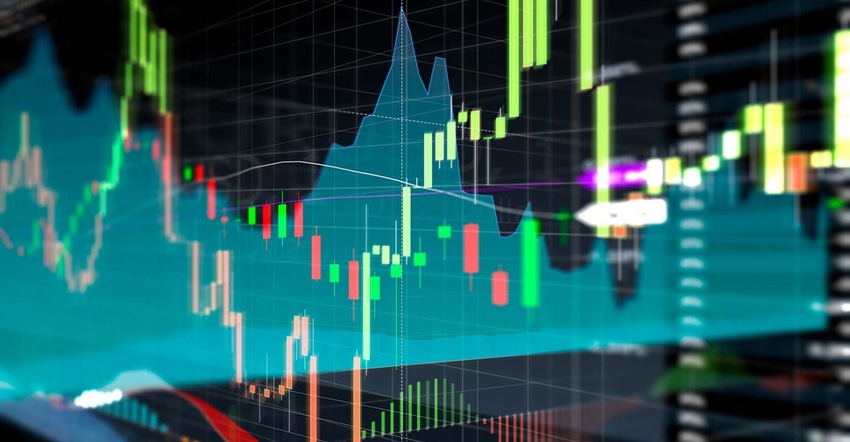 Happy holiday weekend! Monday is Memorial Day. Markets and our offices will be closed in observance, so there will be no AM or PM newsletters on Monday. But we will be back on Tuesday with all the latest and greatest market insights! I hope you get a chance to observe the holiday in honor of all the servicemen and women and their families who have sacrificed so much for all of us!
Stella is watching baseball all weekend after she decided to become a baseball fan yesterday. Specifically, she is a Yankees fan after seeing Aaron Judge's dog, Gus, playing with him on the field. My heart is broken as a White Sox fan, but Girlfriend's taste in cute dogs is impeccable. Just so long as she cheers for the Bears and not the Broncos this fall (or Nike Belichick), I'll allow it!
First Feedback from the Field update for the season! Farm Futures' Feedback from the Field series is back for another year to help farmers across the country share their views on the 2023 growing season! My first update was posted on our website on Wednesday, so check out FarmFutures.com for those insights.
Many of our farmer respondents are busy with applications, having just recently finished planting activities. More rain is headed for the drought-stressed Plains, but dry skies in the Upper Midwest and Eastern Corn Belt could impede crop development over the next couple weeks. Farmers share their concerns in my latest update!
Want to share your planting/spraying/application insights? Just click this link to take the survey and share updates about your farm's spring progress. I review and upload results daily to the FFTF Google MyMap, so farmers can see others' responses from across the country – or even across the county!
Corn
Weather forecasters are projecting a warm and dry next two weeks across the Corn Belt, which could potentially stress the crop. The resulting concerns sent corn futures $0.11-$0.19/bushel higher during today's trading session.
The Dec23 contract closed just under the $5.35/bushel benchmark for a 3.6% daily gain. For the week, the Dec23 contract is up nearly $0.35/bushel or 7%.
The commodity markets also siphoned off some strength from the broad financial markets on hopes that debt ceiling negotiations are progressing favorably for the entire economy.
Cash prices remain strong, fueled largely by robust processing demand. Processors and ethanol plants continue to offer cash bids at a $0.30-$0.80/bushel premium over July 2023 futures. River demand to the U.S. Gulf began to compete with domestic end users today, with cash bids on the Mississippi River at Davenport, Iowa rising $0.05/bushel to $0.30/bushel over nearby futures prices.
Soybeans
The progressing debt ceiling negotiations on Capitol Hill lifted the soy complex today.
Crush margins strengthened during today's trading session, which is expected to keep crush paces running at a rapid clip. Basis weakened slightly at a Lafayette, Indiana processing facility, though cash bids from processors continue to trend $0.05-$0.70/bushel over nearby July 2023 futures.
Cash prices also firmed on the Mississippi River in Davenport, Iowa today, reflecting a short-term burst of demand triggered by slower farmer selling paces during peak spring fieldwork activities. Cash soymeal prices were largely unchanged as most end users have already procured supplies ahead of the holiday weekend.
Soyoil futures notched a 10-day high amid worries about competing palm oil production in Southeast Asia, where El Niño-induced dryness is threatening production prospects. Soymeal futures also rallied on worries about U.S. crop conditions.
Wheat
Kansas City wheat futures only eked out a $0.02-$0.04/bushel gain during today's trading session as more rain showers are forecasted for the Plains over the holiday weekend. But Chicago and Minneapolis futures took advantage of progress on debt ceiling talks, worries about slowing Ukrainian export paces, and pre-holiday short covering to earn a $0.10-$0.16/bushel gain.
Weather
Showers will line the Western Plains today while heat advances further east, according to NOAA's short-range forecasts. Rain and thunderstorm systems will linger along the Western Plains through Memorial Day, though all the systems are likely to stop short of the Missouri River which will leave the Upper Midwest and Eastern Corn Belt dry during the holiday weekend.
Plus, it's going to be warm in corn country over the weekend. Highs are likely to reach into the 80s with few chances of cooler temperatures in the next week.
NOAA's 6-10-day outlook is showing an above average chance for temperatures in the Upper Plains, Eastern Corn Belt, and Upper Midwest through the end of the month. An above average chance for rainfall will cover most of the West as well as the Plains, while moisture outlooks for the Eastern Corn Belt and Upper Midwest are trending below average during that time.
That's good news for drought-stressed growers on the Plains, but the dry outlooks further east could present some development challenges for young crops, especially as more distant forecasts continue to show much of the same weather patterns.
The 8-14-day forecast is showing receding chances for above normal temperatures through next weekend, which could help reduce some market jitters about drought pressure in the Midwest that have been brewing in the markets on Friday. Chances for showers continue to be forecast above average through the Western and Southern Plains during that time, which should be a welcome soil moisture recharge for drought-stressed areas in that region, while dryness will persist in the Upper Midwest and Eastern Corn Belt.
Financials
House Speaker Kevin McCarthy announced this morning that a bipartisan deal to extend the debt ceiling before the June 1 deadline was moving closer to an agreement. Financial and commodity markets alike rejoiced at the news and the S&P 500 rallied 1.42% higher to $4,210.18 on the sentiments.
Financial markets weren't the only ones celebrating – cotton prices recovered higher today after closing down every day this week.
"There seems to be some progress being made on a debt deal between Congress and the White House, and that's changed the macroeconomic picture a little bit, dollar's a little lower and stock market is a little higher, and all this is helping support cotton prices," Jack Scoville, vice president at Chicago-based Price Futures Group, explained to Reuters. "(Rains) were weighing on prices earlier in the week and it might be keeping cotton prices from rallying as much as they might given the other news."
Here's what else I'm reading this morning on FarmFutures.com: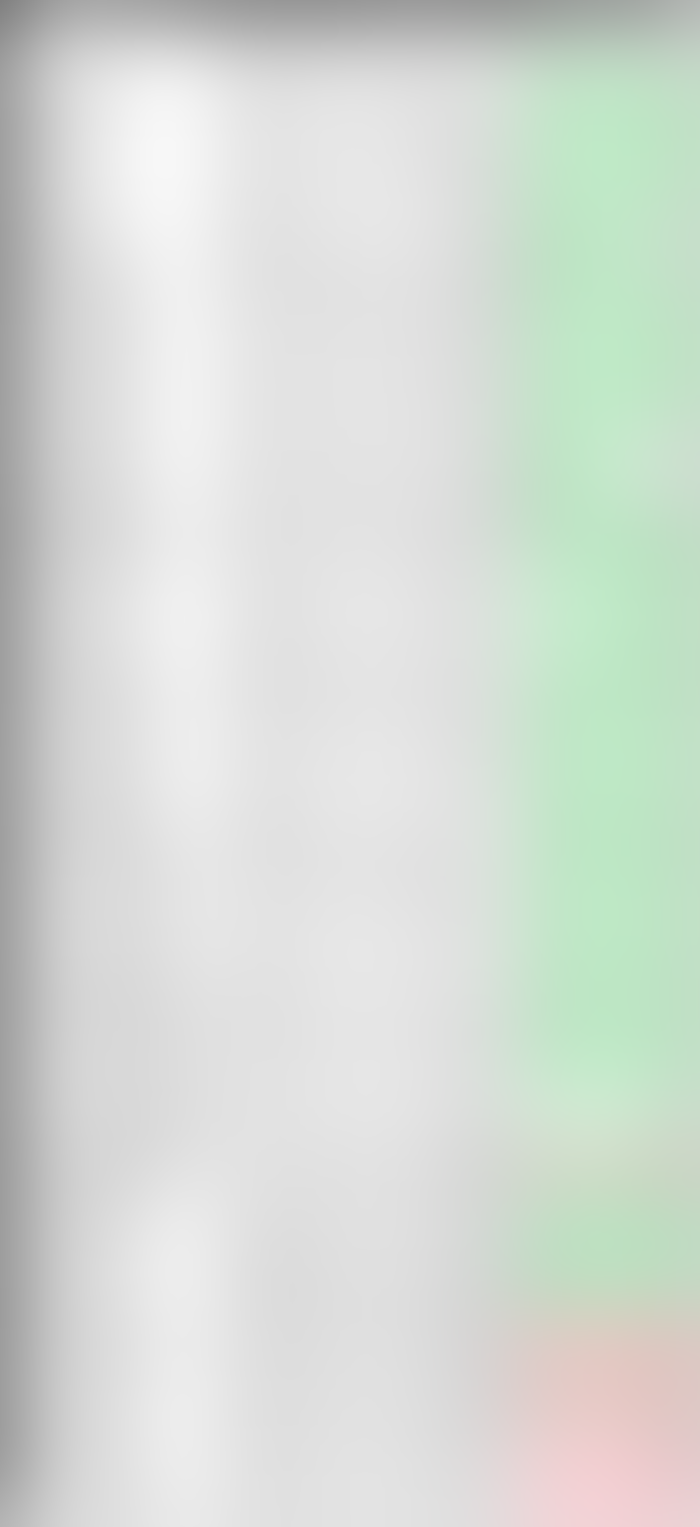 Subscribe to Our Newsletters
Feedstuffs is the news source for animal agriculture
You May Also Like
---