Consumers adapting to keep meat in their diets
Consumers adapting to keep meat in their diets
While price is of elevated importance, Meat Demand Monitor shows no persistent change in regular consumers of products derived from animal products.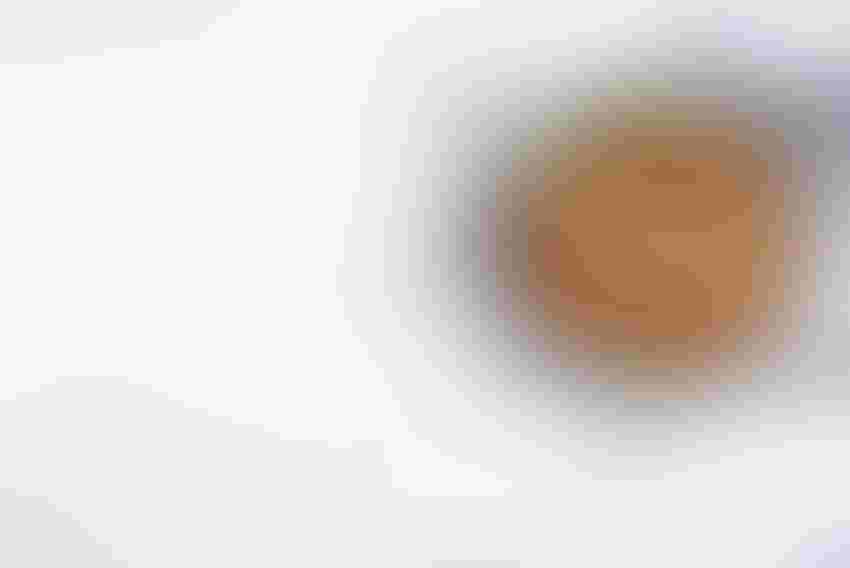 U.S. consumers were willing to pay more for six evaluated retail products, including ribeye steak, ground beef and pork chops, in October compared to September. Willingness-to-pay also increased for all evaluated food service meals last month, except ribeye steak.
According to the October Meat Demand Monitor, the combined beef and pork projected market shares for October were 33% and 21%, respectively at the grocery store and 41% and 14% at the restaurant.
Launched in February 2020, the MDM project is funded in-part by Beef Checkoff and Pork Checkoff and tracks U.S. consumer preferences, views and demand for meat with separate analysis for retail and food service channels. The monthly survey is conducted online with more than 2,000 respondents reflecting the national population.
In October, beef was included 15%, 22% and 34% the prior day for breakfast, lunch and dinner, while pork was consumed in 19%, 11% and 18% of these meals.
Seventy-four percent of respondents indicated they are regular consumers of products derived from animal products, down 2% from the month prior. However, Glynn Tonsor, professor in the Department of Agricultural Economics at Kansas State University and author of the monthly Meat Demand Monitor, says since the MDM survey began, there has not been a persistent change in the self-declared diet away from regularly consuming animal products.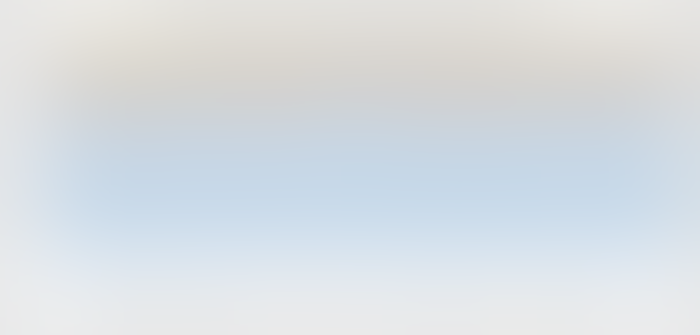 "To me this indicates that while financial sentiment matters, and price is of elevated importance for many, the typical U.S. resident still seeks to keep meat in their diet," Tonsor says. "Stated differently, the current domestic meat demand challenges are largely from macro-economic pressures and U.S. residents are adapting to keep meat in their diet rather than walkaway."
In MDM's ad hoc questioning last month, only 21% indicated their household finances are better than last year. That group also reported higher prior month consumption rates of pork chops, chicken breasts and beef steak than those saying their finances are the same (44%) or worse (35%) than last year.
The consumption rates for chicken breast were highest across the board, regardless of financial sentiment, compared to pork chops and beef steak. For the financially better now, chicken was consumed 87.9%, pork chops 71.3% and beef steaks 78.5%. For the financially worse now, the consumption rate for chicken was 84.6%, while pork chops were 58.6% and beef steaks 56.4%.
For those reporting their household finances are better than last year, Tonsor says it is "probably premature to project beef or pork gaining from chicken in the next couple months."
"Narrowly, the next couple months will have holiday forces (Thanksgiving, Christmas, New Years) compounded with elevated price sensitivity that gives me pause in projecting any cross-meat patterns," Tonsor says.
Subscribe to Our Newsletters
Feedstuffs is the news source for animal agriculture
You May Also Like
---