Cattle price strength marches on
Cattle price strength marches on
Tighter cattle and beef supply situation to keep prices higher into 2024.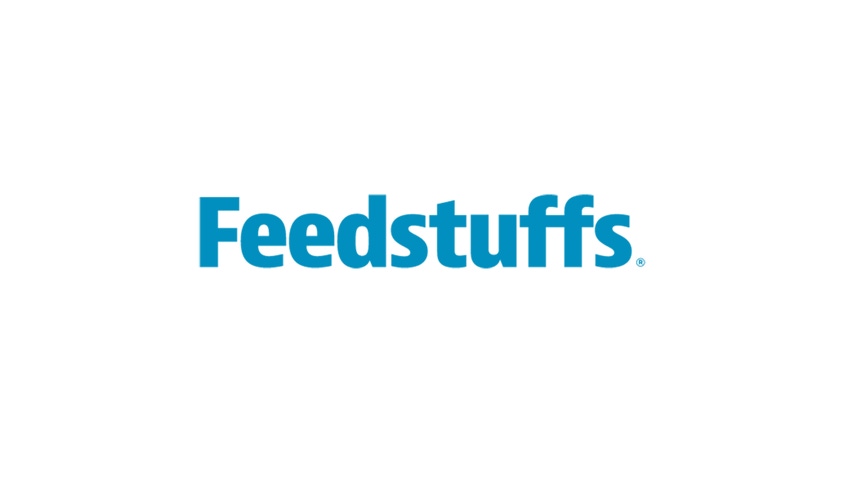 Cattle prices have been on a strong ride in 2023. Many producers will be selling spring-born calves in the coming months and are likely to be much happier with the revenue earned than they were when selling calves during the past few years. Feeder cattle prices in the Southeast are up roughly 40-50% above year-ago levels and current expectations are for that strength to continue into 2024. The chart above shows futures contract quotes for all of the currently traded CME contracts. Futures contracts are standardized, and each contract terminates on the last Thursday of the contract month. For feeder cattle, one contract is 50,000 pounds and the CME Feeder Cattle Index is used to settle the contract. The CME Feeder Cattle Index is a seven-day weighted average calculated using transactions of 700-to-899-pound steers from a 12-state region in the middle of the U.S. (more info about this index is available at this factsheet). As an example, the August 2023 contract will terminate on Thursday, August 31st and will settle based on the CME Feeder Cattle Index calculated with transactions from August 25-31.
Since the contracts are standardized and have a set ending date, futures quotes can give insight on price expectations for the rest of 2023 and Spring 2024. Contract prices are higher throughout the fall months before dipping slightly during the first few months of 2024. This dip is driven by seasonal production/supply patterns as prices for 700-to-900-pound steers are typically weakest during the late winter and early spring before rising into the summer months. Some of this seasonality can be seen in the 2017-2021 line on the chart below.
It is also worth noting that the seasonal patterns vary across weight classes. 500-to-600-pound steers are typically weakest in the early fall, although those seasonal patterns can be muted during years when overall prices are on a strong up trend (like this year) or down trend.
There is still much optimism in cattle markets. Supplies have tightened and there is no indication that cattle numbers are expanding very soon. The latest USDA WASDE report projects U.S. beef production will be down 4% this year as compared to 2022, and their forecast for 2024 would be an additional 9% decline from the 2023 projection. The strong rally in cattle prices this year, and the expectations for strong prices as we move into 2024, are reflective of this underlying tighter cattle and beef supply situation.
Subscribe to Our Newsletters
Feedstuffs is the news source for animal agriculture
You May Also Like
---