Asia, NAFTA countries account for majority of 2017 animal protein exports
Asia, NAFTA countries account for majority of 2017 animal protein exports
Asia accounted for largest share of pork and beef exports.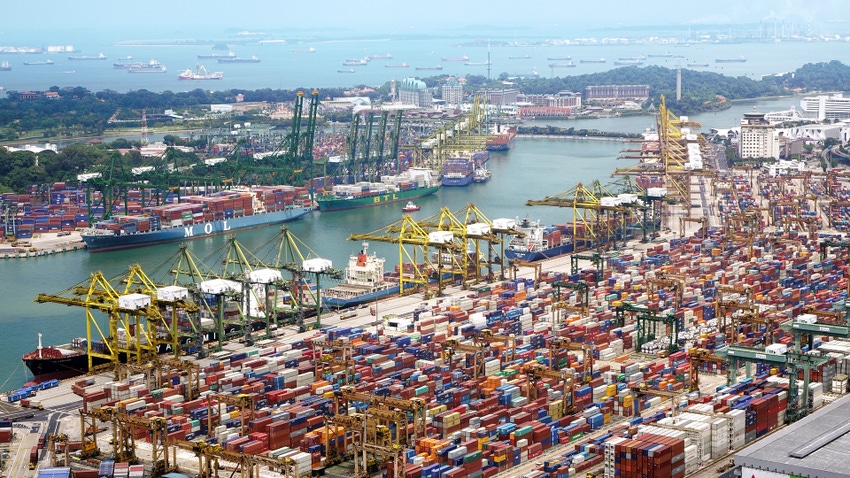 The latest available trade data for 2017 show that exported U.S. red meat, poultry, egg and dairy products went mostly to Asia and North American Free Trade Agreement (NAFTA) countries, U.S. Department of Agriculture agricultural economist Mildred Haley reported in the latest "Livestock, Dairy & Poultry Outlook."
Central/South America and the Caribbean (CSA&C) and the European Union accounted for additional export shares, with the balance attributed to the aggregate "rest of world" (ROW), she reported.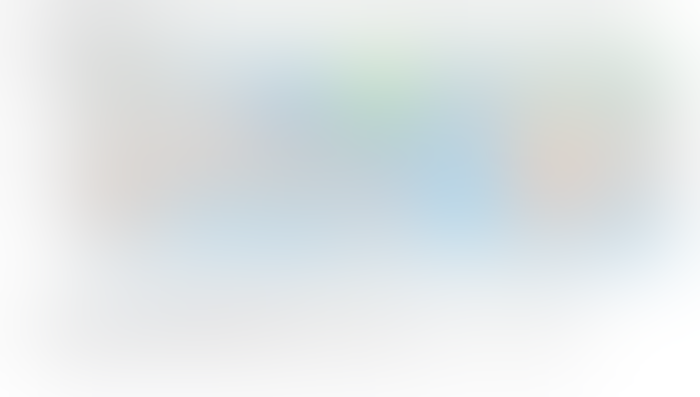 For the U.S. beef sector, exported volumes went to Asia (66%), Mexico (15%), Canada (11%) and CSA&C (5%), with 2% each to the EU and ROW. For pork exports, Asia accounted for 43%, Mexico 32%, Canada 9%, CSA&C 11% and ROW 4%.
Haley said the largest destination for U.S. lamb and mutton exports was CSA&C (37%), followed closely by Mexico (34%) and then Canada (10%), Asia (8%), ROW (7%) and the EU (4%).
The largest share of broiler exports — 33% — went to ROW, with 79% of those going to Africa and Middle Eastern countries. CSA&C accounted for 25% of broiler exports, Mexico for 20%, Asia for 18% and Canada for 5%. On the turkey side, Haley said the majority of turkey exports, 62%, went to Mexico, while CSA&C countries took 17%, Asia accounted for 11%, Canada took 2% and 8% went to ROW.
The largest destination for U.S. egg exports was Asia (33%), followed by Mexico (23%), Canada (19%), CSA&C (12%), ROW (7%) and the EU (6%).
Fifty percent of U.S. dairy exports went to Asia, Haley said, followed by 25% to Mexico, 12% to ROW, 8% to CSA&C, 4% to Canada and 1% to the EU.
Subscribe to Our Newsletters
Feedstuffs is the news source for animal agriculture
You May Also Like
---