AMTS, Cud Bud team on feed tag software
AMTS, Cud Bud team on feed tag software
Medicated and non-medicated tags can be created with flexible content and formats.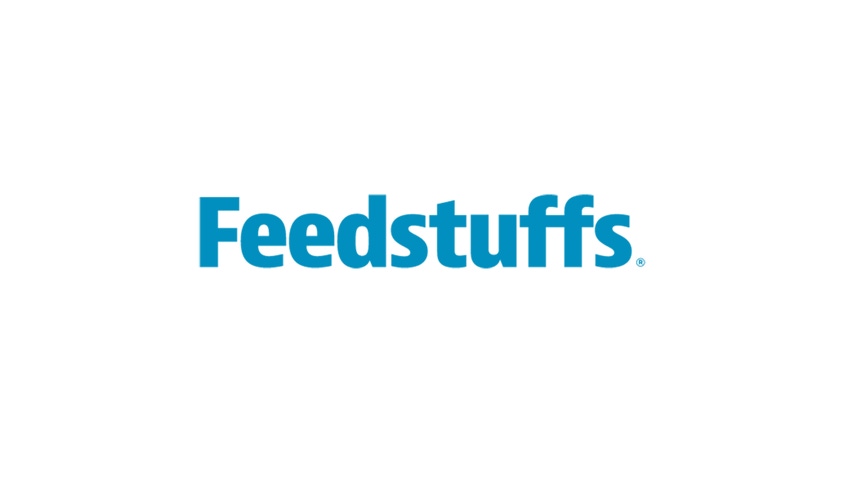 Agricultural Modeling & Training Systems (AMTS) has teamed up with Cud Bud Enterprises to create an inexpensive way to print feed mill tags for dairy and beef ration mixes created in AMTS.Cattle.Professional, according to an announcement.
Feed Mill Tag software is an online tool created by Cud Bud Enterprises of Belle Plaine, Minn. Medicated and non-medicated tags can be created with flexible content and formats that meet veterinary feed directive and Association of American Feed Control Officials guidelines.
AMTS.Feedbank Manager (FBM) is software that manages a feed mill's price, product and raw ingredient data. FBM can stand alone or work with other mill programs (such as BestMix, Brill Formulation and Format), analytical lab analyses and AMTS.Cattle.Professional. FBM was created by AMTS LLC.
The field nutritionist, using AMTS.Cattle.Professional, creates and electronically shares farm-specific mix formulas with mills via FBM. The mill personnel can edit (if necessary), approve and manufacture the mix formula and print the mix tag using Feed Mill Tag.
With FBM, the mill personnel can also send the field nutritionist price, formula and nutrient updates. These changes automatically update the AMTS.Cattle.Professional ration and farm feed library values. This integrated process helps nutritionists and mill personnel keep feed information accurate and up to date.
Both FBM and Feed Mill Tag are sold by subscription and priced to appeal to mills of all sizes. For information about FBM, email [email protected] or call (607) 423-9058. For information about Feed Mill Tag, contact Rich Larson at [email protected] or (952) 873-9338.
Subscribe to Our Newsletters
Feedstuffs is the news source for animal agriculture
You May Also Like
---