3 top hydraulic chute hang-ups that make or break feedlot efficiency
3 top hydraulic chute hang-ups that make or break feedlot efficiency
Is your current hydraulic chute costing you money and creating delays? If so, it may be time to take a second look to boost your operation's efficiency.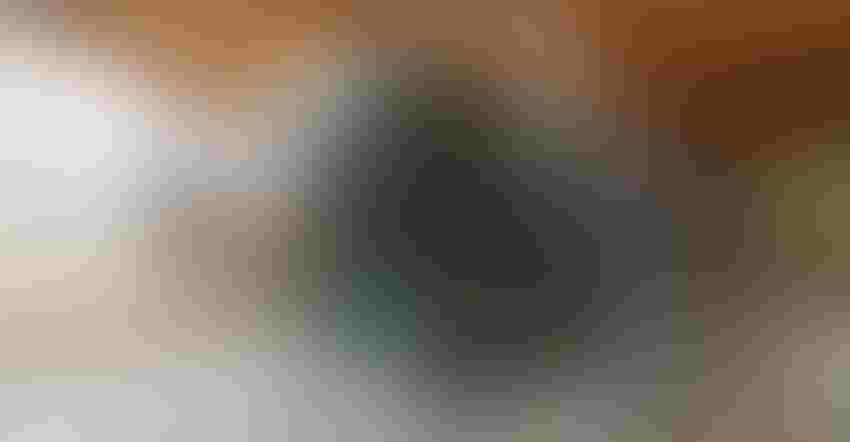 When you run thousands of cattle through your feedlot operation every year, you need to be able to depend on your staff and equipment to keep your operation running as smooth and efficient as possible. Livestock handling is a crucial part of any feedlot operation when it comes to productivity and efficiency.
Traditional livestock handling methods such as using a head gate or manual squeeze chutes have proven to be inefficient on feedlot operations and can lead to lost time and reduced profitability. This is where hydraulic chutes come to the forefront.
Hydraulic chutes provide more control and have advanced safety features, which can help reduce the risk of injury to animals and handlers and ensure compliance with regulations. Hydraulic chutes are also generally more durable and can require less maintenance, but they are not all made the same. If you're finding that your operation is starting to deal with more hangups, it may be time to take a second look at your chute.
Hang-Up 1: Maintenance and dealing with downtime
Staff need proper training and knowledge of key cattle handling principles to ensure they're working at their best. But even the best employees can only perform as well as the equipment they're given to work with. Without regular maintenance, any cattle equipment can quickly become unsafe and difficult to use, slowing down processing and in some cases, bringing your whole operation to a standstill.
To optimize chute efficiency, aim to prioritize regular maintenance. Check for rust, loose bolts and any worn-down moving parts. When selecting a chute, consider the quality of materials and construction, and how often you'll be using it. This often dictates the maintenance requirements of your chute.
Also be sure that any wearable parts are easy to access and quick to replace. When you're in the middle of working cattle and your chute breaks down, you don't want to be stuck waiting on parts or a service technician to arrive because your on-site mechanic cannot fix it.
Hang-Up 2: Cost of upkeep vs. replacement
Cost is one of the biggest considerations for feedlot operations. Upgrading or replacing chutes can be expensive, but the cost of keeping an inefficient chute can be even higher. Poorly designed chutes can impact animal welfare, human safety and efficiency, all of which can lead to increased costs. When revisiting the efficiency of your chute, weigh the cost of ongoing maintenance with your current chute against the potential benefits of increased efficiency and reduced costs over time with a new chute.
Also consider animal welfare and safety. Inefficient or unsafe chutes can lead to increased injuries and stress in livestock, which can impact meat quality and carcass value. There is also the potential for increased labor costs, if workers need to spend more time handling animals or addressing chute issues. Equipment that works with cattle's natural instincts by allowing them to see light and follow the herd can optimize cattle flow and processing time, which will ultimately also benefit your bottom line.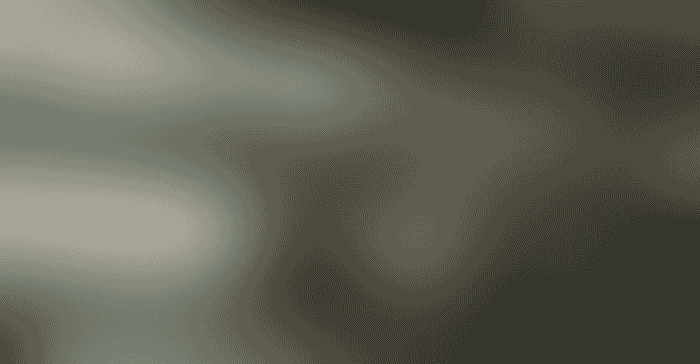 Hang-Up 3: Customer service and business partner selection
Choosing the right chute has a significant impact on your operation, and so does the company that you choose to do business with. If your equipment is down, you don't want to be waiting days or even weeks for parts to arrive, or worse yet, being told that the parts you need will be paid for out of your own pocket.
Ensure you do your homework and select a company that stands behind not only its products, but also you with warranty programs and  customer service. Also consider the reputation of the company you choose to partner with. Researching online reviews, speaking with industry experts, attending trade shows and trying the equipment can help you to determine the quality of a company's products and service.
Decide next steps
When it comes to running a feedlot operation, time is money. From selecting the right equipment, to maintaining it properly and considering upgrades or replacement, every decision you make impacts your bottom line.
Don't let inefficiency hold you back. By investing in quality equipment, partnering with reputable companies and prioritizing regular maintenance, you can elevate your feedlot operation and achieve maximum performance.
Subscribe to Our Newsletters
Feedstuffs is the news source for animal agriculture
You May Also Like
---