WTO ruling could bolster U.S. beef exports to Indonesia
WTO ruling could bolster U.S. beef exports to Indonesia
U.S. exports to Indonesia through November 2016 reached single-year record.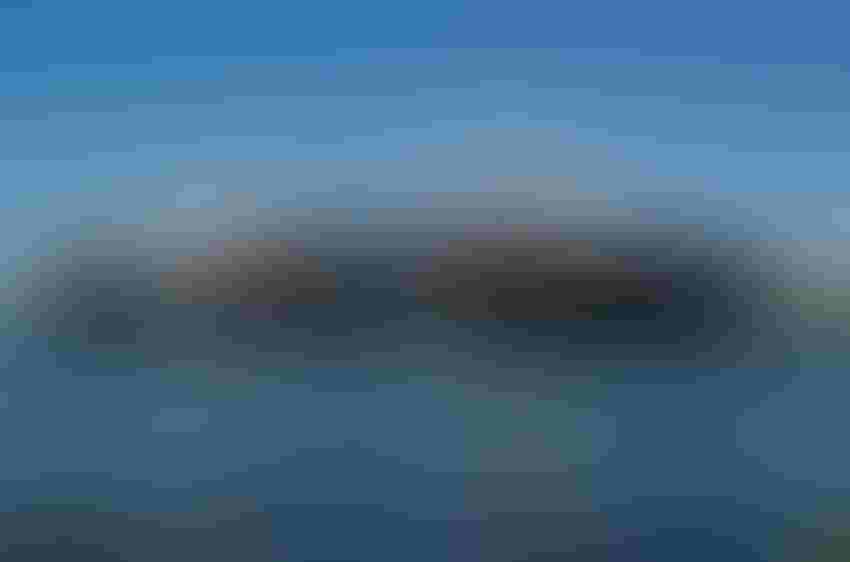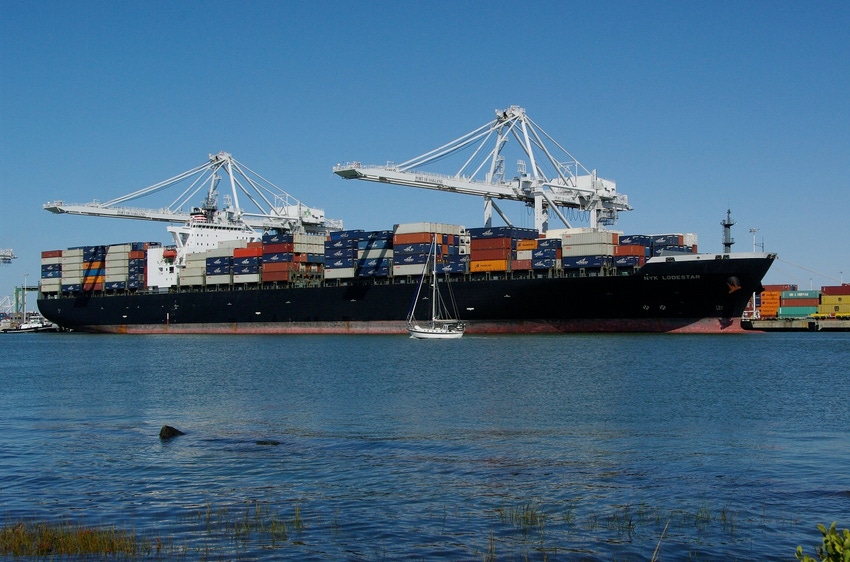 The World Trade Organization recently issued a decision that could provide further momentum for U.S. beef exports to Indonesia. The ruling addressed a complaint filed by the Office of the U.S. Trade Representative and its counterpart agency in New Zealand, which contended that Indonesia's import restrictions on a range of products – including beef – violate its obligations as a WTO member.
As the complaint was making its way through the WTO process, the Indonesian government eased several of its restrictive measures on imported beef, which resulted in increased trade in 2016.
"Indonesia has been heavily regulated in terms of the way it controls its importers — what they can import, when they can import, how they can import it," explained Joel Haggard, U.S. Meat Export Federation (USMEF) senior vice president for the Asia-Pacific. "They began to loosen some of those restrictions early in the spring, but the commercial effects really came into place late last year."
One really big positive change for the U.S. and other exporters, Haggard said, was the elimination of the restrictions on the products that can be imported. "Some of those cuts would be items like knuckles and some of those hind-quarter cuts, plus some offal items. Livers and hearts are now eligible. Those items were previously not allowed to be imported, and now they are," he said.
Through November, U.S. exports to Indonesia reached $33 million – a new single-year record.
According to Haggard, however, the WTO ruling is still important because it may help address the volatile and unpredictable nature of Indonesia's import policies. This, he said, would increase U.S. exporters' level of interest in the market and allow Indonesian importers to secure the products most in demand.
"Indonesia's relaxation of its rules may be a part of their strategy to show that they are coming more into line with the WTO, but they still have controls in place that limit free behavior of importers to import what they want, whenever they want. The capriciousness of the import regime has been one of the main factors in lowering the interest level of the United States industry in the market," Haggard said.
If the changes stay for a while, Haggard said he thinks more program business will be developed, "and if the United States can get new plants listed, then I think we'll be able to expand our volumes."
Subscribe to Our Newsletters
Feedstuffs is the news source for animal agriculture
You May Also Like
---