Wright County board gives go-ahead for Iowa pork plant
Wright County board gives go-ahead for Iowa pork plant
Prestage Foods plant will boost Wright County payroll by $43 million.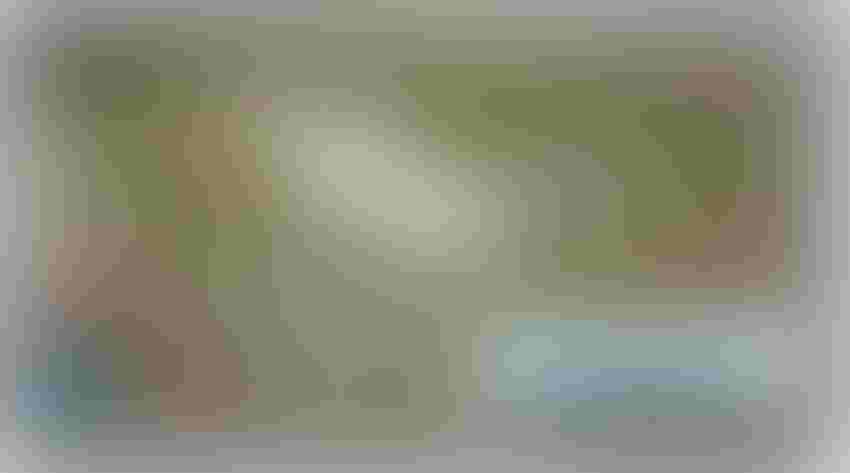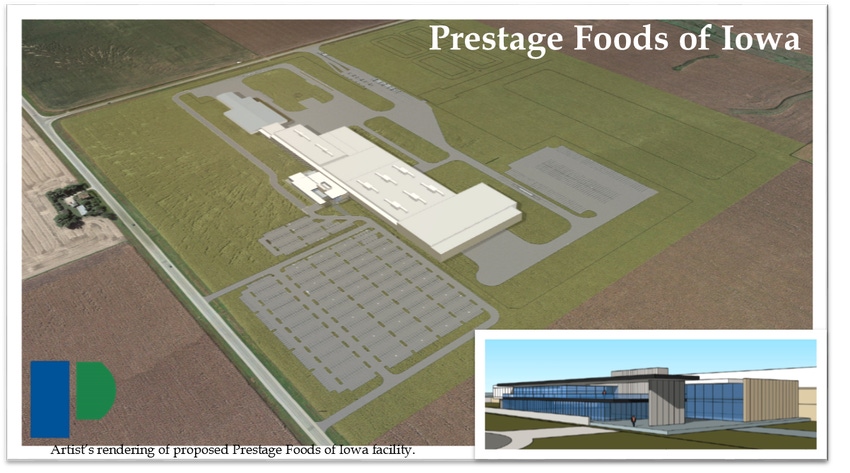 The Wright County Board of Supervisors unanimously approved Aug. 22 the development agreement enabling Prestage Foods of Iowa to build a $240 million pork processing plant near Eagle Grove, Iowa.
Several public hearings were held during the past six weeks to provide information and answer questions about the project. Despite opposition from some residents, many business leaders, community organization members, farmers and citizens have spoken in favor of the project.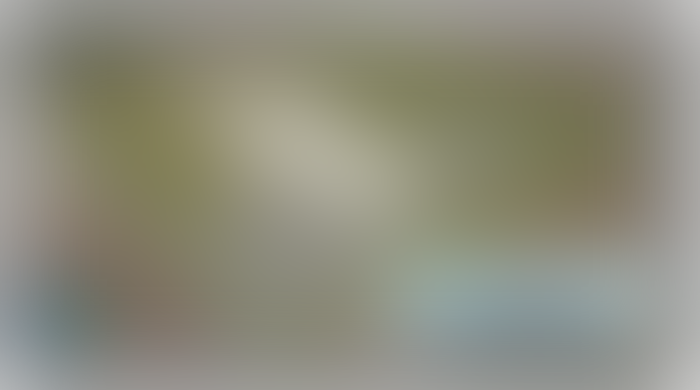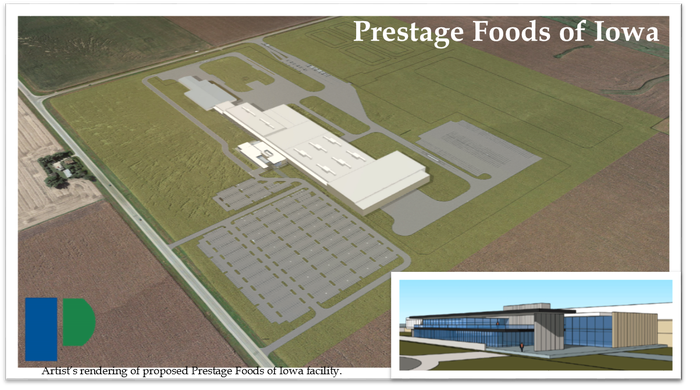 Artist's rendering of proposed Prestage Foods of Iowa processing facility. Source: Prestage Foods of Iowa
"We are pleased that the Wright County Board of Supervisors granted us approval to move forward with this new state-of-the-art packing plant," Dr. Ron Prestage, president of Prestage Farms, said. "We are investing in Iowa and believe it is good for the state, good for agriculture and good for our family-owned and -run business."
The plant will be a $43 million boost to the payroll in Wright County and will provide economic benefits to surrounding counties as well. More than 900 new full-time jobs will be created, with the lowest-paid workers beginning at more than $37,000 per year plus full benefits. Average annual wages at the plant are expected to be more than $47,000.
"We have been raising hogs in Iowa for more than a decade and plan to buy 40% of the hogs for the plant from local, independent farmers," Prestage said. "This will help these farmers cut back on transportation costs and keeps the value in the state."
The Prestage family is committed to running a sustainable organization by placing an emphasis on clean air, water quality and energy efficiency when planning for this plant. The state-of-the-art facility will use the most modern technology to ensure that sustainability goals are met.
Following the announcement, Jere Null, chief operating officer of Prestage Foods of Iowa, discussed the next steps for the project. "We look forward to completing the design for the plant, selecting businesses to work with for plant building supplies and construction and breaking ground in early spring 2017," he said. The plant is scheduled to be completed in late 2018.
Null said the construction project will employ Iowa contractors from many disciplines, including steel workers, plumbers, electricians, fabricators, millwrights, pipe fitters, concrete installers, excavators, landscapers and roofers. Prestage is using Epstein Contractors out of Chicago, Ill., as its architect and general contractor due to the firm's extensive experience in building food plants across the globe.
Subscribe to Our Newsletters
Feedstuffs is the news source for animal agriculture
You May Also Like
---