Worldwide egg industry in transition
Worldwide egg industry in transition
Sustainability Summit speakers focus on research, analysis and tools for poultry industry.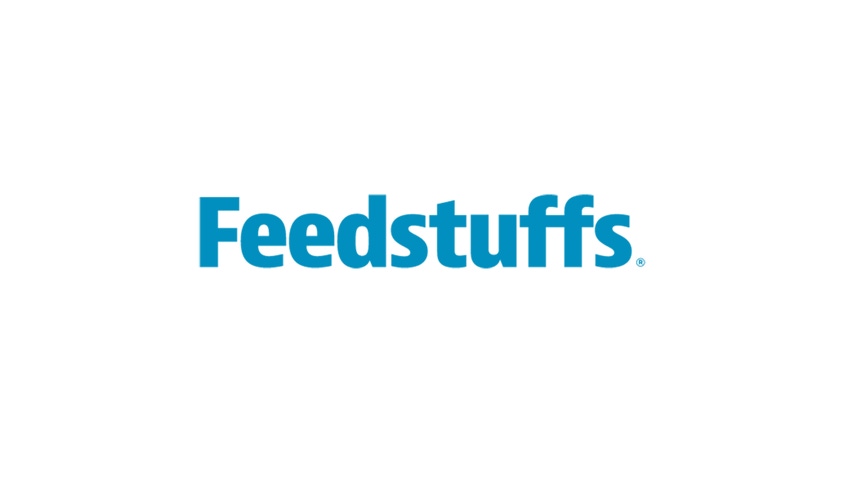 "The egg industry in the U.S. and internationally is in transition," Dr. Joy Mench with the University of California-Davis said during her presentation at the Animal Agriculture Sustainability Summit held during the 2016 International Production & Processing Expo in Atlanta, Ga.
Mench's presentation, "The Sustainability of the Layer Industry — Layer Hen House Research — The Coalition for a Sustainable Egg Supply," focused on the commercial-scale research the Coalition for a Sustainable Egg Supply conducted to evaluate alternative hen housing.
Mench provided the results of the studies completed on three types of hen housing systems: conventional cage systems, enriched colony systems and cage-free aviaries. The studies evaluated the environmental impact, food safety, animal health and animal well-being of all three housing systems, with the bird type remaining the same in all three systems.
* In her presentation on the "Carbon Footprint Toolkit for Poultry & Egg Producers," Dr. Claudia Dunkley, University of Georgia, reviewed the toolkit's capability of improving production for poultry and egg producers. Dunkley's discussion centered on mechanical and non-mechanical farm emissions and provided examples of each.
"The study was done on a house-by-house basis. The older the house, the more emissions it produced, while solid-wall houses had fewer emissions," Dunkley said.
The toolkit is in a spreadsheet format and is designed to make calculations for broiler, breeder and pullet farms and then provide recommendations for improvements. However, the toolkit still has limitations and cannot estimate emissions from commercial layer farms, although it can be expanded to do this.
* Dr. Greg Thoma with the University of Arkansas gave a presentation on "A Retrospective Analysis of U.S. Poultry Production — A 50 Year Comparison of Meat Bird Industry Sustainability." Thoma compared life-cycle assessments of U.S. broiler production in 1965 and 2010 — with 2010 now serving as a benchmark for the industry.
Environmental impacts from the production and consumption of goods and services were evaluated, with the main goal being "to find hotspots in the supply chain to improve performance in the industry, on farms and, hopefully, to the whole sector," Thoma said.
Data on housing, manure management, the environment and bird characteristics were gathered. Among the results found in the comparative analysis were changes in agricultural production, including feedstuffs, ration composition, housing, lighting and genetics.
Thoma noted that the total amount of chicken produced annually since 1965 has increased more than five times. While the footprint for the entire poultry meat industry has increased due to consumer demand, the impacts per pound of chicken have decreased over the 1965-2010 period.
Subscribe to Our Newsletters
Feedstuffs is the news source for animal agriculture
You May Also Like
---