USRSB unveils sustainability tools for beef community
USRSB unveils sustainability tools for beef community
More than 100 members contributed to developing metrics on sustainability.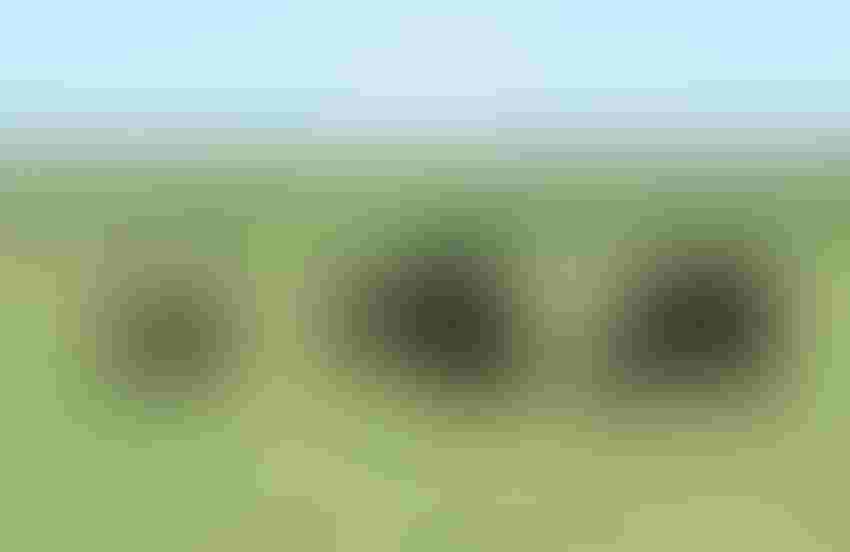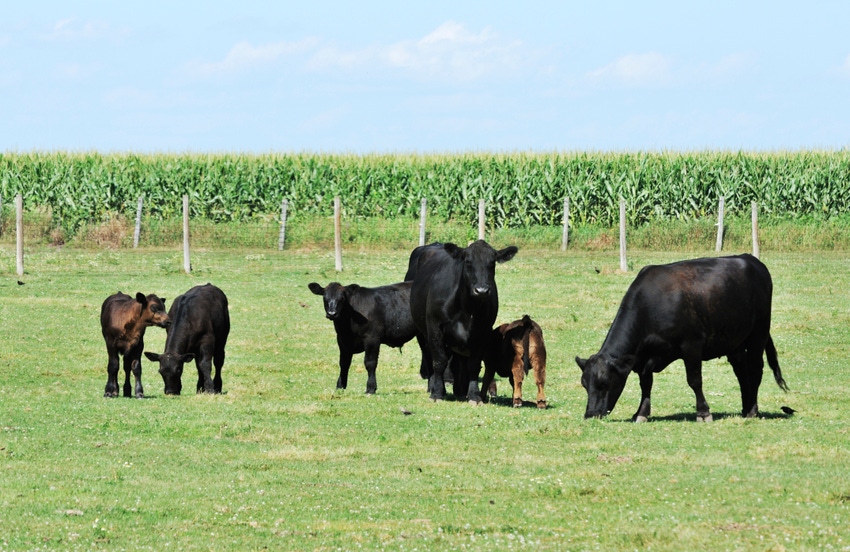 steve everts/iStock/Thinkstock
The U.S. Roundtable for Sustainable Beef (USRSB) announced this week the release of USRSB Sustainability Metrics, a new tool created for those who raise, buy and sell beef to understand ways to balance and improve their environmental impact, social responsibility and financial bottom line.
"The USRSB Sustainability Metrics are a result of two years of work from the entire beef community, and I am proud of the results," said Nancy Labbe of World Wildlife Fund, a member of USRSB. "I believe these metrics are where we need to start. They address areas that are truly important in the beef sustainability conversation."
As part of volunteer leadership, Labbe helped guide more than 100 members as they developed the USRSB Sustainability Metrics -- a process that allowed each sector of the beef value chain to oversee its own metric development while receiving feedback from all members.
In 2016, USRSB released High Priority Indicators to address areas of sustainability most important to the beef industry. The USRSB Sustainability Metrics accompany High Priority Indicators and will serve as a self-assessment tool to aid those in the beef community as they examine their sustainability footprint and share their personal stories.
Steve Wooten, a rancher from Colorado, explained how the USRSB Sustainability Metrics overcame segmentation challenges within the beef industry. 
"When you bring together such a diverse group of stakeholders, you have to work out loud and listen to the conversation. This is how we landed on metrics that speak to areas I care about as a producer and thoughtfully address needs of a successful operation." Wooten said.
USRSB hopes the new tool will move the curve for beef sustainability to ensure that the industry continues to be a global leader in beef sustainability.
Subscribe to Our Newsletters
Feedstuffs is the news source for animal agriculture
You May Also Like
---