USDA report shows more hogs than anticipated
USDA report shows more hogs than anticipated
Record inventory creating concern about fall slaughter capacity.

As of June 1, there were 68.4 million hogs and pigs on U.S. farms, a 2% increase from June 2015 and up 1% from March 1, 2016, according to the "Quarterly Hogs & Pigs" report published June 24 by the U.S. Department of Agriculture's National Agricultural Statistics Service. The number was the highest June 1 inventory of all hogs and pigs since estimates began in 1964. It was also slightly higher the average pre-report estimate but well within the expected range.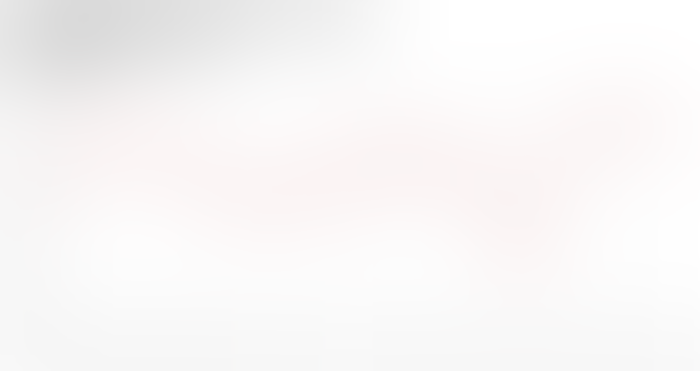 Source: USDA NASS
The breeding inventory, at 5.98 million head, was 1% higher than last year but was slightly lower than the previous quarter. The market hog inventory, at 62.4 million head, increased 2% from last year and 1% from last quarter. This was the highest June 1 market hog inventory since estimates began in 1964.
The March-to-May 2016 pig crop, at 30.3 million head, was 3% higher than 2015 and the largest March-to-May pig crop since 1971. Sows farrowed during the period totaled 2.90 million head, up 1% from 2015. The sows farrowed during the quarter represented 48% of the breeding herd.
The average pigs saved per litter was a record-high 10.48 for the March-to-May period and was up from 10.37 last year. Pigs saved per litter by size of operation ranged from 8.10 for operations with 1-99 hogs and pigs to 10.50 for operations with more than 5,000 hogs and pigs.
U.S. hog producers intend to have 2.95 million sows farrow during the June-to-August 2016 quarter, down 2% from the actual farrowings during the same period in 2015 and also down 1% from 2014. Based on recent trends, however, economist Len Steiner and EMI Analytics vice president of pork analysis Steve Meyer noted in the "Daily Livestock Report" that the reduction may not materialize.
Intended farrowings for September-to-November 2016, at 2.90 million sows, were 1% lower than 2015 and 3% lower than 2014.
The total number of hogs under contract owned by operations with more than 5,000 head, but raised by contractees, accounted for 47% of the total U.S. hog inventory, up from 46% last year.
University of Missouri-Columbia professor emeritus Ron Plain said the USDA report was a tad bit more bearish than expected but was not a huge miss. He said the record-large inventory likely means that this year's hog slaughter will set a new record.
Slaughter capacity in the fourth quarter of 2016 and first quarter of 2017 remains a concern for many analysts.
Meyer calculated that the U.S. will be slaughtering approximately 2.495 million head per week this fall, an increase from 2.441 million head last fall.  Next fall, he expects the U.S. to slaughter 2.615 million head per week.
"If we are higher than 2.5 million sometime this fall, that's going to be very, very tight," he added.
Subscribe to Our Newsletters
Feedstuffs is the news source for animal agriculture
You May Also Like
---