USDA purchases $50 million in fluid milk
USDA purchases $50 million in fluid milk
In past two years USDA total dairy purchases reached $253 million to support domestic producers.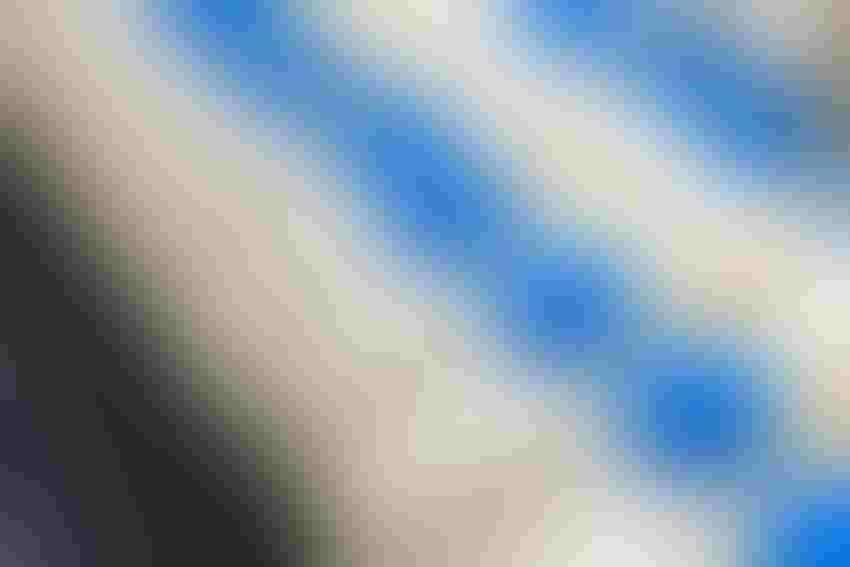 nanoqfu/iStock/Thinkstock.
The U.S. Department of Agriculture (USDA) announced plans to purchase an additional $50 million in fresh fluid milk with Section 32 authority, further increasing support to the nation's dairy industry when uncertainty with trade and low prices have created challenges for domestic farmers and processors.
Michael Dykes, DVM, president and chief executive office of the International Dairy Foods Assn., said IDFA is grateful for the purchase for distribution to food banks as well as nutrition assistance programs.
"USDA's latest package of assistance aimed at the nation's dairy industry complements the $68 million in dairy purchases announced in July as part of the second round of much-needed trade mitigation assistance," Dykes said.
This is the second consecutive year that USDA has expanded the Section 32 program to include purchases of fresh fluid milk. In 2018, USDA announced that—for the first time in the program's history—the Department would purchase $135 million in dairy products, including fluid milk. Altogether, this recent announcement brings the total dairy purchases to $253 million over the past two years.
"IDFA is proud to partner with USDA, Feeding America and our nation's dairy processors to continue to expand and enhance the Fresh Fluid Milk Purchase Program," Dykes added. "Fresh milk is the most in-demand item in our nation's food banks. The dairy industry, and milk processors in particular, are grateful to provide their products under this program knowing they are supplying nutritious milk to food banks and families in need. IDFA is committed to working with USDA and Feeding America to continue to make the program successful and sustainable."
Total fluid milk sales continued their long-term decline, according to the latest Dairy Market Report published by Dairy Management Inc., and the National Milk Producers Federation. August 2019 prices for fluid whole milk per gallon averaged $3.045, up from July 2019 level of $3.031 and August 2018 levels of $2.871.
The mid-September dairy futures were showing a welcome surge of strength and indicating that U.S. average milk prices during the second half of 2019 would be about $2.00 per cwt. higher than they were during the first half of the year and about $2.85 per cwt. higher than during the second half of 2018, the report noted. Also as of mid-September, USDA estimated that the all-milk price would average $18.35 per cwt. for all of 2019 and $18.85 per cwt. for all of 2020, both of which were slightly lower than the dairy futures were then indicating.
Subscribe to Our Newsletters
Feedstuffs is the news source for animal agriculture
You May Also Like
---