USDA: Cattle on feed up slightly
USDA: Cattle on feed up slightly
Placements 10% higher than trade anticipated.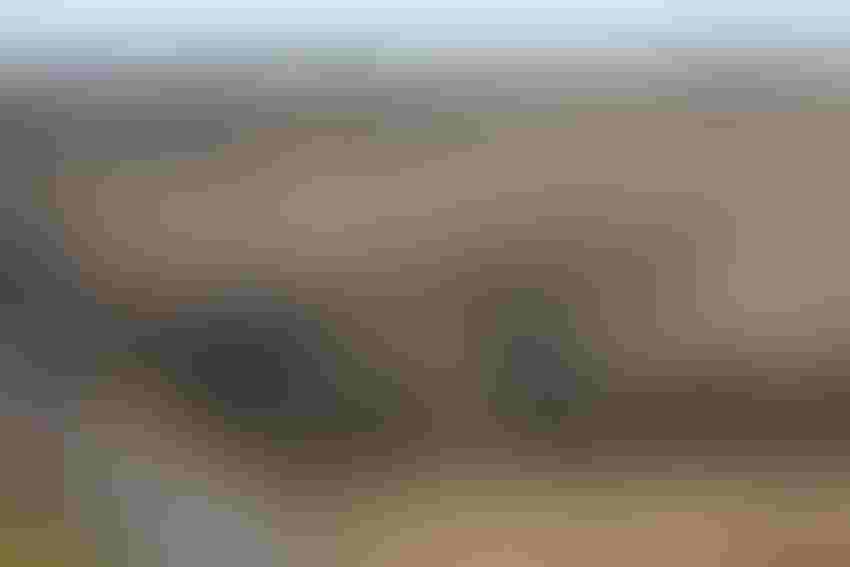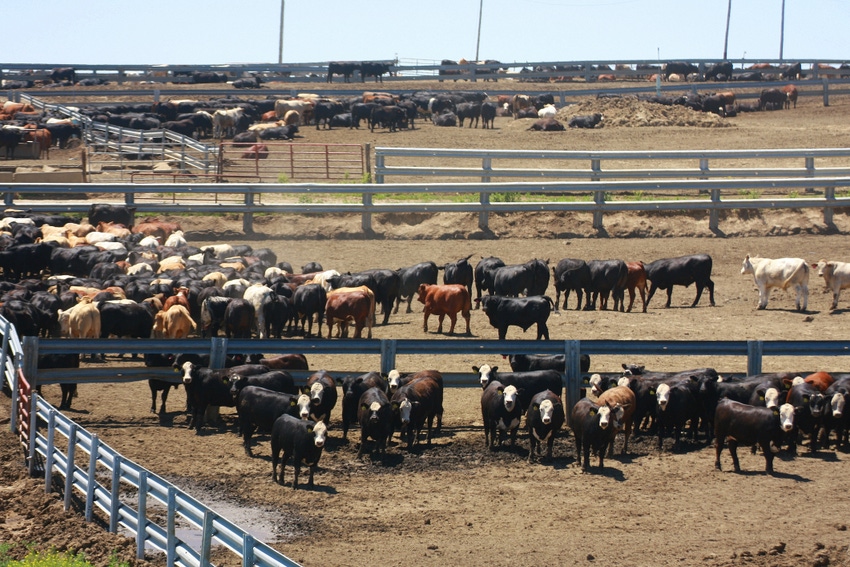 CAPACITY CONSTRAINTS: Expanding beef processing capacity today may be fixing yesterday's problem as cattle cycle turns to lower production.
DarcyMaulsby/iStock/Thinkstock.
Cattle and calves on feed for the slaughter market in the U.S. for feedlots with capacity of 1,000 head or more totaled 10.6 million head on Jan. 1, 2017, only slightly above Jan. 1, 2016. Pre-report estimates had suggested that the U.S. Department of Agriculture would decrease the inventory by 1%. The inventory included 7.02 million steers and steer calves, down 2% from the previous year. This group accounted for 66% of the total inventory. Heifers and heifer calves accounted for 3.58 million head, up 5% from 2016.
The most surprising number from the report was placements in feedlots during December. USDA reported placements totaled 1.80 million head, 18% above 2015. The trade had only expected an 8% increase.
Net placements were 1.74 million head. During December, placements of cattle and calves weighing less than 600 lb. were 435,000 head, 600-699 lb. were 450,000 head, 700-799 lb. were 450,000 head and 800 lb. and greater were 460,000 head.
Marketings of fed cattle during December totaled 1.79 million head, 7% above 2015. This was in line with the trade's pre-report estimates.
Other disappearance totaled 55,000 head during December, 29% below 2015.
Subscribe to Our Newsletters
Feedstuffs is the news source for animal agriculture
You May Also Like
---