U.S. turkey meat export market continues to recover
U.S. turkey meat export market continues to recover
Lower prices and large stocks making turkey an attractive protein.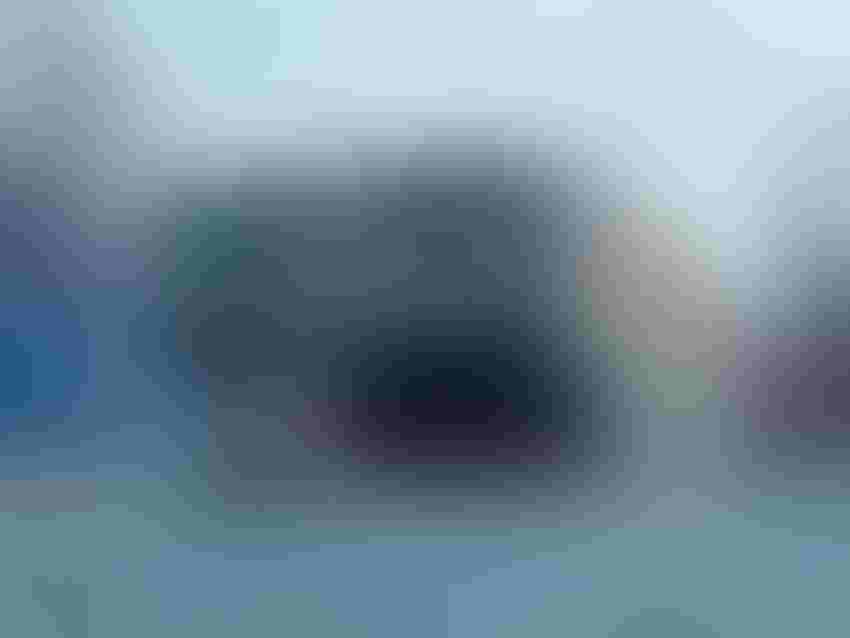 The U.S. is the world's largest producer and exporter of turkey meat, but the 2015 outbreak of highly pathogenic avian influenza sent turkey exports in January 2016 to their lowest levels since 2010. The U.S. Department of Agriculture reported in the latest "Livestock, Dairy & Poultry Outlook" that exports since then have crept upward, and key recovery is happening with Mexico — the largest destination for U.S. turkey shipments.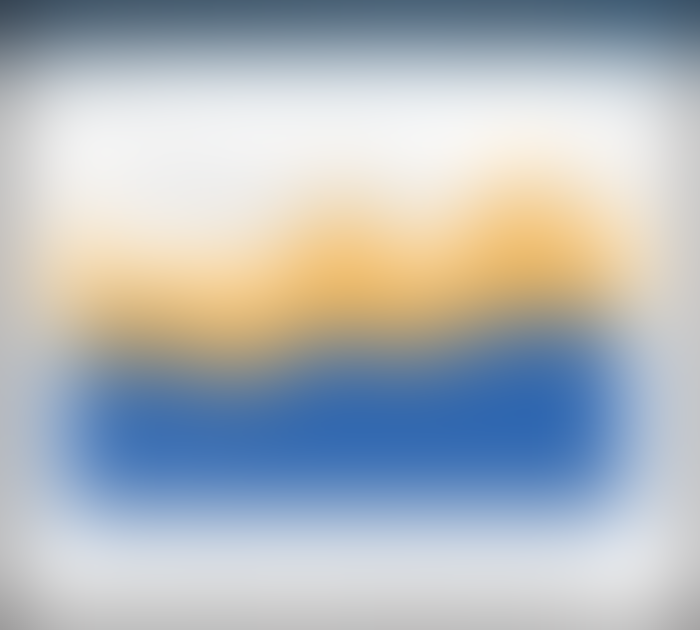 "For most of the last decade, more than half of U.S. turkey exports have gone to Mexico, with the share reaching as high as 74% of all shipments in July 2014," USDA noted. "As exports have recovered, the share of shipments going to Mexico has generally risen as well — apart from seasonal patterns."
As domestic prices remain below historical levels and cold storage stocks remain high, the export market is expected to continue to be an attractive option for producers, USDA said.
Exports have averaged 11% of production over the last 12 months, up from just under 10% in the previous 12-month period. Annually, they are expected to grow further in 2018 to 663 million lb. — a 7% increase over 2017. USDA expects turkey meat exports in 2019, however, to total 655 million lb., a 1% decline from the strong export totals in 2018.
Subscribe to Our Newsletters
Feedstuffs is the news source for animal agriculture
You May Also Like
---