U.S. strikes deal to export pork to Argentina
U.S. strikes deal to export pork to Argentina
Agreement opens up a potential $10 million-per-year market for America's pork producers.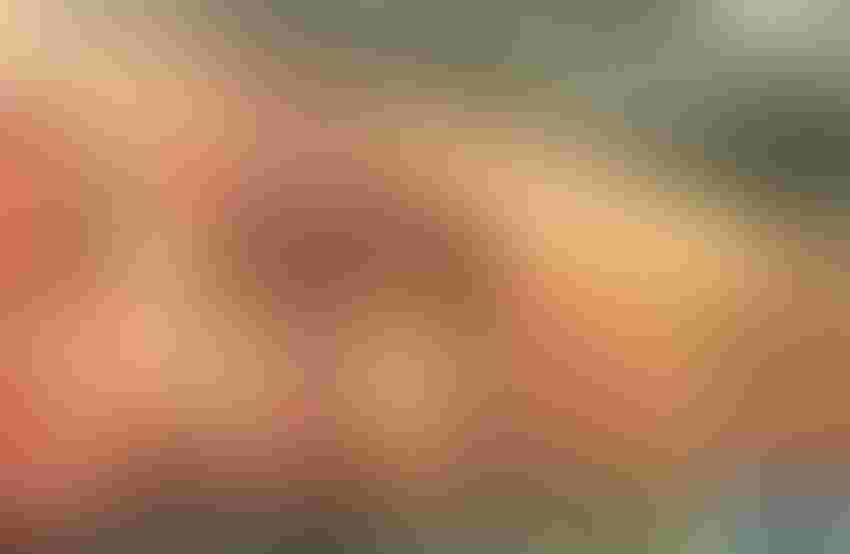 marina_karkalicheva/iStock/Thinkstock
On Thursday, the Trump Administration announced that the U.S. and Argentina have agreed to terms that will allow U.S. pork to enter the Argentine market for the first time since 1992. The agreement follows the Aug. 15 meeting between Vice President Mike Pence and President Mauricio Macri of Argentina during the Vice President's visit to Buenos Aires. President Donald Trump first raised the issue with Macri during their bilateral meeting at the White House on April 27.
Secretary of Agriculture Sonny Perdue, Secretary of Commerce Wilbur Ross and U.S. Trade Representative Robert Lighthizer were also fully engaged in completing the agreement, the White House said.
Pence called the announcement a "big win" for American pork producers. The U.S. is the world's top pork exporter, and this agreement opens up a potential $10 million-per-year market for America's pork producers. Argentina has blocked imports of U.S. pork since 1992, citing animal health concerns. Under the terms of the agreement, all fresh, chilled and frozen pork and pork products from U.S. animals will be eligible for export to Argentina.
Argentina food safety officials will visit the U.S. to conduct on-site verification of the U.S. meat inspection system, after which U.S. pork exports will resume, pending resolution of any outstanding technical issues.
The National Pork Producers Council (NPPC) applauded the action. "U.S. pork producers are the most competitive in the world, and we have long sought the opportunity to provide affordable, high-quality pork in Argentina," NPPC president Ken Maschhoff said. "We thank Secretaries Perdue and Ross and their teams at the (U.S. Department of Agriculture) and the Department of Commerce, as well as U.S. Trade Representative Lighthizer and his team, for their diligent work to win Argentine market access."
Maschhoff added, "We also thank Vice President Pence for his efforts, including a recent visit to Argentina, to move a trade agreement that promises significant U.S. economic benefits over the finish line."
The U.S. pork industry, which has been the world's largest exporter of pork over the last 10 years, depends on exports for growth. Exports added $50 -- representing 36% of the $140 average value of a hog -- to every U.S. hog marketed in 2016. NPPC continues to urge the Administration to negotiate market access in other countries -- such as India and Thailand -- that remain closed to U.S. pork due to non-science-based trade restrictions.
The White House noted that the U.S. remains focused on expanding trade of other agricultural products between the U.S. and Argentina, notably for beef, poultry and fruits.
Subscribe to Our Newsletters
Feedstuffs is the news source for animal agriculture
You May Also Like
---