U.S. dairy exports reach three-year high
U.S. dairy exports reach three-year high
Exports increase 13% by volume and 23% by value during January to June period.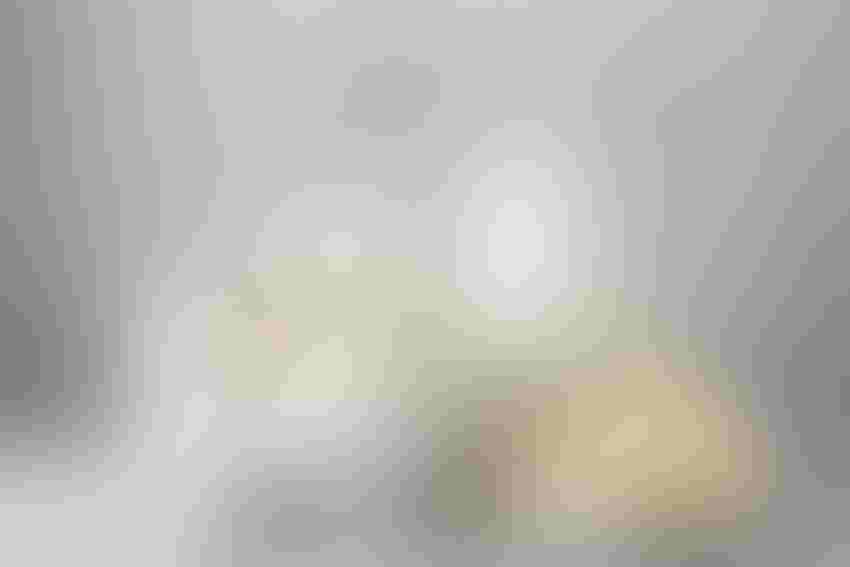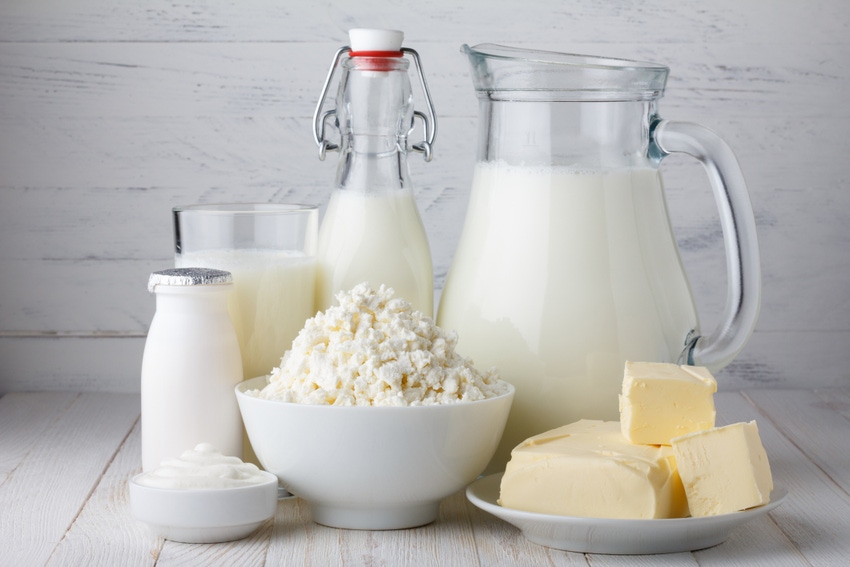 nevodka/iStock/Thinkstock
U.S. dairy exports in the first half of 2017 have been the highest in three years -- a result of record sales of nonfat dry milk/skim milk powder and whey products as well as a 24% year-over-year increase in cheese exports, according to the U.S. Dairy Export Council (USDEC).
Suppliers shipped 950,291 tons of milk powder, cheese, butterfat, whey and lactose in the first six months of 2017, up 13% from last year and the most since 2014. U.S. exports were valued at $2.77 billion, up 23%.
"U.S. suppliers have capitalized on favorable pricing and exchange rates this year and tapped into strong demand from Mexico and China," explained Alan Levitt, vice president of communications and market analysis for USDEC.
Exports of nonfat dry milk/skim milk powder were 309,175 tons, up 20% from a year ago, with sales to Mexico up 27% (up 31,044 tons) and shipments to China more than double (up 10,107 tons). This offset declines in sales to Southeast Asia, Pakistan and the Middle East/North Africa (MENA) region, Levitt said.
Cheese exports in the first half reached 172,990 tons, up 24%. Shipments to South Korea were up 48% (up 9,328 tons), while sales to Mexico rose 16% (up 7,237 tons), to Australia rose 68% (up 5,004 tons) and to Southeast Asia rose 66% (up 3,307 tons) -- a record pace during the first half.
Exports of whey products totaled 259,757 tons in the first half, 12% greater than last year. Levitt said sales of dry whey, modified whey and whey protein isolate all posted double-digit gains.
Total whey exports to China were a record-high 122,596 tons, up 43% (up 36,729 tons) versus a year ago. Dry whey shipments to China more than doubled (up 25,071 tons), while sales of modified whey were up 36% (up 10,435 tons) and whey protein isolate exports rose 38% (up 946 tons).
In contrast, Levitt reported that whey exports to Southeast Asia were down 22% (down 10,877 tons) in the first half, with drop-offs in shipments of dry whey, whey protein concentrate and modified whey. In addition, whey exports to South Korea fell 23% (down 1,628 tons).
Data show that lactose exports have been steady for the last five years. In the first half, overseas sales were 173,133 tons, down 1% from 2016. However, Levitt pointed out that sales to Mexico were improved, offsetting declines in shipments to New Zealand and Southeast Asia.
U.S. exports of fluid milk and cream rose 7% in the first half of the year. Sales were higher to Taiwan (up 2.7 million liters) and Mexico (up 2.6 million liters), while exports to the Caribbean were down by 63%.
Butterfat exports in the first half were 11,975 tons, off 6% from last year and the lowest figure since 2009. More than half the sales went to Canada, which tripled volume to 6,333 tons (up 4,346 tons). In contrast, butterfat exports to Mexico were down 80% (down 6,258 tons).
Shipments of whole milk powder were just 10,715 tons, a six-year low and down 23% from last year. Levitt said sales to South America have dried up – decreasing 83%.
Export volumes of milk protein concentrate improved by 13% over last year, but this was still the second-lowest in the last eight years. Sales to China and New Zealand were higher, while shipments to the MENA region were lower, Levitt explained.
On a total milk solids basis, U.S. exports were equivalent to 14.3% of U.S. milk production in the first half of 2017. Imports were equivalent to 3.5% of production.
Subscribe to Our Newsletters
Feedstuffs is the news source for animal agriculture
You May Also Like
---