U.S. cattle on feed up slightly in March
U.S. cattle on feed up slightly in March
Placements 10% above the same period last year.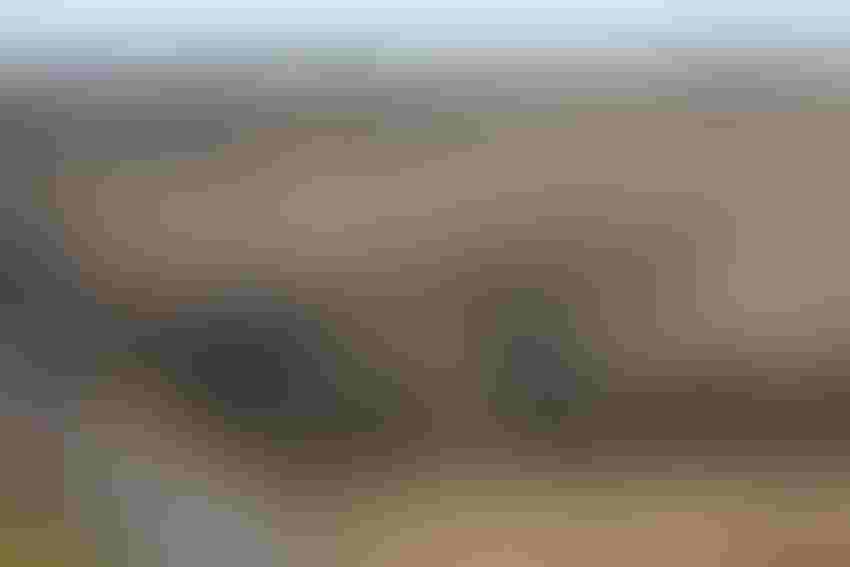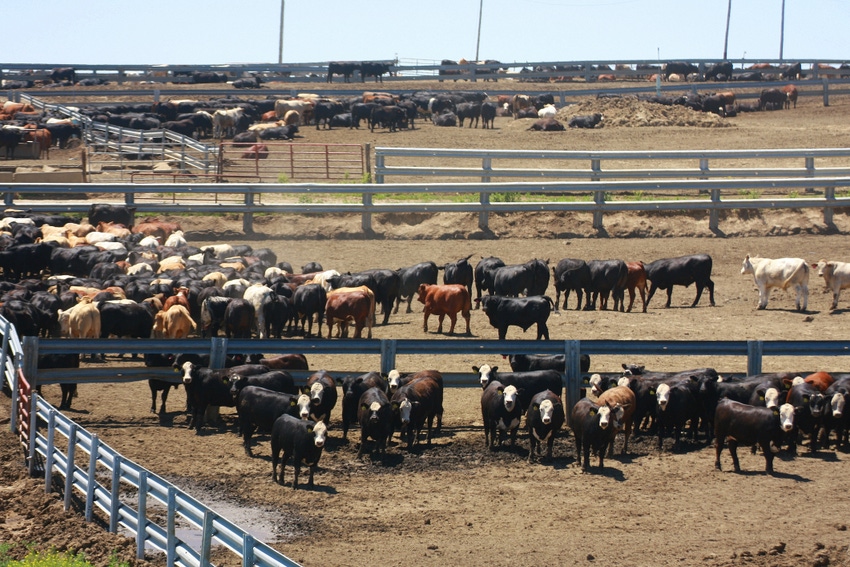 CAPACITY CONSTRAINTS: Expanding beef processing capacity today may be fixing yesterday's problem as cattle cycle turns to lower production.
DarcyMaulsby/iStock/Thinkstock.
The U.S. Department of Agriculture released the latest "Cattle on Feed" report last Friday. It showed that cattle and calves on feed for the slaughter market in the U.S. for feedlots with a capacity of 1,000 head or more totaled 10.9 million head on April 1, which was slightly above last year during the same period by 0.5%. Analysts had expected the inventory to be slightly below last year.
The inventory included 7.23 million steers and steer calves, down 2% from the previous year. USDA said this group accounted for 66% of the total inventory. Heifers and heifer calves accounted for 3.67 million head, up 5% from 2016.
Steiner Consulting Group (SCG), in the "Daily Livestock Report," said this is the largest on feed inventory for the month of April since 2012. Additionally, SCG said the challenge for the cattle market is that in the very near-term supplies of market ready cattle are tight, and packers continue to bid up prices in order to fill orders ahead of the start of the grilling season.
"The bears in the market continue to point out that eventually the higher placements will catch up with the cattle market, maybe in early May... maybe in late May... maybe in June. Those that hold a more bullish view of the market, on the other hand, continue to point to robust beef demand and the fact that packers are sending cattle to market at a rapid clip in order to fill orders."
SCG added that the rapid pace of marketings, combined with light placements in September and October, appears to have created a marketing hole that has lifted spot cash prices and created a very wide spread between spot April cattle and June futures.
Placements were the largest surprise of the latest report, coming in at 2.10 million head during March, which was 11% above 2016. In fact, USDA said they were the highest for March since the series began in 1996. Analysts had expected placements to only be 6.5% higher.  
Net placements were 2.05 million head. During March, placements of cattle and calves weighing less than 600 lb. were 350,000 head, 600-699 lb. were 295,000 head, 700-799 lb. were 620,000 head, 800-899 lb. were 585,000, 900-999 lb. were 185,000 and 1,000 lb. or heavier were 67,000 head.
SCG emphasized the largest percentage of increase in the placements occurred in the 700-799 lb. range. "August futures already hold a notable discount to June, and the latest placement data suggest that a big discount for late summer cattle may indeed be warranted," it said.
SCG also pointed out that in the first three months of 2017, feedlots have placed 5.777 million head of cattle on feed, which is almost 400,000 head more than the same period last year. However, the group said it appears unlikely that feedlots will be able to maintain the current rate of placements in the second half of the year.
"Bottom line, placements are up. There could be some supply pressure for summer/early fall. But also more limited supply growth for late 2017/early 2018," SCG said.
Marketings of fed cattle during March totaled 1.91 million head, 10% above 2016. Contrary to placements, pre-report analyst estimates were fairly close to the USDA numbers, at 9.4%.
Other disappearance totaled 56,000 head during March, 10% below 2016.
Oklahoma State University Extension livestock marketing specialist Derrell Peel said the cattle industry and feedlots in particular have done a good job managing growing cattle supplies for most of the last year.
"If this continues, the industry can do much to minimize the supply pressure coming to bear on cattle markets in the coming months," Peel said. "Given the reality of growing beef production, the bigger key for the foreseeable future is continued strong domestic and export beef demand."
Subscribe to Our Newsletters
Feedstuffs is the news source for animal agriculture
You May Also Like
---