U.S. cattle on feed on March 1 up slightly from prior month
U.S. cattle on feed on March 1 up slightly from prior month
Marketings for last seven consecutive months have been above year-ago levels.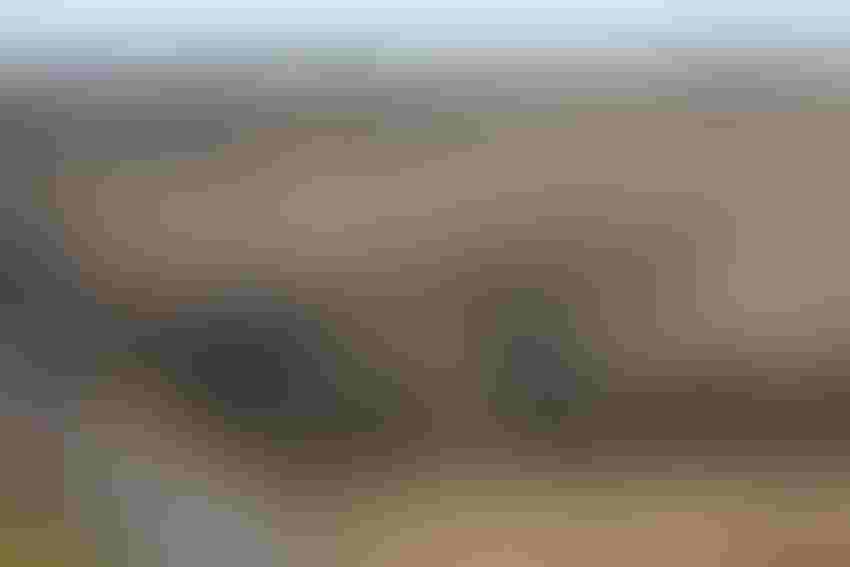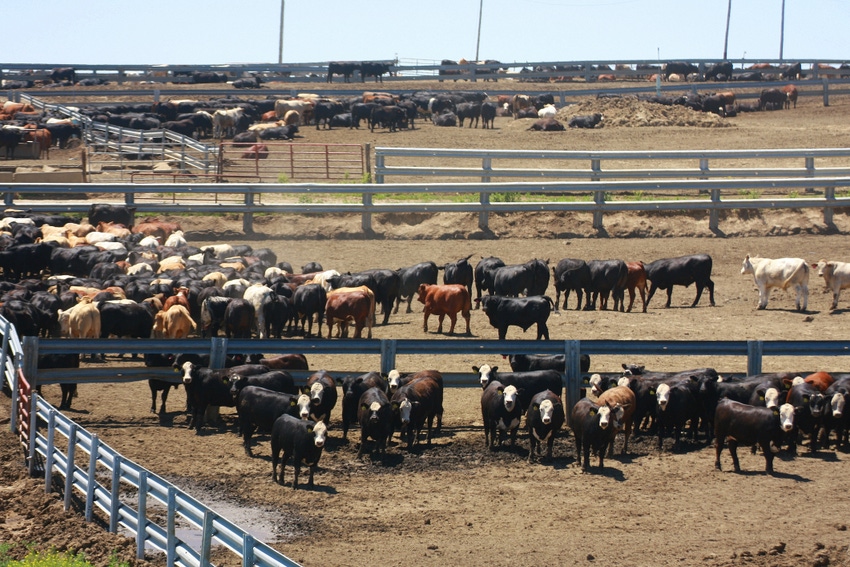 CAPACITY CONSTRAINTS: Expanding beef processing capacity today may be fixing yesterday's problem as cattle cycle turns to lower production.
DarcyMaulsby/iStock/Thinkstock.
The U.S. Department of Agriculture's latest "Cattle on Feed" report showed that cattle and calves on feed for the slaughter market in the U.S. for feedlots with capacity of 1,000 head or more totaled 10.8 million head on March 1, 2017. The inventory was slightly above March 1, 2016.
Placements in feedlots during February totaled 1.69 million head, 1% below 2016. Net placements were 1.64 million head.
During February, placements totaled 315,000 head for cattle and calves weighing less than 600 lb., 330,000 head for those weighing 600-699 lb., 490,000 head for those weighing 700-799 lb., 395,000 head for those weighing 800-899 lb., 124,000head for those weighing 900-999 lb. and 40,000 head for those weighing 1,000 lb. and more.
Marketings of fed cattle during February totaled 1.65 million head, 4% above 2016.
Steiner Consulting Group (SCG), in the "Daily Livestock Report," pointed out that marketings for the last seven consecutive months have been above a year ago. Additionally, SCG noted the marketings during 11 of the last 12 months have posted year-over-year increases.
"We would classify that as a time frame of relatively aggressive marketings. In contrast, prior to the cattle market collapse in late 2015, it was a much different story," SCG said.
Beginning in October 2014, SGC said year-over-year fed cattle marketings as a percentage of cattle on feed were down for 13 consecutive months.
"There are cumulative impacts of timely -- and, most importantly, not delayed -- marketing of harvest ready animals month after month. This year, and especially during recent weeks, cattle prices have responded positively to the economic environment and market participant decisions that have facilitated relatively aggressive fed cattle marketing rates. A key result is that the on-feed count has been kept in check, even as we are faced with large cattle supplies," SCG said.
Other disappearance totaled 56,000 head during February, 3% below 2016.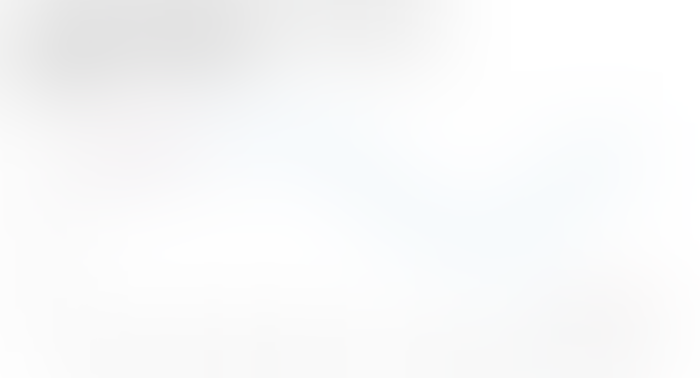 Subscribe to Our Newsletters
Feedstuffs is the news source for animal agriculture
You May Also Like
---