U.S. cattle on feed 4% higher
U.S. cattle on feed 4% higher
Placements slow down after sharp increases in recent months.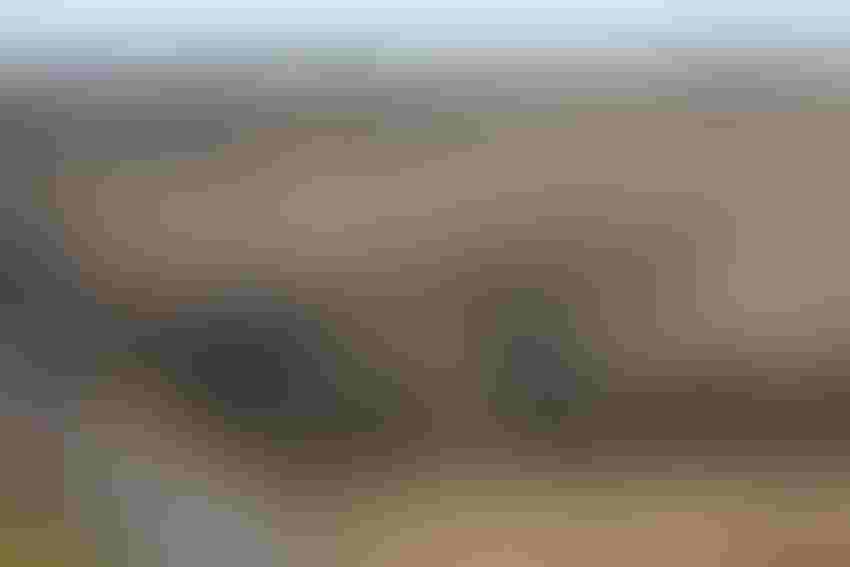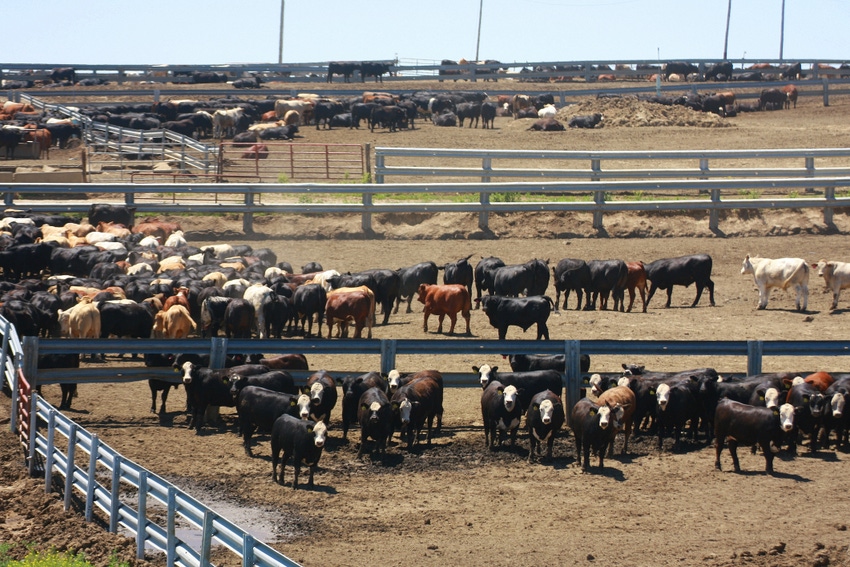 CAPACITY CONSTRAINTS: Expanding beef processing capacity today may be fixing yesterday's problem as cattle cycle turns to lower production.
DarcyMaulsby/iStock/Thinkstock.
The U.S. Department of Agriculture released the August "Cattle on Feed" report on Aug. 25, showing that cattle and calves on feed for the U.S. slaughter market for feedlots with a capacity of 1,000 head or more totaled 10.6 million head on Aug. 1, 2017. This was 4% above Aug. 1, 2016 and also the largest August feedlot inventory since 2012. The average pre-report estimate was for a 5% increase.
Placements in feedlots came in at a lower rate than recent months, at 1.62 million head, 3% above 2016. The trade had expected a 6% increase.
Steiner Consulting Group (SCG) noted that the seasonal pattern during the year is for head placed to increase in July compared to June, but this did not occur this year.
"The last time a decline happened was in 2007. Our assessment is that the large year-over-year percentage increases in head placed that occurred in recent months were not sustainable," SCG noted.
Net placements were 1.57 million head. During July, placements of cattle and calves weighing less than 600 lb. were 360,000 head, weighing 600-699 lb. were 235,000 head, weighing 700-799 lb. were 385,000 head, weighing 800-899 lb. were 370,000 head, weighing 900-999 lb. were 190,000 head and weighing 1,000 lb.-plus were 75,000 head.
Oklahoma State University Extension livestock marketing specialist Derrell Peel said a question for the last couple of months has been the extent to which the drought in the northern Plains has contributed to increased feedlot placements.
"Certainly, placements in South Dakota, up 48% year over year since May, have increased much more than the average increase for other cattle feeding states, and it is likely that much of that increase is drought-forced feeder cattle movement," Peel said.
Peel added that drought-related changes in placements in other states are difficult to estimate. However, he said it appears that 6-13% of the total year-over-year increase in placements (518,000 head) in May, June and July may be due to the drought.
Marketings of fed cattle during July totaled 1.78 million head, 4% above 2016 and in line with analysts' expectations.
Other disappearance totaled 48,000 head during July, 4% below 2016.
Subscribe to Our Newsletters
Feedstuffs is the news source for animal agriculture
You May Also Like
---