U.S. beef exports to China increasing after 14-year absence
U.S. beef exports to China increasing after 14-year absence
Number of U.S. facilities approved steadily growing.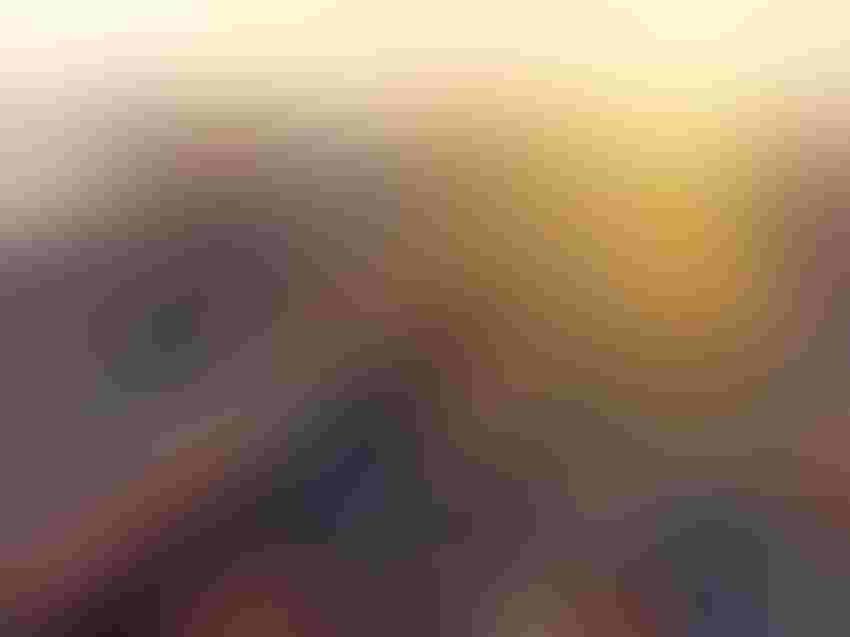 wissanu01/iStock/Thinkstock.
In June 2017, the U.S. began shipping beef to China after a 14-year ban that was enacted after the discovery of isolated cases of bovine spongiform encephalopathy (commonly known as mad cow disease) in the U.S. and Canada in 2003. Prior to 2003, China was among the top 10 U.S. beef export markets but still was significantly smaller than leading U.S. partners like Japan, Canada and Mexico.
The U.S. Department of Agriculture said China has expanded its global beef imports in recent years, ranking as the second-largest global beef importer behind the U.S. in 2016. Since the country lifted the ban on U.S. beef, shipments to China have grown and reached almost 2 million lb. in September alone.
"While 2 million lb. is less than 1% of September's total U.S. beef exports, shipments to China are expected to grow as more U.S. suppliers receive proper USDA verifications to supply this market," USDA said.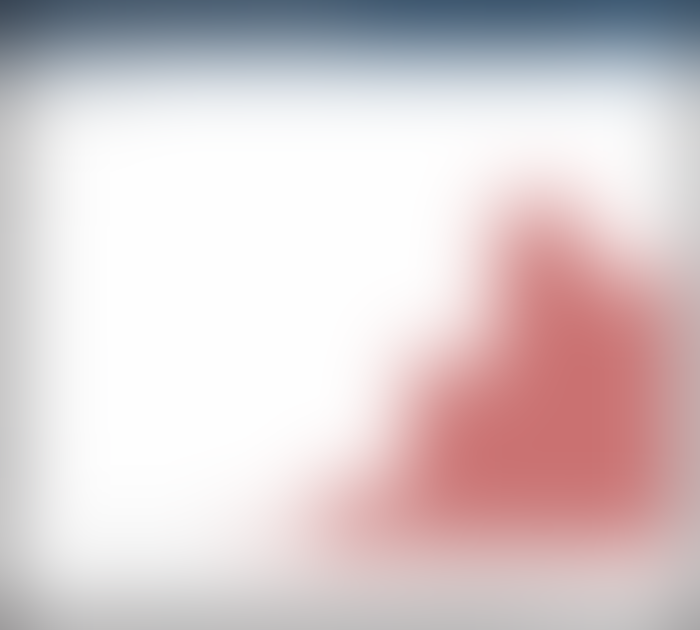 For U.S. companies seeking to supply the reopened market in China, David Williams, director of Global Protein at Informa Economics IEG, said it takes 18-20 months to create a pipeline. "If you were to say, 'we're going to make a dedicated product for China, and we're going to start from the beginning,' with all of the requirements, it's going to take that long (18-20 months) to be able to do that," he noted at the time the ban was lifted.
On the live side, Williams said the beef plants have to meet certain requirements and then must also have a traceability component, "so it takes a while."
Many major packers had certain lines that already met the requirements, but the lines served U.S. retailers. Williams said they basically had to choose which market to serve.
Since June, the total number of U.S. facilities approved to ship beef to China has risen sharply, according to USDA data. During the month of June, only about a dozen facilities were approved, but that number has risen to approximately 40.
Subscribe to Our Newsletters
Feedstuffs is the news source for animal agriculture
You May Also Like
---