Tyson Poultry fined $2m for Clean Water Act violation
Tyson Poultry fined $2m for Clean Water Act violation
Company also must serve two years of probation and pay $500,000 to directly remedy harm.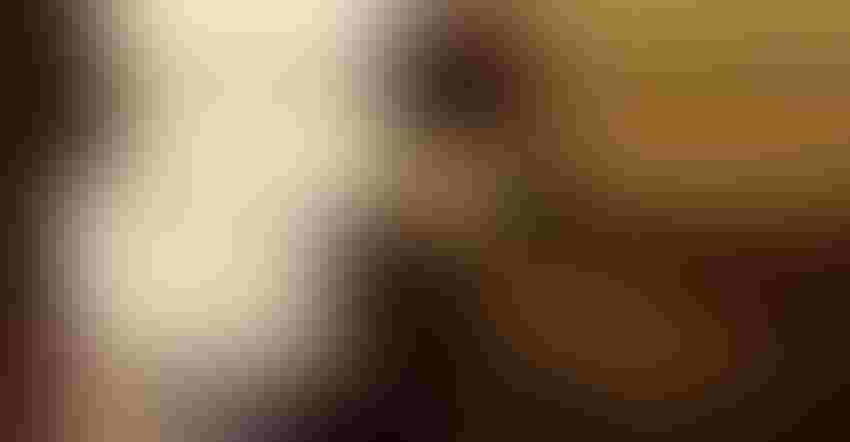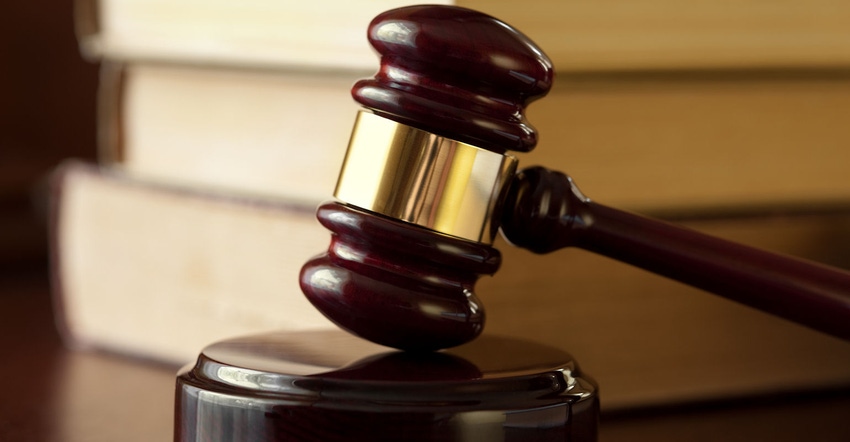 Shutterstock/iStock/Thinkstock
Tyson Poultry Inc. was sentenced in federal court in Springfield, Mo., to pay a $2 million criminal fine, serve two years of probation and pay $500,000 to directly remedy harm caused when it violated the Clean Water Act, the U.S. Department of Justice announced Feb. 27. The charges stemmed from discharges at Tyson's slaughter and processing facility in Monett, Mo., that led to a major fish kill event, the department said.
According to court records, Tyson Poultry's conviction arose out of a spill at its feed mill in Aurora, Mo., where it mixed ingredients to produce chicken feed. One ingredient was a liquid food supplement called Alimet, which is a very strong acid with a pH of less than one. In May 2014, the tank used to store Alimet at the Aurora feed mill sprang a leak. Tyson had the spilled substance transported to its Monett plant, where the Alimet was then discharged into the sewers and flowed into the city of Monett's municipal waste water treatment plant. The Alimet killed bacteria used to reduce ammonia in discharges from the treatment plant. As a result, more ammonia was released from the plant into Clear Creek, and approximately 108,000 fish were killed.
Under the terms of the plea agreement, Tyson Poultry also agreed to retain an independent, third-party auditor to examine environmental compliance at its facilities across the country, conduct specialized environmental training at all of its poultry processing plants, hatcheries, feed mills, rendering plants and waste water treatment plants and implement improved policies and procedures to address the circumstances that gave rise to these violations.
"Good corporate practices are vital to protecting public health and our nation's natural resources," said acting assistant attorney general Jeffrey Wood with the Environment & Natural Resources Division. "When corporate misconduct disregards human safety or the environment in violation of federal laws, the Department of Justice and (Environmental Protection Agency) stand ready to pursue all necessary legal relief, including criminal penalties, to ensure that these acts do not go unpunished. We hope that the outcome of this case will be a lesson for all companies that deal with dangerous wastes."
U.S. attorney Timothy Garrison for the Western District of Missouri said, "Today's sentence not only remedies the harm Tyson Poultry caused locally but puts safeguards in place to prevent similar occurrences at Tyson Poultry facilities across the country. Tyson's $2.5 million fine and restitution payment reflects the seriousness of this offense and our commitment to protect Missouri's natural resources."
At press time, Tyson had not provided a statement.
Subscribe to Our Newsletters
Feedstuffs is the news source for animal agriculture
You May Also Like
---