Turkey prices reach 10-year low ahead of Thanksgiving
Turkey prices reach 10-year low ahead of Thanksgiving
Price of Thanksgiving staples to be at or below levels of past several years.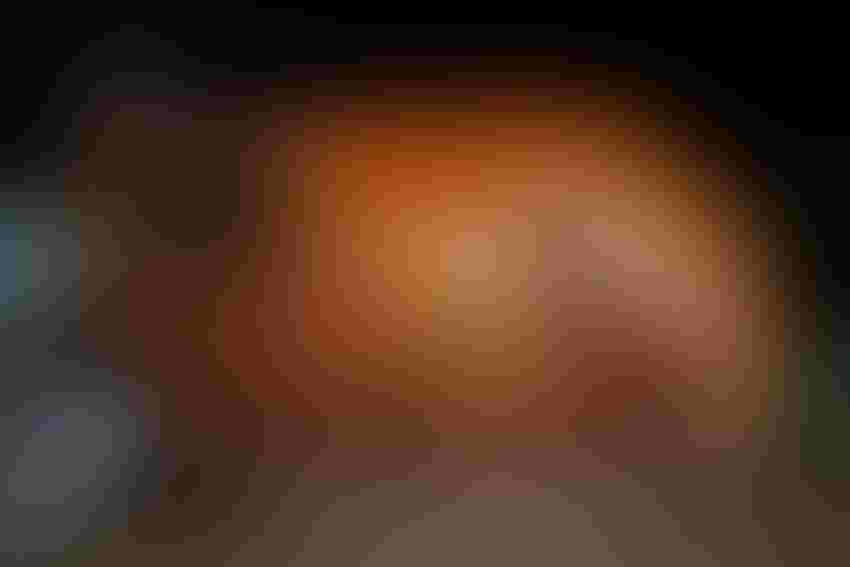 Shoppers can expect prices of Thanksgiving staples to be on par with, if not a bit lower than, the past several years, according to Jayson Lusk, distinguished professor and department head of Purdue University's department of agricultural economics. In fact, he said consumers will accrue major savings on purchasing their bird as turkey prices are expected to be 8-10% lower than at this time last year, ringing in around $1.45/lb.
"One has to go back more than a decade to find retail whole frozen turkey prices as low," Lusk added.
Prices of agricultural commodities like corn and soybeans have been low for some time and have remained low, he said, explaining, "These are the ingredients for a lot of food and are also used to make feed for animals, so that's one of the drivers."
Low energy costs over the past few years also have added to the affordability of food, he said.
Good news for consumers, however, spells bad news for many farmers, Lusk explained, describing the national agricultural economy as fairly depressed, especially compared with five years ago. Certain sectors like pork, beef and poultry are benefiting from low feed prices and continue to prosper, whereas other industries like dairy are feeling the strain of an oversaturated market and low prices.
This trend is unlikely to reverse anytime soon, Lusk noted.
"Overall, if you look at total revenues in the farm sector, they are expected to decline," he said.
Food inflation remains low, Lusk continued, so consumers will save on many Thanksgiving favorites, such as:
Cranberries are 30% cheaper than five years ago, at about 50 cents/lb.

The price of sugar is comparable to last year, at 63 cents/lb.

Potatoes are at about 60 cents/lb.

White flour prices are comparable to last year, at about 50 cents/lb.
According to Lusk, low food prices can have a ripple effect on other areas of the economy, especially around the holidays, when consumer spending spikes. He said savings accrued during Thanksgiving will likely be used to supplement holiday or Black Friday shopping.
Alternatively, many people might choose to upgrade their Thanksgiving spread by switching to organic meats and vegetables, more niche food or higher-quality ingredients.
Lower food prices around Thanksgiving also translate into affordable food near Christmas and other winter holidays, he said, adding that whether consumers are eyeing a roast for their Christmas meal or a giant tofu-turkey, they can expect to continue saving.
Subscribe to Our Newsletters
Feedstuffs is the news source for animal agriculture
You May Also Like
---