Thune seeks livestock assistance following winter storms
Thune seeks livestock assistance following winter storms
Changes needed to Livestock Indemnity Program to provide more adequate and timely assistance.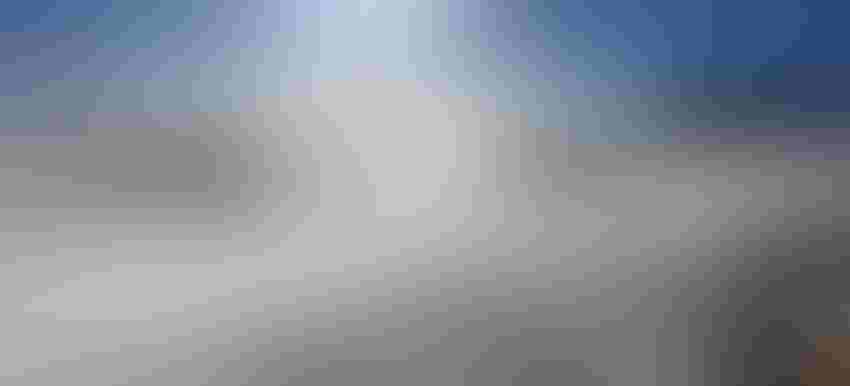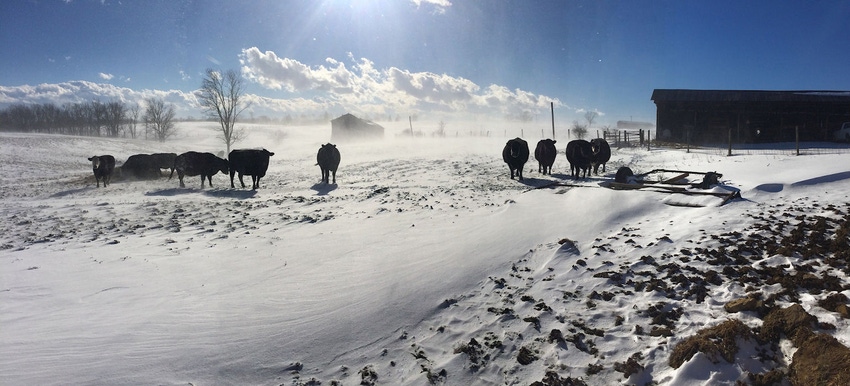 Brad Steverson uses rotational conservation grazing for his 80 Black Angus Cattle on his 300-acre cattle ranch in Henry County, KY.
USDA
In a letter to Secretary of Agriculture Sonny Perdue, Sen. John Thune (R., S.D.) requested administrative changes to the Livestock Indemnity Program (LIP) that would result in more acceptable and timely assistance from LIP.
Thune said the requested LIP changes are needed to ensure adequate indemnification for livestock losses that have occurred and will continue to occur in South Dakota and other states as a result of the wet, cold spring, including recent winter storm Xanto.
"Mr. Secretary, I am very concerned that the livestock producers who have been tirelessly fighting mud, snow, ice and wind during this critical birthing season are not only facing higher-than-normal death losses but also prices in the market that are below production costs," Thune said. "Without adequate and timely assistance that LIP can provide, current death losses may drive many livestock producers out of business -- a scenario USDA can help prevent."
LIP provides critical economic assistance to livestock producers who experience higher-than-average death losses due to natural disasters. Thune detailed in his letter how he has received reports in the past from livestock producers who have been denied assistance under LIP from Farm Service Agency (FSA) headquarters for weather-related livestock death losses. In these cases, FSA cited a lack of proper management protocols and failure to vaccinate or properly care for livestock before, during or after a weather disaster event that resulted in livestock deaths.
Thune's letter requests that FSA:
Allow a certification or statement from a licensed veterinarian that livestock death losses are due to a weather-related cause, and

Authorize FSA to give final LIP approval authority to FSA state committees after applications have been approved by the FSA county committee.
In June 2017, Thune introduced legislation that would codify these requests in law. Thune's legislation would also get Livestock Forage Program Assistance to farmers and ranchers twice as fast and make a technical correction to the Federal Land Policy & Management Act of 1976 that would give permittees greater flexibility when grazing on National Forest Service grasslands.
Subscribe to Our Newsletters
Feedstuffs is the news source for animal agriculture
You May Also Like
---