TechMix Global launches new swine drying agent product
TechMix Global launches new swine drying agent product
New Dual Dry is a dual-purpose drying agent and scours support product for newborn and pre-weaned pigs.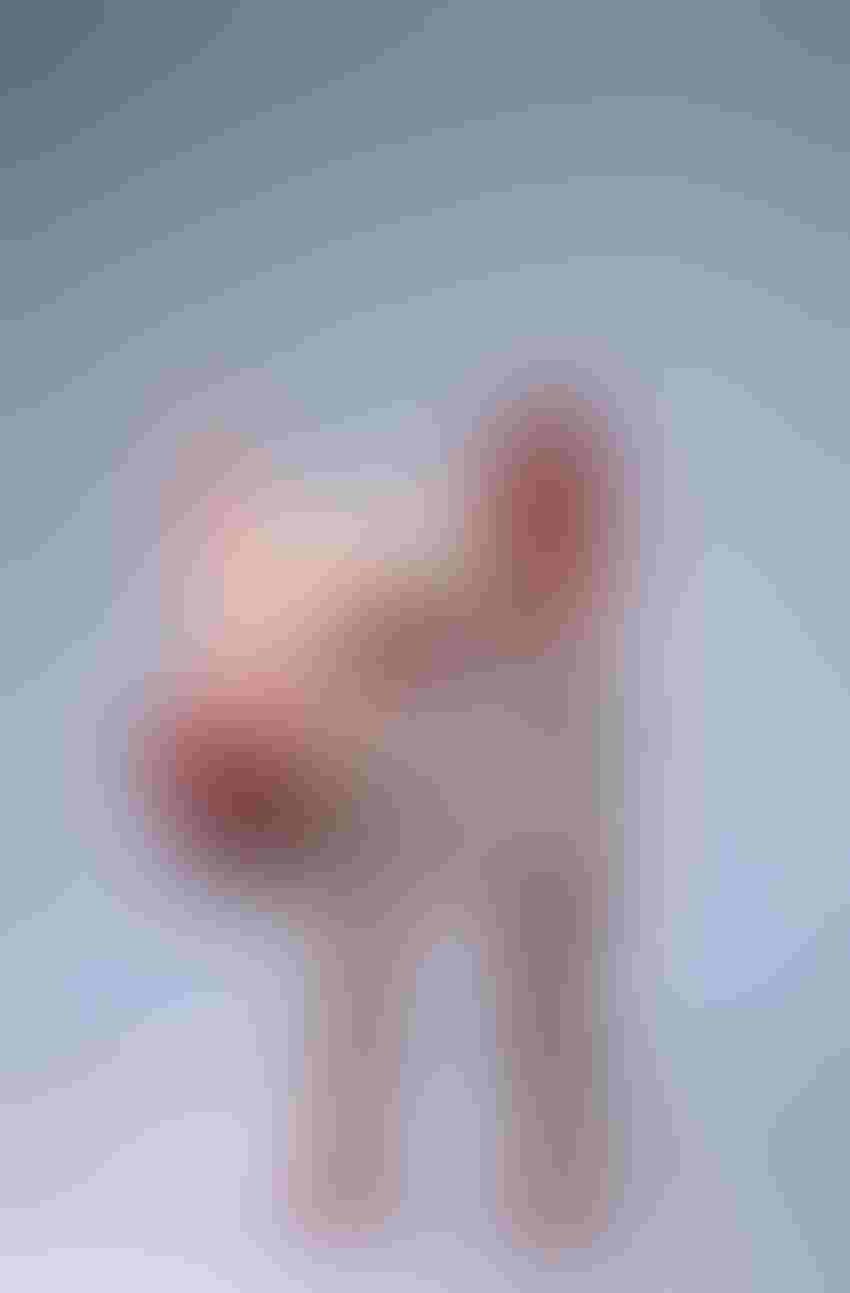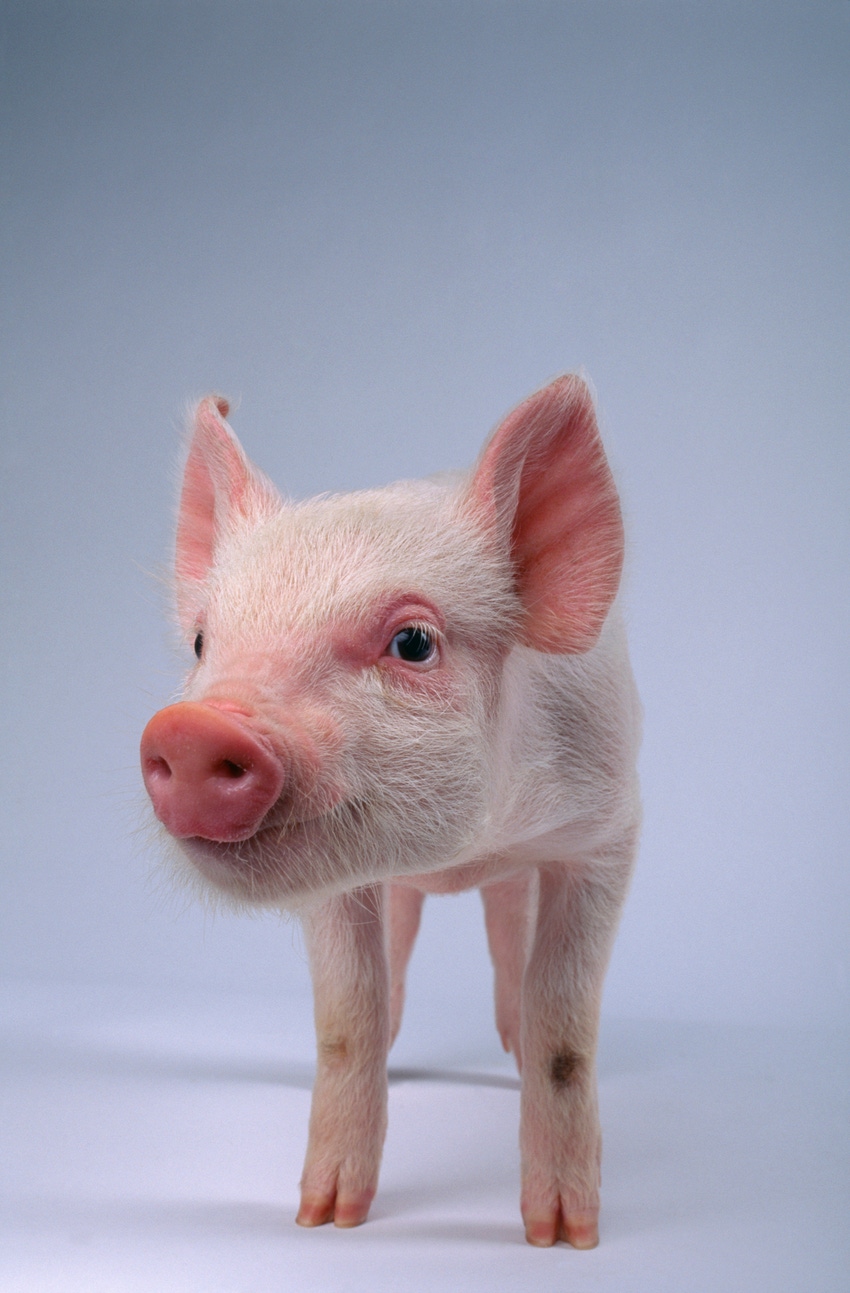 TechMix Global introduced Dual Dry, an innovative new drying agent to support newborn and pre-weaned pigs, to have a healthy start in life.
Dual Dry is specifically formulated to dry the environment and the pig itself. The dark color of Dual Dry promotes absorption of radiant heat, which can affect the young pigs' core body temperature. Applying Dual Dry to mats absorbs moisture, creating a better environment for the caretaker, as well as the baby pig. It produces an environment that reduces the potential for microbial growth and related risk of scouring events.
"We at TechMix pride ourselves on listening and working directly with our customers to provide innovative, quality products to fit their needs, and this product is no exception," said Mike Nelson, TechMix chief executive officer. "The color for better radiant heat absorption, the multi-texture formula for drying and membrane removal, the polybag for disinfecting, and even the weight was all considered, tested and trialed before launching this product."
Dual Dry is not only a leading product due to its characteristics but it is an more economical choice, TechMix said. Dual Dry is twice as absorbent as other drying agents available, leading to a 30-50% reduction in product usage during day one processing.
Dual Dry is part of TechMix's nursery pig program called 3E. 3E is a protocol for nurturing and developing weaned pigs established by the TechMix swine technical consultants. The 3E program centers around three core fundamentals that help ensure pigs thrive through weaning and beyond; Environment (keeping them warm and dry), Enrichment (providing nutrients through water) and Encouragement (palatable supplements that encourage dry feed intake). Baby pigs have limited capability for thermoregulation and the act of drying with Dual Dry warms them immediately after birth reducing chilling and wasted energy.
Subscribe to Our Newsletters
Feedstuffs is the news source for animal agriculture
You May Also Like
---