Tackling cattle fever ticks with vaccines
Tackling cattle fever ticks with vaccines
New patented vaccine developed by ARS provides alternative to chemicals to reduce risk of tick infestations.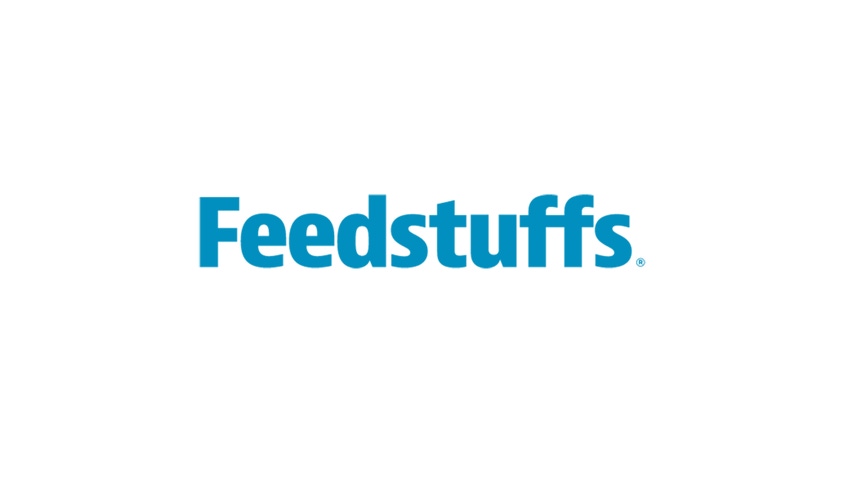 Despite a successful program to eliminate cattle fever ticks during the first half of the 20th century, these ticks still manage to cross the Mexican border into Texas.
A new vaccine developed by scientists with the U.S. Department of Agriculture's Agricultural Research Service (ARS) could control these pests and help prevent a reinfestation of cattle fever ticks in the U.S. These ticks can transmit pathogens that cause bovine babesiosis and anaplasmosis, which can kill cattle.
While sequencing the cattle tick's genome, insect physiologist Felix D. Guerrero and his colleagues at the ARS Tick & Biting Fly Research Unit in Kerrville, Texas, identified several proteins that, when formulated as a cattle vaccine, could potentially kill cattle ticks. One of the proteins, aquaporin, was developed into a recombinant tick aquaporin protein vaccine.
ARS researchers collaborated with their partners at Brazilian Agricultural Research Corp. to test the vaccine's ability to protect cattle against infestation. In two trials in Brazil, animals infested with a known amount of cattle tick larvae were divided into two pens. In each trial, one group was vaccinated with the aquaporin vaccine, and the other group was not. When scientists compared the groups, they found that vaccinated cows had 75% and 68% fewer ticks than unvaccinated cows, ARS reported.
Results indicated that the aquaporin protein was effective as an antigen in cattle vaccines to help prevent cattle fever tick infestations.
Although a few chemicals are available to treat cattle, ticks have developed resistance to most of them, according to Guerrero. The ARS-patented aquaporin protein vaccine provides an alternative to chemicals to reduce the risk of tick infestation, ARS said, noting that it is exploring the possibility of producing a commercial aquaporin vaccine with a private company.
Subscribe to Our Newsletters
Feedstuffs is the news source for animal agriculture
You May Also Like
---