Swine finishing costs rising due to Argentina drought
Swine finishing costs rising due to Argentina drought
Costs in 2018 expected to be 7% higher than in 2017.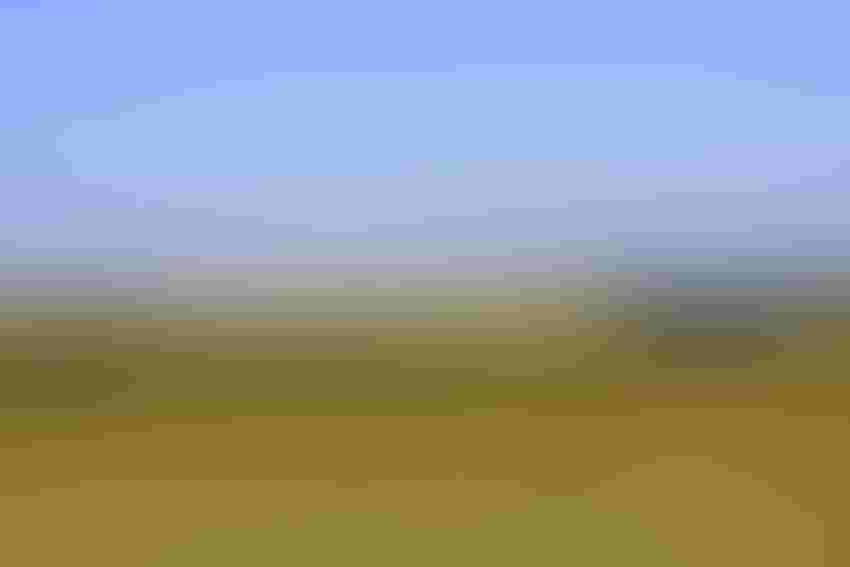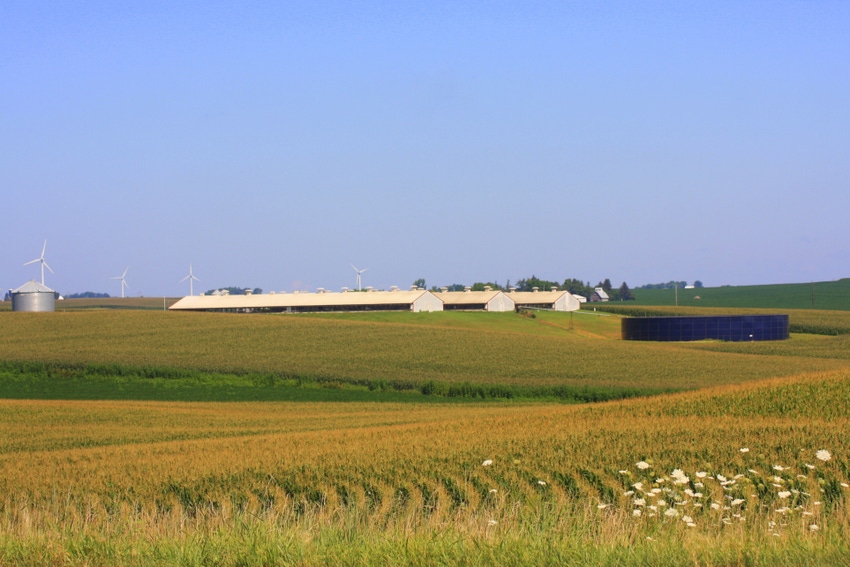 DarcyMaulsby/iStock/Thinkstock
Purdue University agricultural economist Michael Langemeier noted this week that drought in Argentina is, in fact, pushing up feed costs and threatening profit margins for swine producers. Soybean meal futures in particular have increased -- from $330 per ton in early February to $390 in early March. Langemeier said corn futures prices have also increased in the last few weeks, although not at the rate of soybean meal prices.
To determine what these increases imply about feed costs in 2018, Langemeier analyzed data from January 2000 to January 2018. He said a distinction was made for prices before and after 2007, because the period starting in 2007 is often thought to be a new price regime.
His analysis showed that corn price averaged $2.18/bu. from 2000 to 2006 and $4.65/bu. from 2007 to the current month. Soybean meal price averaged $187 per ton from 2000 to 2006 and $356 per ton from 2007 to the current month.
The corn price was above $4.65 from February 2008 to September 2008, from November 2010 to September 2013 and from March 2014 to June 2014. Since July 2014, however, he said the corn price has been below $4.65/bu.
The soybean meal price was above $356 per ton in June and July 2008, from May 2009 to September 2009, in January 2011, from March 2012 to March 2015, in July and August 2015 and from May to July 2016. Langemeier said soybean meal prices are expected to above $356 for the rest of 2018.
In terms of swine finishing feed costs, Langemeier analyzed indices for the January 2000 to January 2018 period. The latest full year of indices, 2017, had an index of 100, so all indices outside of this year are expressed in relative terms, he said.
"As with corn and soybean meal prices, a distinction is made between the before- and after-2007 periods. The average index for the 2000 to 2006 period was 59, while the average index for the period beginning in 2007 was 117. The index for January 2018 was 97, so current feed costs are 3% below the average for 2017. However, projected monthly indices range from 103 to 108 for the second quarter and from 110 to 112 for the last two quarters of 2018," he explained.
The projected feed cost index for 2018 is 107. In other words, Langemeier said swine finishing feed costs for 2018 are expected to be 7% above those experienced in 2017.
He explained that every 10 cents/bu. change in the corn price changes the feed cost by 46 cents/cwt. Every $10-per-ton change in the soybean meal price changes feed costs by 34 cents/cwt. While the feed cost in January was approximately $29.75/cwt., Langemeier said the recent $60 increase in soybean meal prices has since increased the feed cost by approximately $2.05/cwt.
"Using expected corn and soybean meal prices, feed cost per hundredweight is expected to range from $31.25 to $33.25 in the second quarter and from $33.50 to $34.50 for the last two quarters of 2018," Langemeier said.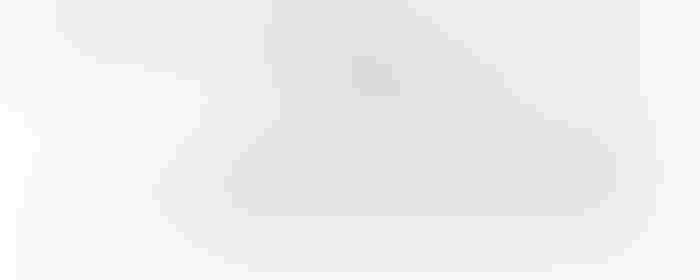 Subscribe to Our Newsletters
Feedstuffs is the news source for animal agriculture
You May Also Like
---