State attorneys general take egg lawsuit to Supreme Court
State attorneys general take egg lawsuit to Supreme Court
Supreme Court asked to consider whether California's law mandating production practices for out-of-state producers violates Commerce Clause.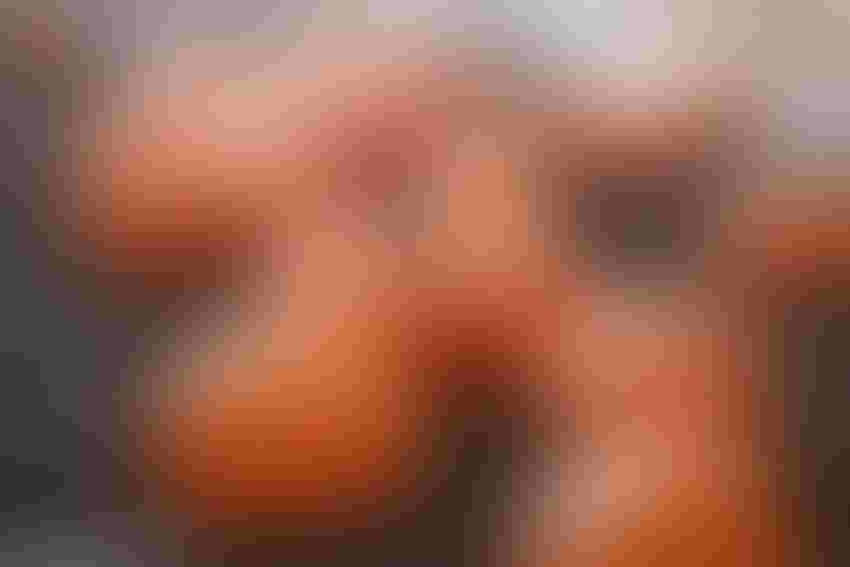 zlikovec/iStock/Thinkstock
Twelve states have joined together to challenge California in the U.S. Supreme Court regarding the state's law requiring egg producers across the country to comply with California's production practice regulations in order to sell eggs into California.
The suit claims that California's regulation violates both a federal law prohibiting states from imposing their own standards on eggs produced in other states and the Commerce Clause of the U.S. Constitution, which gives Congress exclusive authority to regulate commerce among and between states.
In 2016, a three-judge panel of the Ninth Circuit Court of Appeals ruled that Missouri and five other plaintiff states that filed the lawsuit originally lacked standing to pursue their claims. The latest filing in the U.S. Supreme Court answers this by providing a careful economic analysis that establishes the impact of these burdensome regulations.
Missouri and the other states claimed that their farmers already incurred or will incur costs between $228 million to $912 million to comply with California's regulation. The Bill of Complaint claims that "egg prices have increased nationwide by as much as 1.73% to 5.12%."
The states also claim that California's rules have cost U.S. consumers approximately $351 million per year and that welfare recipients have had to pay $96.5 million more for eggs as a result of the California regulation. "California imposed these regulations on other states' egg farmers to ensure a level playing field for California's egg producers," Gary Baise, an attorney at OFW Law explained.
The brief also cited an analysis of six states' prison budgets that found that their food prices have increased by approximately $75,000-300,000 per year as a direct result of the California regulation. These numbers do not include the significant increased costs of direct egg consumption incurred by many other state agencies and institutions, such as educational institutions.
Baise said the latest filing details that the states want the Supreme Court to decline California's regulation relating to the size of cages for hens and have it declared invalid under the Supremacy Clause because the regulation is pre-empted by the federal Egg Products Inspection Act (EPIA).
Baise explained, "The EPIA requires uniformity of labeling, standards and other provisions which allow for free movement of eggs and egg products in interstate commerce. According to the complaint, the EPIA displaces any state or local regulation for eggs shipped in interstate commerce. The states believe the EPIA 'pre-empts' any state or local law under the Supremacy Clause."
Ken Klippen, president of the National Association of Egg Farmers, said by doubling the number of states involved in this latest case as well as taking the case directly to the Supreme Court, the hope is to ratchet up the pressure a few degrees. "What California has done violates the Commerce Clause" in regulating the commerce of eggs, he said, adding that it is Congress' role to make those decisions. Massachusetts intends to do the same thing as California, Rhode Island has tried to enact legislation and Michigan is considering a bill to do the same, he added.
Klippen emphasized that having the Supreme Court review this "raises the profile of this case. We're very hopeful the Supreme Court will consider this and turn an end to what California has done and what others are planning to do."
Missouri Attorney General Josh Hawley noted: "These regulations are unconstitutional and a clear attempt by big-government proponents to impose job-killing regulations on Missouri. This discrimination against Missouri farmers will not stand. I will continue to defend our farmers and protect the interests of Missouri consumers."
The state of Missouri is joined in the challenge by 12 other states: Alabama, Arkansas, Indiana, Iowa, Louisiana, Nebraska, Nevada, North Dakota, Oklahoma, Texas, Utah and Wisconsin.
Subscribe to Our Newsletters
Feedstuffs is the news source for animal agriculture
You May Also Like
---