Seaboard Triumph Foods pork plant operating after two-year project
Seaboard Triumph Foods pork plant operating after two-year project
Plant designed to process 21,000 hogs per day.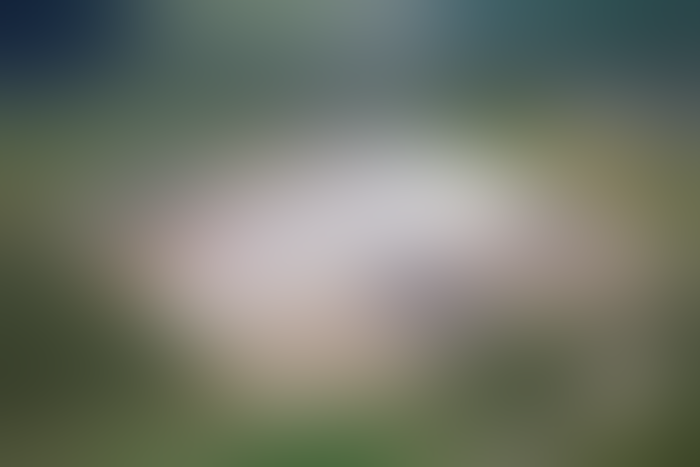 Seaboard Triumph Foods said it completed a successful opening week of commercial production at the Sioux City, Iowa, pork processing plant. Operations started Sept. 5 at the newly constructed processing plant that is ramping up toward full one-shift capacity to process 10,000 head of market hogs a day with 1,100 employees.
"I couldn't be more proud. We exceeded all of my expectations on day 1," said Mark Porter, Seaboard Triumph Foods chief operating officer. "The product quality looks great."
The speed was better than expected on the first day, Porter said, adding that "the workforce couldn't be more engaged and enthusiastic."
He continued, "We want to thank of the many people who contributed to make this project a reality. We're proud of Sioux City and our plant, and we are very excited about the days, weeks and months ahead."
The Seaboard Triumph Foods Sioux City plant, owned equally by Seaboard Foods and Triumph Foods, occupies 110 acres in its totality, but an additional 75 acres are available for future growth. At more than 925,000 sq. ft. of floor space and costing in excess of $300 million, the plant is designed with capacity to process and fabricate more than 21,000 hogs per day into fresh pork cuts for PrairieFresh Premium Pork branded products, along with other fresh pork product for domestic and international markets.
The plant's completion marked the largest design-build project in the 96-year history of construction company Epstein.
James Jirsa, Epstein executive managing director and chief financial officer, called the completion of the plant "a grand example of Epstein's world-class planning, design, engineering and construction services for clients in the food industry."
He added that it has been a pleasure to collaborate with Seaboard Triumph Foods and help deliver the company's state-of-the-art processing facility.
Approximately 30% of the market hogs at the Sioux City plant will be sourced from regional farmers who align with the animal care and environmental stewardship practices of Seaboard Foods and Triumph Foods and share a common commitment to seek a better way to produce wholesome pork. The remaining hogs will be supplied by Triumph Foods' producer-owners and Seaboard Foods' farms.
Triumph Foods is owned exclusively by pork producers and has a pork processing plant in St. Joseph, Mo. Seaboard Foods is a wholly owned subsidiary of Seaboard Corp. and has a pork processing plant in Guymon, Okla. Seaboard Foods markets and sells pork products produced from the Sioux City, St. Joseph and Guymon processing plants under the PrairieFresh Premium Pork and Seaboard Farms brands.
Together, Seaboard Foods and Triumph Foods also own Daily's Premium Meats, which manufactures and distributes premium bacon products throughout the U.S. and internationally.
Combined, the entire Seaboard and Triumph system comprises the second-largest hog producer and a top five U.S. pork processor.
Subscribe to Our Newsletters
Feedstuffs is the news source for animal agriculture
You May Also Like
---