Salmonella in retail poultry lowest since FDA began testing
Salmonella in retail poultry lowest since FDA began testing
FDA report shows positive trends in antimicrobial resistance continue.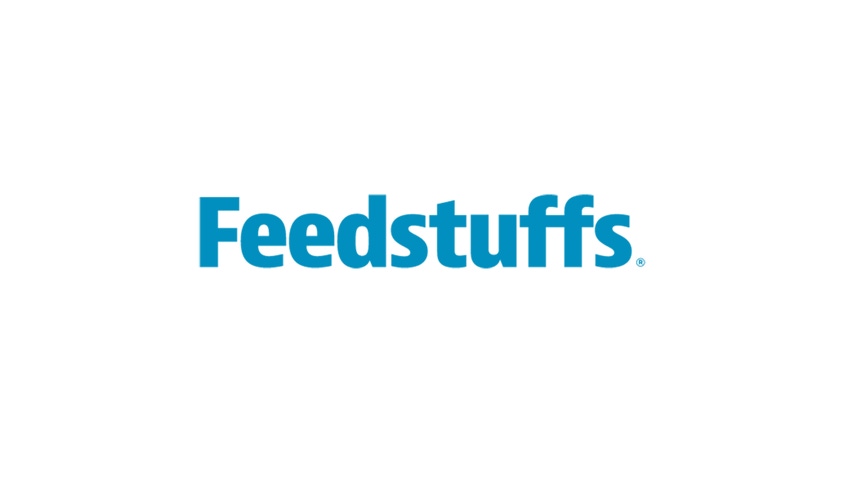 The U.S. Food & Drug Administration released a new interim report April 28 that measures antimicrobial resistance in salmonella isolated from raw retail meat and poultry collected through the National Antimicrobial Resistance Monitoring System (NARMS). The "2014-2015 Retail Meat Interim Report" contains data from January 2014 to June 2015.
NARMS focuses on resistance to antibiotics that are considered important in human medicine, as well as multi-drug resistance (described by FDA as resistance to three or more classes of antibiotics). Under the NARMS program, samples are collected from humans, food-producing animals and retail meat sources and tested for bacteria to determine whether such bacteria are resistant to antibiotics used in human and veterinary medicine. This report focuses only on salmonella.
In many important categories, encouraging improvements found in 2011 continued to be evident in the latest data, such as:
The prevalence of salmonella in retail poultry is at its lowest level since testing began in 2002. In ground turkey, the prevalence of salmonella has declined from a high of 19% in 2008 to 6% in 2014, while in retail chicken over the same time period, it has dropped from 15% to 9%.

Salmonella resistance to ceftriaxone (an important antibiotic used to treat seriously ill patients) from chicken sources continued to decline steadily from a high of 38% in retail chicken meat in 2009 to 18% in 2014 and to 5% during the first half of 2015. In ground turkey isolates, ceftriaxone resistance was detected in 7% of 2014 isolates and 4% of 2015 isolates collected through June, which represents an 80% decline since 2011, when resistance peaked at 22%.

Fluoroquinolones like ciprofloxacin are classified as critically important for the treatment of salmonella  infections. Ciprofloxacin resistance was absent in salmonella from poultry and beef, although a single isolate was found in pork.

All salmonella from retail meats were susceptible to azithromycin, another important antibiotic recommended for the treatment of salmonella and other intestinal pathogens.

Multi-drug resistance in salmonella continued to show a downward drift in chicken and turkey — from 2011 levels of 45% and 50%, respectively, to 20% and 36% in June 2015.
Dr. Ashley Peterson, National Chicken Council senior vice president of scientific and regulatory affairs, said the council was pleased to see many positive trends in the data continue, including a decrease in resistance in several foodborne pathogens and the fact that salmonella presence was at the lowest levels since testing began and that first-line antibiotics remain effective in treating illnesses. "Analyzing resistance patterns, as these reports do, is much more meaningful to public health outcomes than examining antibiotic sales data," Peterson said.
"Reports like this provide a strong case that the continued judicious use of antibiotics by poultry producers, coupled with ongoing strategies to reduce salmonella, are aiding in the reduction of the pathogen and the reduction in resistance," she added.
According to Peterson, most chicken producers are well ahead of the December deadline to phase out medically important antibiotics for growth purposes.
"One thing consumers should remember is that all pathogens potentially found on raw chicken, regardless of strain or resistance profile, are fully destroyed by handling the product properly and cooking it to an internal temperature of 165°F," she noted.
Subscribe to Our Newsletters
Feedstuffs is the news source for animal agriculture
You May Also Like
---