Rock River Laboratory advances feed analysis services
Rock River Laboratory advances feed analysis services
New services empower nutritionists, farmers, and feed mills to make better decisions.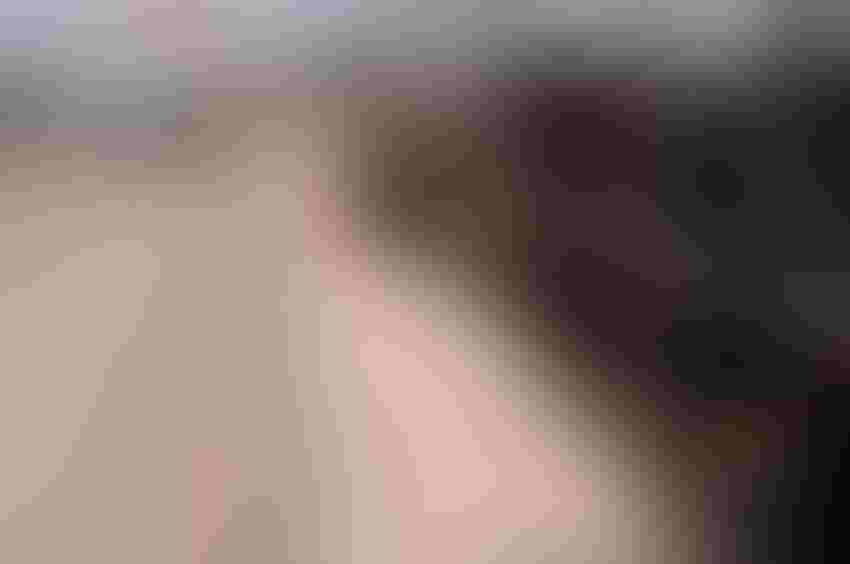 Rock River Laboratory, a leading provider of agricultural analysis services, has announced a collaboration with Si-Ware Systems, the creator of the NeoSpectra platform, to offer new services while maintaining laboratory accuracy across various environments. The partnership leverages Rock River Laboratory's extensive expertise in feed analysis with the unique features and capabilities of the NeoSpectra platform. With this alliance, feed mills, nutritionists, and farms will have access to in-depth, real-time accurate analysis results anywhere feedstuff sampling occurs.
The NeoSpectra platform comprises a suite of analysis solutions that includes handheld rugged devices, mobile apps, and a cloud data portal. The solution enables the instant, accurate, and cost-effective analysis of a wide range of feeds and feed ingredients for parameters including protein, moisture, fiber, fat, and others.
The collaboration will offer Rock River Laboratory and its customers access to NeoSpectra's advanced platform to perform analysis of various parameters at a faster rate and with greater frequency than ever before. In turn, this allows for more advanced monitoring of trends and variations in forages, feed, and feed ingredients - ultimately enabling nutritionists, feed mills, and farmers to optimize feed mixes, improve production efficiencies, and make more informed quality decisions that can also help feed mills in their efforts to comply with some FSMA regulations.
"The decision to adopt the NeoSpectra platform is part of Rock River Laboratory's continuous commitment to lead advancements and bring the latest technology in feed analysis to our customers," said Don Meyer, president and owner of Rock River Laboratory. "After trying many different solutions, we have found NeoSpectra to be one of the best platforms for our needs thanks to the variety of feed parameters it can measure."
"Si-Ware envisions becoming the first platform that links all stakeholders in feed analysis. We believe that this integration will drive significant advancements and improve the overall efficiency and quality in the animal nutrition industry," said Mostafa Medhat, vice president of Products at Si-Ware Systems. "Our collaboration with Rock River Laboratory is taking us one step closer to realizing our vision that we believe will benefit all facets of the animal nutrition industry. We look forward to working together in advancing this technology to the industry."
As feed and forage costs continue to rise, Medhat said reducing complicated processes and analysis time may bolster the bottom line for all involved in the animal nutrition supply chain. "This partnership will help address those concerns by enabling nutritionists, farmers, and feed mills to make informed decisions based on the most precise and up-to-date information available."
Subscribe to Our Newsletters
Feedstuffs is the news source for animal agriculture
You May Also Like
---