Revised regional methane emission factors required for dairy cattle
Revised regional methane emission factors required for dairy cattle
Revised methane emission conversion factors for specific regions are required to improve emission estimates in national inventories.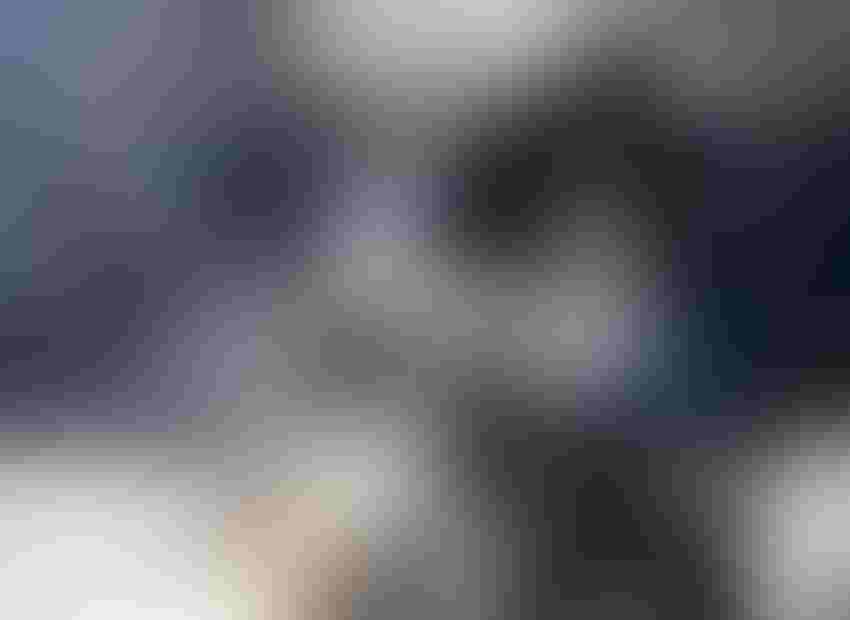 An international consortium of animal scientists has concluded that revised methane emission factors for specific regions are required to improve methane emission estimates for dairy cattle in national inventories, according to an announcement from Wageningen University & Research (WUR).
The scientists, including some from WUR in the Netherlands, collated a large global database of methane production from dairy cattle to develop intercontinental and regional models of methane emissions. The results have recently been published in Global Change Biology.
Dairy cattle produce methane, a greenhouse gas with considerable impact on climate change. To reduce the impact of dairy cattle production on the environment, the amount of methane produced needs to be quantified accurately, WUR said. Measuring methane production is complex and expensive. Therefore, models are commonly used to predict methane production, WUR explained, and results are used in national inventories of greenhouse gas emissions.
The present study is based on a data set of measurements from more than 5,200 lactating dairy cows assembled through a collaboration of animal scientists from 15 countries. The core project, GLOBAL NETWORK, was developed by a consortium of eight countries — the U.S., the U.K., the Netherlands, France, Spain, Ireland, Switzerland and Finland — and was funded by national governments, mostly via The Joint Programming Initiative on Agriculture, Food Security & Climate Change.
WUR said the project represents a "true collaboration" of animal scientists around the globe who shared their experimental data. The main goal of the project was to develop robust enteric methane prediction equations that can be used by scientists, government agencies and nonprofit organizations interested in adopting or assessing methane mitigation strategies and abating the trends in Earth's climate.
Simplified models
This large study showed that methane emissions from dairy cattle can be predicted by simplified models requiring readily available feed-related variables. Feed intake is the key factor for methane production prediction, the researchers said. Although complex models that use both feed intake and detailed chemical composition had the best performance in predicting methane production, models requiring only feed intake and dietary fiber content had the second best predictive ability and offer an alternative to complex models.
A major finding is that revised methane emission conversion factors for specific regions are required to improve emission estimates in national inventories, WUR said.
The concept of methane emission conversion factor was introduced by the Intergovernmental Panel on Climate Change to indicate the proportion of the animal's energy intake that is converted to energy in methane. This factor is widely used for national greenhouse gas emission inventories and global research on mitigation strategies, the announcement said.
The research by the consortium offers opportunities to include region-specific methane conversion factors in national inventories. This is essential to improve the accuracy of carbon footprint assessments of dairy cattle production systems in several regions worldwide and to help devise mitigation strategies, according to WUR.
The team that conducted the study is currently developing similar databases for predicting and mitigating methane emissions from beef cattle and small ruminants (sheep and goats).
Subscribe to Our Newsletters
Feedstuffs is the news source for animal agriculture
You May Also Like
---