Research on sustainability in the egg industry receives support from NSERC
Research on sustainability in the egg industry receives support from NSERC
Industrial research chair partnership will advance knowledge of sustainability measurement and management in the Canadian egg industry.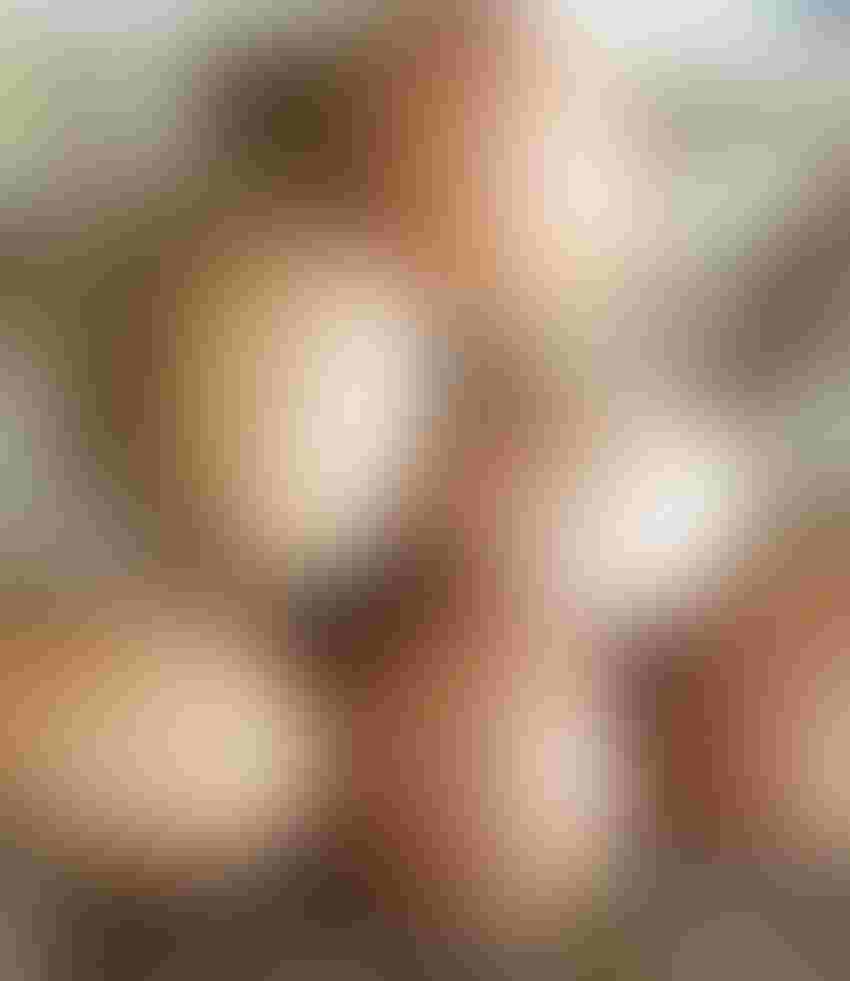 Credit: Photo by Andrea Kratzenberg.
As a leading Canadian expert in sustainability, Dr. Nathan Pelletier with the University of British Columbia-Okanagan has been awarded a prestigious industrial research chair by the Natural Sciences & Engineering Research Council of Canada (NSERC).
The award will advance Pelletier's research activities focused on sustainability measurement and management, lifecycle thinking and resource efficiency, with a focus on the Canadian egg industry, according to an announcement from Egg Farmers of Canada.
Pelletier has collaborated with Egg Farmers of Canada since 2016 as its research chair in sustainability, exploring opportunities to improve resource efficiencies and reduce the environmental impact of egg supply chains.
"Food systems sustainability is a subject of increasing importance. Egg Farmers of Canada strives to promote innovation and the continuous improvement of egg production through the latest scientific research," said Tim Lambert, chief executive officer of Egg Farmers of Canada. "Dr. Pelletier's work helps us understand the link between environmental sustainability and egg production, while developing processes and technologies with environmental and social impacts in mind."
Only a handful of researchers are awarded an industrial research chair from NSERC each year. NSERC's support will allow for Pelletier to expand his research program as the first-ever NSERC/Egg Farmers of Canada industrial research chair in sustainability.
"NSERC's industrial research chair program provides for dynamic (research and development) collaborations between Canada's brain trust and partners. We are proud to support this chair, which is developing the knowledge and supporting innovation necessary to advance the success of the sector and improve the sustainability of that production," said Marc Fortin, vice president, research partnerships at NSERC. "The results this team will deliver could have broad benefits across Canada."
"I am passionate about the development of food systems that are environmentally sustainable, economically viable and that contribute to our health and well-being," Pelletier said. "Achieving this in modern food systems requires considering food supply chains in their entirety, from the beginning of production to the consumer's end use of a product — in other words, a truly holistic evaluation of sustainability risks and opportunities."
Subscribe to Our Newsletters
Feedstuffs is the news source for animal agriculture
You May Also Like
---