Recovery of livestock strengthens Vietnam economy
Recovery of livestock strengthens Vietnam economy
CPF report shows growth in Vietnam's GDP for first quarter of 2018.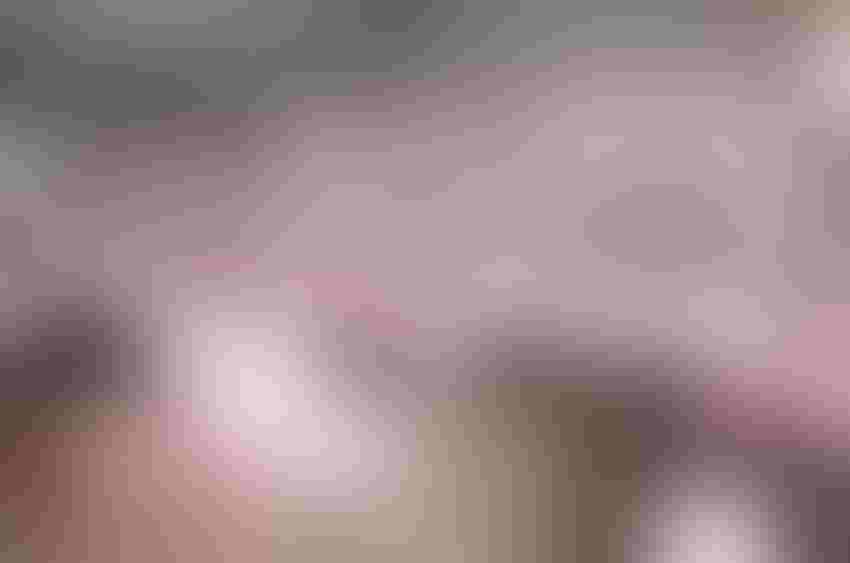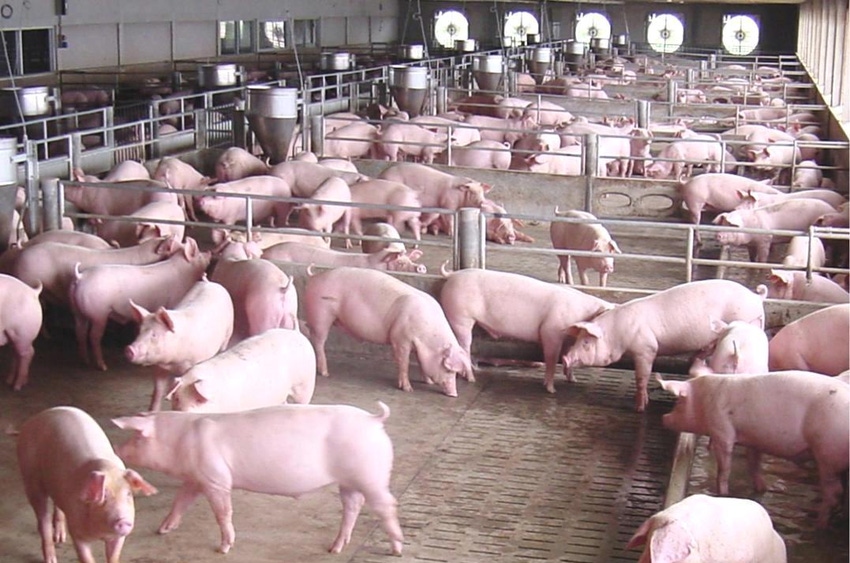 Vietnam is one of the countries within the Association of Southeast Asian Nations (ASEAN) with one of the fastest-growing economies in the world. For the first quarter of 2018, Vietnam's gross domestic product (GDP) showed promising 7.4% growth, which will flourish its business throughout this year, according to a report from Charoen Pokphand Foods Public Co. Ltd. (CPF).
CPF is one of the first Thai companies that invested in Vietnam via CP Vietnam Corp. in 1988 and since then has become a large manufacturer for integrated agro-industrial and food products in Vietnam.
CPF said Vietnam has a vital role in its growth, thanks to the domestic consumption demand and its exports, which expanded more than 20% compared to the previous year as a result of Vietnam having a free trade agreement with European countries and the U.S. Moreover, 60% of Vietnam's population is of working age and has become a driving engine for stable domestic consumption and spending. All of these have benefited businesses operating in Vietnam, CPF said.
In terms of agro-industrial sector, CPF sees a strong improvement from a year ago, especially regarding the sharp drop in hog prices due to an oversupply. Currently, hog prices have rebounded to VND 38,000-40,000/kg ($1.69-1.75 U.S.) from VND 20,000 (88 cents U.S.) in 2017.
Also at play is that the Vietnamese government has plans to increase its seafood exports, especially of shrimp. It is forecasted that Vietnam's shrimp exports will increase from 690,000 tons in 2017 to 830,000 tons in 2018 and to 1.14 million tons by 2025. This will make Vietnam one of the largest shrimp producers in the world.
From its vision of being the "Kitchen of the World", CPF expanded it businesses to 16 counties and is in the process of investing in the shrimp business in Brazil. The international businesses are an important growth driver, CPF noted. As of 2017, 64% of CPF's revenue from sales was attributed to its international businesses.
CPF indicated that its growth strategies are aimed at adding value to its products by moving toward processed food products and to focus on international businesses growth, especially in countries with high potential and a population of more than 100 million people, such as Vietnam, the Philippines and India.
Subscribe to Our Newsletters
Feedstuffs is the news source for animal agriculture
You May Also Like
---