Purina Animal Nutrition, PLA to offer cattle producers real-time decision tools
Purina Animal Nutrition, PLA to offer cattle producers real-time decision tools
Purina customers can access Performance Beef software to capture and analyze feed data.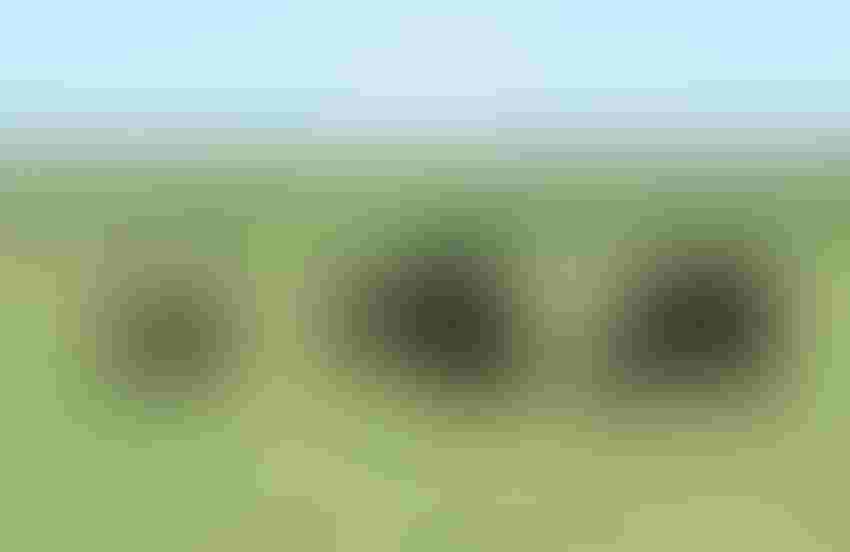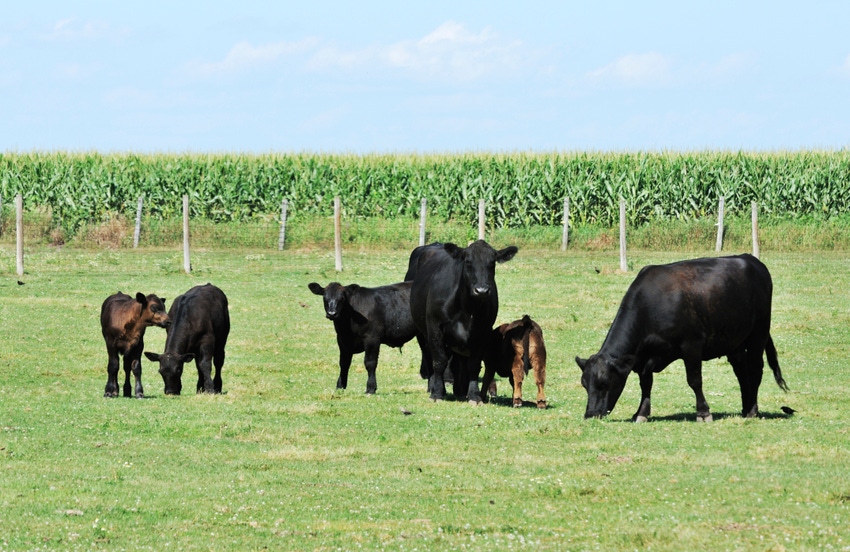 steve everts/iStock/Thinkstock
Purina Animal Nutrition and Performance Livestock Analytics (PLA) are joining forces to give Purina customers access to Performance Beef software. Built for farmer-feeders and feedlots, Performance Beef software gives producers the data they need to make real-time, profit-focused decisions.
"Performance Beef software allows producers to capture and analyze the large amount of feed data generated today," said Anthony Robinson, associate marketing manager with Purina Animal Nutrition. "The new software subscription service eliminates data collection and entry and helps optimize operation costs."
With easy-to-read charts and graphs, the software package:
* Monitors feedyard performance;
* Organizes feed inputs;
* Automates delivery;
* Eliminates batch sheets, and
* Helps uncover insights.
The software also connects producers to their closest advisers. When a producer shares data through Performance Beef software, their Purina representative can make timely nutrition recommendations to enhance profit potential.
"We focus on delivering real-time data to help make cattle operations more profitable," PLA chief executive officer Dane Kuper said. "Our goal is to help optimize the performance and efficiency of every animal, so operations remain sustainable."
Purina customers can access a proprietary software model for a monthly fee. After setup, cattle producers can access their information from any device anywhere in the world.
"Performance Beef software is a convenient tool to help put cattle producers in control of performance and profitability potential," Robinson said. "Producers can be confident they're making the right decisions for their operation at the right time."
Purina Animal Nutrition LLC is a national organization serving producers, animal owners and their families through more than 4,700 local cooperatives, independent dealers and other large retailers throughout the U.S. Purina Animal Nutrition is headquartered in Shoreview, Minn., and is a wholly owned subsidiary of Land O'Lakes Inc.
Subscribe to Our Newsletters
Feedstuffs is the news source for animal agriculture
You May Also Like
---