Precision livestock farming takes stage at ILES
Precision livestock farming takes stage at ILES
International Livestock Environment Symposium discusses precision farming for managing livestock and poultry production environments.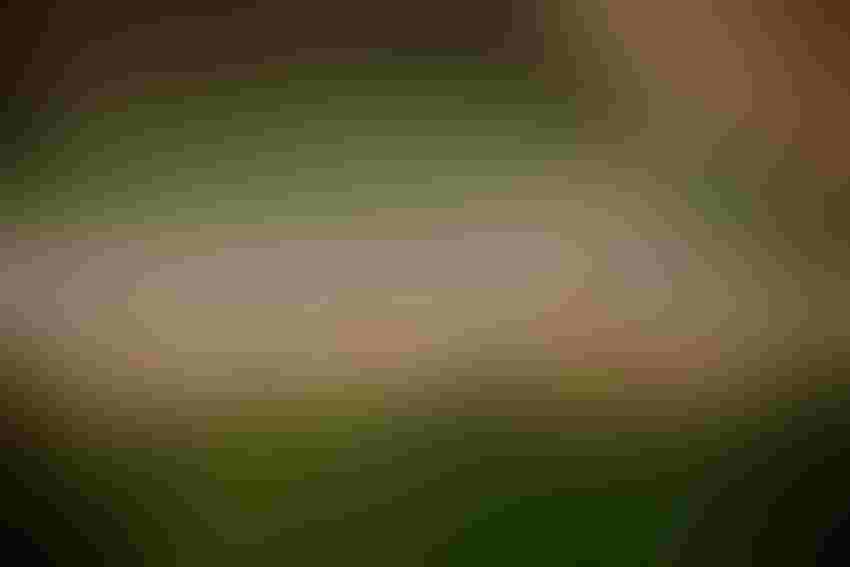 Image Source Pink/Image Source/Thinkstock
Precision livestock farming (PLF) is a tool for the management of livestock by technology for continuous, automated, real-time monitoring of production/reproduction, health and welfare of livestock, according to Dr. Daniel Beckmans of the Catholic University Leuven in Belgium.
PLF "will not -- does not -- replace caretakers," he said at the 10th International Livestock Environment Symposium (ILES) with the first U.S. Precision Livestock Farming Symposium, held in Omaha, Neb.
Major themes discussed at ILES included the ability of livestock and poultry to deal with heat loads, the efficiency of livestock production, automation and farm labor, air quality and ventilation in livestock facilities, disease and stress detection and animal identification/traceability.
In a joint opening keynote address, ILES founders Dr. James DeShazer, professor emeritus at the University of Idaho, and Dr. Leroy Hahn, retired research engineer at the U.S. Meat Animal Research Center, described the rationale behind creating ILES in the early 1970s.
DeShazer said ILES was founded to be a multidisciplinary forum for the exchange of information and ideas on the livestock production environment that would be international in scope, with proceedings and other documentation to disseminate the information presented at the forum to those who could use it. The forum would occur about every five years.
Initially, DeShazer said, 16 organizations cooperated in creating ILES under the umbrella of the American Society of Agricultural & Biological Engineers, including nutritionists, physiologists, engineers, computer scientists, economists, geneticists, etc.
Hahn noted that the field of research concerning the livestock environment still has challenges, including climate change and environmental concerns, globalization, product substitutes and integrating emerging PLF technologies.
DeShazer listed three main needs on which ILES should focus:
1. Updating databases as production practices and livestock change;
2. Transferring knowledge to decision-makers on the farm, and
3. Considering external factors -- such as economics, input availability and demand for products -- in facility design and livestock management.
Subscribe to Our Newsletters
Feedstuffs is the news source for animal agriculture
You May Also Like
---