Poultry production narrows gap on red meat production
Poultry production narrows gap on red meat production
Poultry production nearly at level of pork and beef production combined.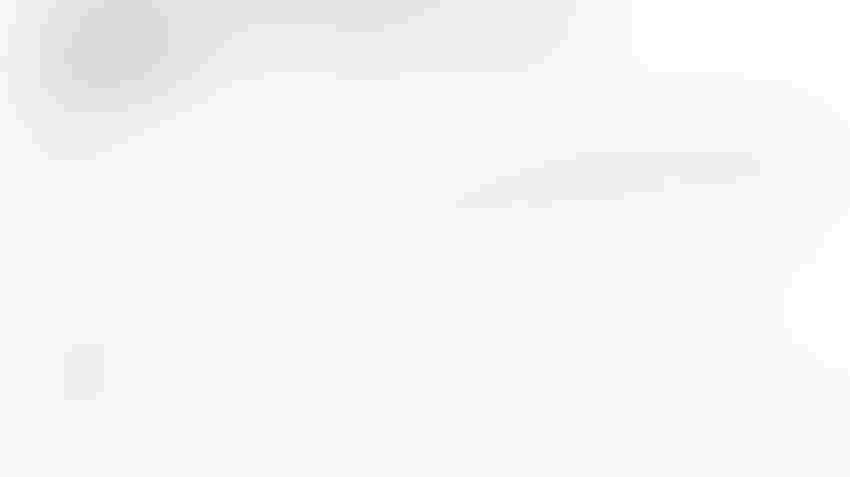 The U.S. Department of Agriculture's National Agricultural Statistics Service (NASS) recently released the "Overview of the United States Slaughter Industry" report, which provides a review of changes in the U.S. slaughter industry over the past 25 years.
In the latest report, USDA noted that poultry slaughter production has almost doubled since 1990. Federally inspected red meat production in 1990 was about 60% higher than poultry production, but the report showed that the gap between poultry and red meat has steadily decreased, and red meat is currently only 4% higher than poultry.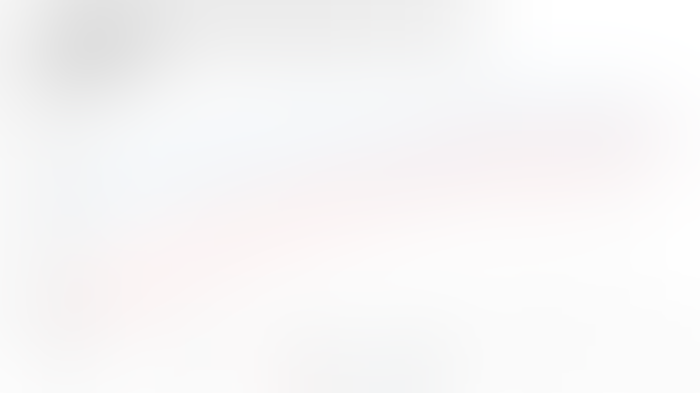 Source: USDA NASS
Total federally inspected red meat and poultry production in 2015 was a record-high 94.3 billion lb. Federally inspected poultry slaughter production reached a record high in 2015 at 46.3 billion lb., which shows that poultry production alone is almost equal to beef and pork production combined.
The report also pointed out that the number of federally inspected chickens slaughtered have held level since the late 2000s after steadily increasing from 1990 to 2008. Chicken slaughter was 8.82 billion head in 2015, up 2% from 2014 but 3% below the record high reached in 2008.
Chicken average live weights have also consistently increased since the early 1990s, USDA noted. In fact, chicken average live weights have increased 77% since 1990.
Starting at 4.38 lb. in 1990, the average live weight climbed each year and reached a record high of 6.12 lb. per chicken in 2015. The 40% increase in average live weight is the largest of any animal type in that time frame.
Subscribe to Our Newsletters
Feedstuffs is the news source for animal agriculture
You May Also Like
---