Poultry disposal research pre-proposals sought
Poultry disposal research pre-proposals sought
USPOULTRY accepting research pre-proposals on rapid disposal of poultry carcasses following depopulation.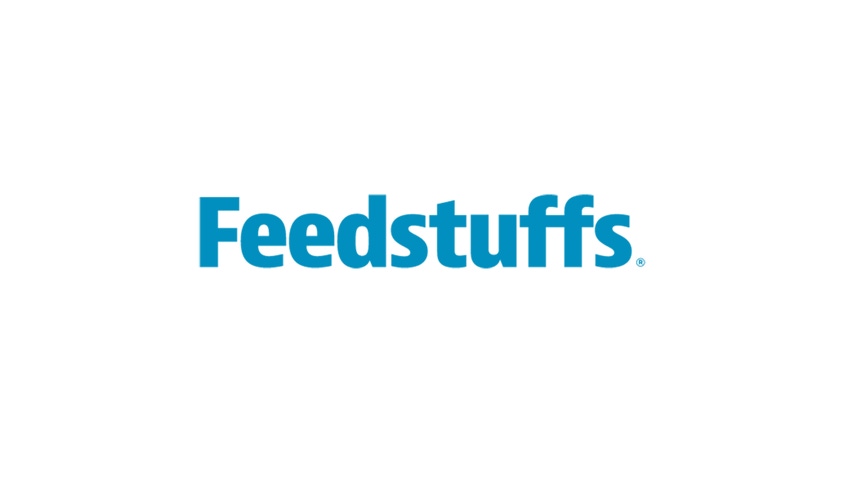 The U.S. Poultry & Egg Assn. (USPOULTRY) Board Research Initiative is requesting pre-proposals on the rapid disposal of poultry carcasses following depopulation.
Mass depopulation and disposal of large layer facilities present daunting challenges. The recent avian influenza outbreak has shown that current disposal methods may be inadequate for rapid depopulation and disposal on large farms. Innovative methods are needed for rapid, safe disposal of the carcasses and manure. Opportunities may exist to improve currently used disposal methods.
According to USPOULTRY, the area of focus for the research will include the development of alternative methods or improvement of existing methods to rapidly, safely dispose of large numbers of layer carcasses and manure with an emphasis on validating that the disposal method inactivates avian influenza virus and evaluating the potential for spread of avian influenza virus during carcass and manure disposal process.
The deadline for pre-proposal submission is Nov. 1. For more information, click here. Or go to www.uspoultry.org and click on "Research" for complete instructions and deadlines.
The USPOULTRY Board Research Initiative was created by the boards of USPOULTRY and the USPOULTRY Foundation to address current issues facing the poultry industry. The USPOULTRY Board Research Initiative operates alongside the current USPOULTRY comprehensive research program and augments the great success of the existing program by focusing additional resources toward defined areas of research.
USPOULTRY and its Foundation operate a comprehensive research program incorporating all phases of poultry and egg production and processing. Since the inception of the research program, USPOULTRY has reinvested more than $27 million into the industry in the form of research grants, with the International Poultry Expo as the primary source for the funding. More than 50 universities and federal and state facilities have received grants over the years.
Subscribe to Our Newsletters
Feedstuffs is the news source for animal agriculture
You May Also Like
---