Pork processing plant opens in Missouri
Pork processing plant opens in Missouri
Moon Ridge Foods boasts innovative technology and specialty pork products.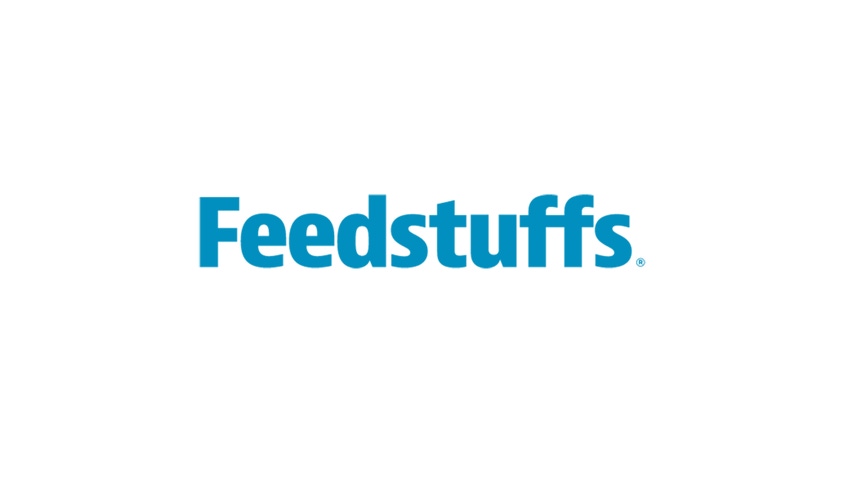 Moon Ridge Foods recently cut the ribbon on its flagship processing facility in Pleasant Hope, Mo. The will plant will create 160 new jobs in the region and represents an investment of $54 million over the next two years. The company plans to begin ramping up production over the next month and will eventually process 600,000 hogs annually.
The company is a farm-to-plate operation that will produce, process and market artisan pork products. It boasts progressive methods of production and processing and state-of-the art technology and information with uniquely artisan meat cutting.
Moon Ridge Foods has invested and installed next-generation equipment and technology into the 110,000 sq. ft. facility, including a carbon dioxide stun method and variable retention time freezer.
"We want to create a company that sustains families and communities, throughout the value chain. It's about farming and processing practices that are respectful to its workers, the welfare of the animals and enhance our natural resources," said Russ Kremer, co-founder and chief executive officer of the company.
A highly experienced management team, led by former Tyson Foods and Swift executive Dave Weaver, has been employed. Other team members have held key management positions for Kraft Foods, Sara Lee, Excel, Columbus Foods, Seaboard Foods and Nestle.
According to the Missouri Department of Economic Development (DED), the primary focus of the business is to produce, process and market the safest, most wholesome, best-tasting pork with the longest natural shelf while ensuring humane treatment to the animals and protecting the environment.
"Strategic producer suppliers will use exclusive lines of the high-quality Duroc breed and follow strict feeding protocols to ensure highly desirable eating qualities such as marbling, color, tenderness and juiciness," DED stated.
Approximately 30% of the pork produced by Moon Ridge Foods will be exported to new markets in Asia.
According to DED, energy efficiency was also a key consideration for the facility's operations as it will be the first U.S. pork processing plant to utilize snap chilling technology to boost shelf life, quality, processing and freshness while reducing energy use and its carbon footprint.
Weaver recently told the Buffalo Reflex that the system freezes the product box by box in 24 hours or less, whereas plants usually freeze entire pallets of meat at one time, requiring up to seven days for the product to reach freezing temperatures.
"It freezes so quickly (that) it doesn't allow the capillaries to break down, so the moisture doesn't get out of the product," Weaver explained. "You keep all the moisture in, which adds to the taste of the product. Getting it to zero degrees in 24 hours also inhibits bacteria growth better than anything else."
Kremer said the freezer was designed in Ireland, and Moon Ridge Foods will be the only plant in North America using the technology.
"The reason why the larger companies don't use this technology is that it's, in a way, a little slower," Kremer said. "We believe our goal is to have the highest shelf life with the freshest, best-tasting pork. This equipment will give us that goal."
In addition to energy efficiency technologies for production processes, the company plans to use renewable energy, including solar and wind.
Moon Ridge Foods' leadership has a goal of being the most-energy efficient, eco-friendly food production system in North America.
Subscribe to Our Newsletters
Feedstuffs is the news source for animal agriculture
You May Also Like
---