Pork back on federal prison menu 12595
Pork back on federal prison menu
Pork roast is back on federal prison menus after industry pushback to BOP's decision to go porkless.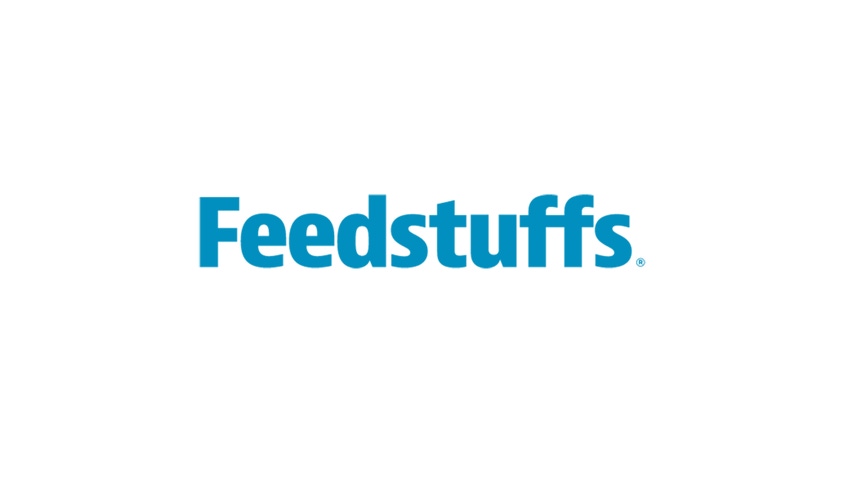 After a week of fierce industry push back, pork is back in the budget at the Federal Bureau of Prisons (BOP) and pork roast is back on federal prison menus.
The decision to remove pork was reportedly tied to annual inmate preference surveys that showed pork products were the most disliked items on the food trays. Cost also was reported to be a factor.
However, BOP didn't give an immediate reason when it reversed its decision last Thursday and reinstate pork roast, the only pork product that had recently been on its menu. Bacon, pork chops and sausages had been removed over the course of the last few years.
BOP changed its mind the same day that Sen. Chuck Grassley (R-Iowa) penned a letter to BOP director Charles Samuels, Jr., protesting the new pork-less prison menu.

Grassley is chairman of the Senate Judiciary Committee, which oversees the federal prison system.
"The pork industry is responsible for 547,800 jobs, which creates $22.3 billion in personal incomes and contributes $39 billion to the gross domestic product," Grassley wrote.
"This unprecedented decision to remove pork from all federal prisons will have consequences on the livelihoods of American citizens who work in the pork industry."
Grassley also requested that the BOP corroborate its claims about prisoners' lack of interest in pork by releasing copies of the prisoner surveys used to make that determination.

"Please provide any economic evaluations the Bureau of Prisons has relied on that detail the cost of pork as compared to beef, chicken, and non-meat products such as tofu and soy products," Grassley wrote.
Federal officials said that the ban on pork was not influenced by objection from Muslim inmates.
The pork-ban that affected 206,000 federal inmates started Oct. 1 with the government's new fiscal year.
Subscribe to Our Newsletters
Feedstuffs is the news source for animal agriculture
You May Also Like
---